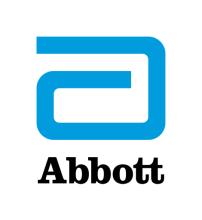 At Abbott, sustainability means managing our company to deliver long-term impact for the people we serve – shaping the future of healthcare and helping the greatest number of people live better and healthier.
Our 2030 Sustainability Plan is focused on designing access and affordability into our life-changing technologies and products to reach more people, in more places than ever before.
With leading businesses and products in diagnostics, medical devices, nutritionals and branded generic medicines, we intend to improve the lives of 3 billion people – 1 in 3 people on the planet – every year by 2030.
For more information, visit abbott.com/sustainability.
Videos