ACC graduate receives Consumers Energy Foundation Scholarship
ACC graduate receives Consumers Energy Foundation Scholarship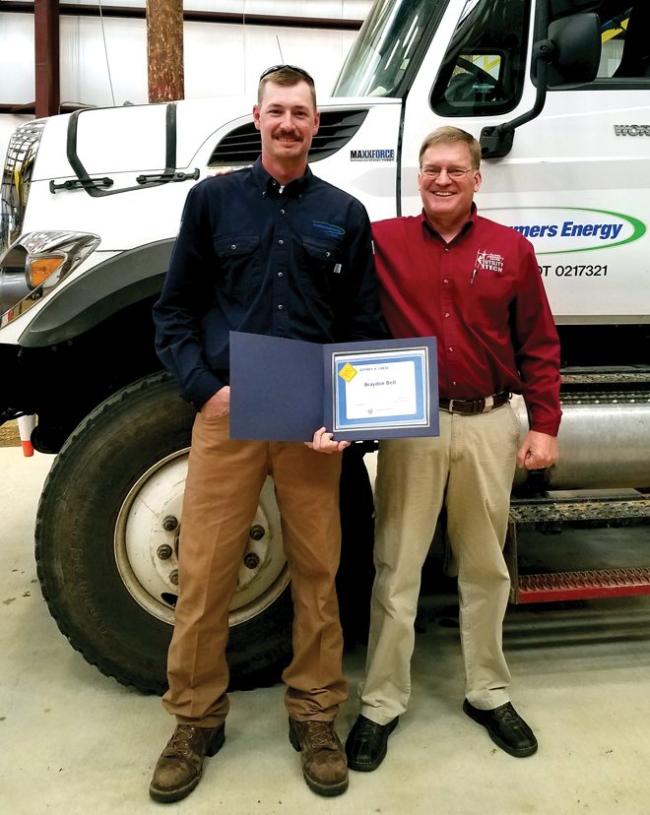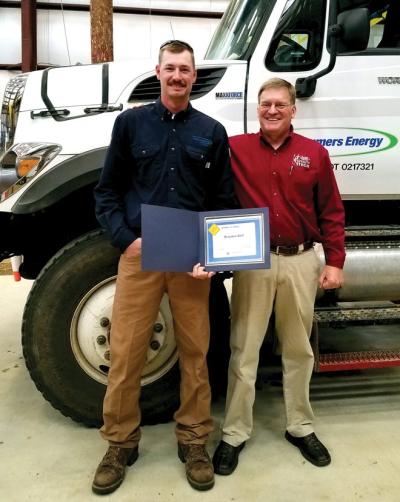 tweet me:
Alpena Community College graduate receives @ConsumersEnergy Foundation Scholarship http://bit.ly/2w2G9Fq
Friday, September 22, 2017 - 8:30am
Brayden Bell, a 2017 graduate of Alpena Community College's Utility Technician Program, was one of two recipients selected to receive a $2,500 Consumers Energy/Jeffrey Creel Memorial Scholarship. Bell used the scholarship to attend 10-week courses held at the Consumers Energy's training center in Marshall.
Jeffrey Creel, a Consumers Energy electric line worker from Bronson, was struck and killed on June 22, 2012 by a passing vehicle while he was investigating a downed power line.
The scholarship was created to honor his memory and to support the next generation of line workers.
More From Consumers Energy
Tuesday, November 12, 2019 - 2:20pm
Friday, October 18, 2019 - 3:00pm
Monday, August 19, 2019 - 12:05pm