6 Corporate Giving Trends in the UK
6 Corporate Giving Trends in the UK
Benevity hosts first ever CSR event in London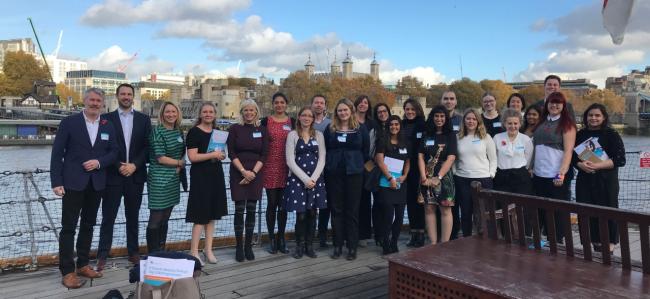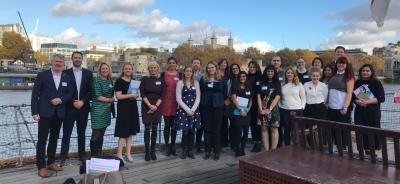 tweet me:
What's front of mind for #CSR professionals in the UK? @TrudiWBenevity shares insights from @benevity's first ever UK-based #GoodnessMattersLocal in London. http://bit.ly/2LB8mLK
Thursday, December 27, 2018 - 7:25am
Benevity's first ever UK-based Goodness Matters Local in London was a sell-out attended by many UK household corporates alongside guest key speaker Eve Joseph, Microsoft UK Responsibility Manager.
We had a lot of fun engaging CSR professionals, allowing them the opportunity to share challenges and short-comings in current industry practices, which surfaced 6 key themes that many of the companies were grappling with.
More From Benevity
Wednesday, May 12, 2021 - 6:30am
Tuesday, May 11, 2021 - 9:00am
Tuesday, May 4, 2021 - 7:45am