50 Ideas to Do Good Year-Round (With and Without Opening Your Wallet!)
50 Ideas to Do Good Year-Round (With and Without Opening Your Wallet!)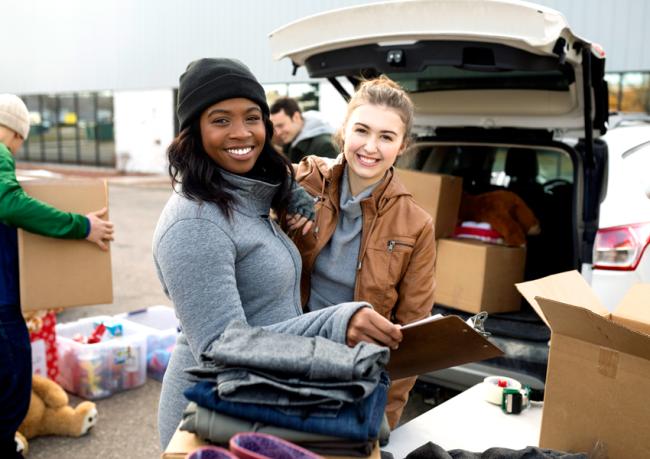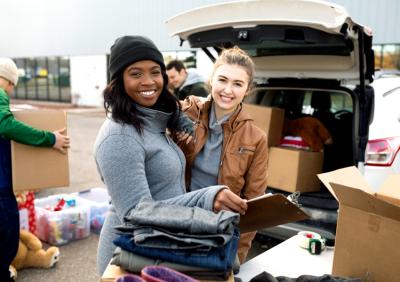 tweet me:
When you find your way of giving, it sure feels good. Get inspired with 50 Ideas to Do Good Year-round (With and Without Opening Your Wallet!) by @benevity. #ForGoodnessSake https://bit.ly/2Oio149
Friday, March 22, 2019 - 9:00am
We frequently think about giving back, yet we're only giving about half as much as we intend to. So, what's the secret to engaging more people in your corporate Goodness program? Making it personal and intentional! 
More and more companies are understanding this concept and providing their people the time and technology needed to support the causes of their choice. This growing trend allows companies to amplify their people's impact through donation matching, building small armies of volunteers and unifying their people around their shared passion for doing good. 
Everyone is a little bit different. And when people find their preferred way of giving, it sure feels good. 
FIND OUT 50 CREATIVE WAYS YOU CAN RALLY YOUR PEOPLE AROUND GOODNESS! 
More From Benevity
Friday, August 14, 2020 - 10:30am
Wednesday, August 12, 2020 - 11:55am
Friday, August 7, 2020 - 10:50am