310 Businesses And Investors Support U.S. Federal Climate Target In Open Letter To President Biden
310 Businesses And Investors Support U.S. Federal Climate Target In Open Letter To President Biden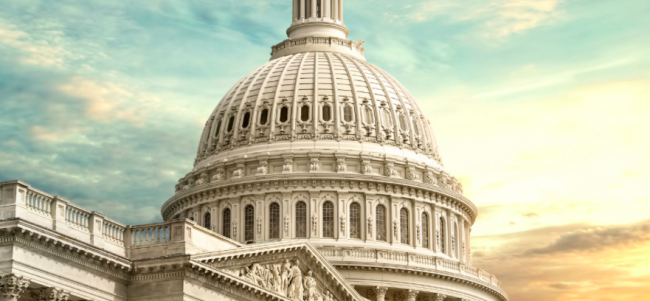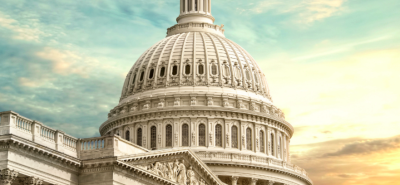 tweet me:
Renewable energy leader @Orsted alongside 310 businesses with a footprint in the U.S. signed an open letter from @CeresNews to President Biden showing support for the administration's commitment to #climateaction and setting emissions reduction targets. https://bit.ly/3mLaoM2
Wednesday, April 14, 2021 - 2:45pm
NEWSROOM: Ørsted
CONTENT: Article
Business signatories of the letter collectively represent over $3 trillion in annual revenue and employ nearly 6 million U.S. workers across all 50 states. They range in size from small- and medium-sized enterprises (SMEs) to large multinational corporations, and represent a number of industries. 
Business signatories include Adobe; Apple; Ben & Jerry's Homemade, Inc.; BT Americas; Boston Consulting Group; Burton; the Coca-Cola Company; Danone North America; DSM North America; Edison International; Etsy; Facebook; Gap Inc.; General Electric; Google; H&M; Hewlett Packard Enterprise; HP Inc.; IKEA Retail U.S.; Impossible Foods Inc.; Interface; JLL; Johnson & Johnson; Keap Candles; Kellogg Company; LafargeHolcim; Levi Strauss & Co.; Lyft, Inc.; MARS; Mastercard; McDonald's Corporation; Microsoft; National Grid; Natura & Co; New Belgium Brewing; Nestlé; Nike; Novozymes North America; Ørsted North America; Ralph Lauren Corporation; Salesforce; SAP SE; Schneider Electric; Seventh Generation; Siemens; Solvay; Starbucks; Stonyfield Organic; Tiffany & Co; Unilever; Verizon; VF Corporation; and Walmart, among others. 
More From Ørsted
Friday, May 7, 2021 - 1:10pm
Tuesday, April 27, 2021 - 1:05pm
Friday, April 23, 2021 - 9:00am