2020 Comcast NBCUniversal Values Report: Together We Build
2020 Comcast NBCUniversal Values Report: Together We Build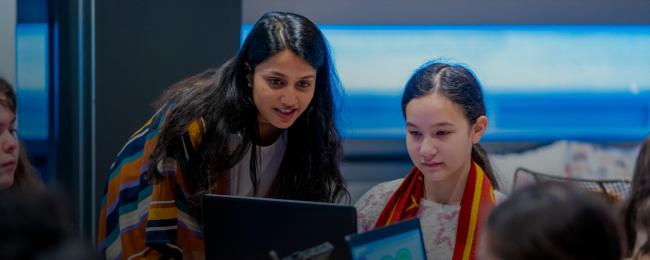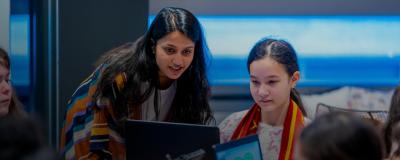 tweet me:
The @ComcastNBCUCI 2020 Values Report: Together We Build highlights the company's values and efforts in diversity & inclusion, community impact, tech equity, sustainability, military affairs, and accessibility: https://bit.ly/2NlYqYs
Monday, June 22, 2020 - 11:35am
June 22, 2020 /3BL Media/ - As a global media and technology company, Comcast NBCUniversal is committed to keeping our customers, employees and communities connected to what matters most – now more than ever. We are focused on seeking new and better ways to make a positive difference through our products, technology, and entertainment experiences, and especially through our employees.
With the release of our Comcast NBCUniversal 2020 Values Report: Together We Build, we invite you to learn more about our values. The report features stories highlighting our efforts over the past year in the areas of:
Diversity & Inclusion
Community Impact
Tech Equity
Sustainability
Military Affairs
Accessibility
To read the full report, click here.
More From Comcast Corporation
Friday, October 16, 2020 - 10:30am
Thursday, October 8, 2020 - 12:45pm
Wednesday, September 23, 2020 - 11:00am
Videos from Comcast Corporation