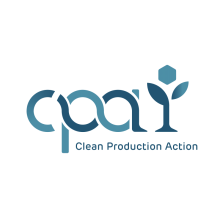 Imagine a world where...
Every product and production system is clean and healthy for all people and the planet.
No one is subject to exposure to toxic chemicals regardless of race, ethnicity, gender, or socioeconomic status.  
The disease rates for cancer, infertility, asthma, and learning disabilities are falling rapidly among every demographic.
Pollution, landfills, and incinerators are no longer.
Governments and markets reward healthy products, clean production systems, and a circular economy.