When Does It Pay for Companies to Signal That They Are "Green?" – Research by Tom Lyon, Erb Institute Faculty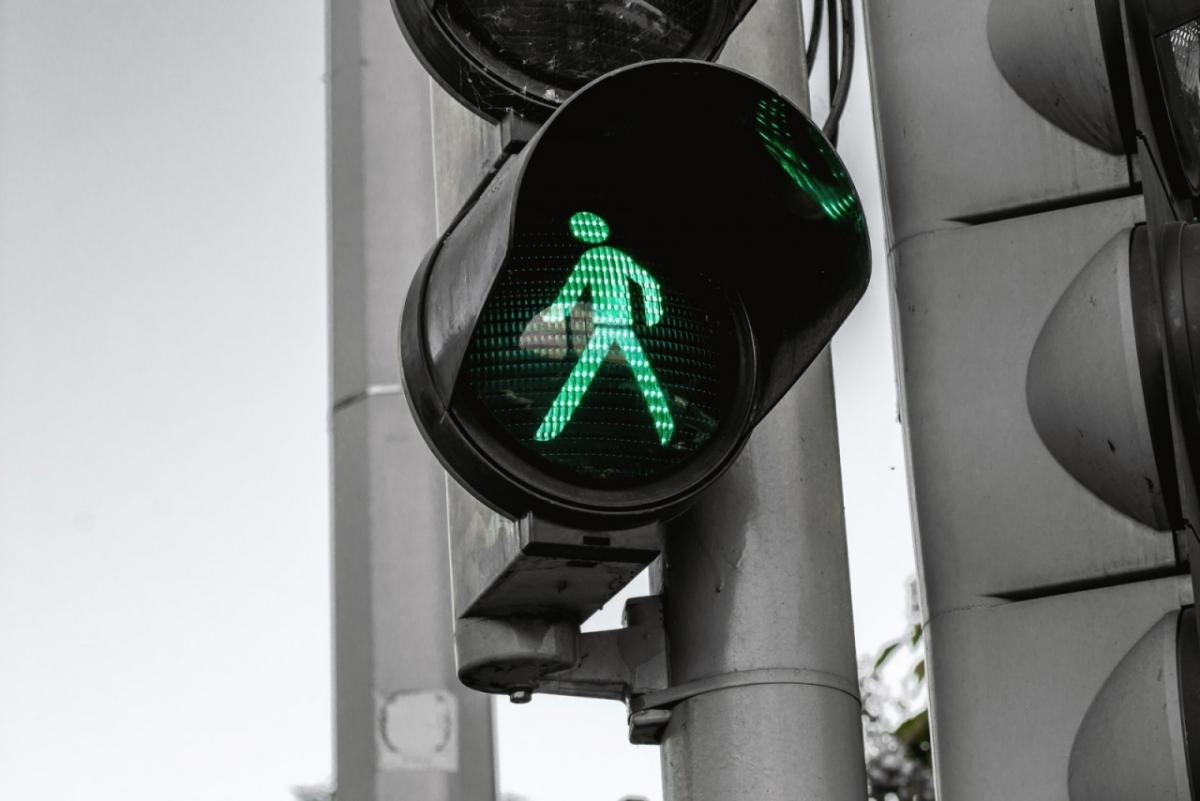 The prevailing wisdom says that it pays to be green. However, some research has demonstrated negative market consequences to companies' voluntary emissions reductions. Why is this? One answer may lie in "regulator discretion."
In "Self-Regulation and Regulatory Discretion: Why Firms May Be Reluctant to Signal Green," Thomas Lyon, faculty member Erb Institute | Business for Sustainability and John Maxwell found that "self-regulation is a double-edged sword: It can potentially preempt legislation, but it can also lead regulators to demand higher levels of compliance from greener firms if preemption fails." Companies that signal green actually may be treated less favorably because regulators may assume that their abatement costs are low and therefore expect better performance from them.
Regulator discretion
The paper explores both companies' and regulators' strategic actions. Previous literature has covered why companies self-regulate but has largely ignored the fact that regulators have the ability to act strategically—through being flexible in their enforcement. For example, regulators can reduce penalties for companies that agree to take further actions, as well as be flexible with small- and medium-sized enterprises and companies whose compliance costs are high.
Regulators also may assign different tiers and standards for different company sizes, and alter inspection frequency, fines, exemptions, waivers and reporting requirements.
Companies with low compliance costs face a tradeoff: "They can blend in with the rest of the industry, and take few self-regulatory steps. This reduces the risk of regulation somewhat, and preserves their ability to obtain regulatory flexibility should regulation be imposed," Lyon and Maxwell explain. "Alternatively, they can step up with substantial self-regulation. This better mitigates the risk of regulation, but at the risk of signaling low costs and becoming a target for stringent enforcement should regulation pass."
Read more here.
Read the research here.