What Makes a Strong Leader in Sustainability?
Staff writer Allison Burtka breaks down the Sustainability Leaders report.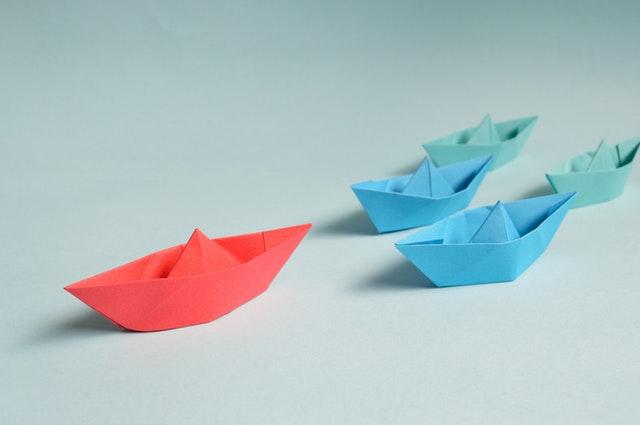 Survey Shines Light on Attributes of Sustainability Leaders - SustainAbility
Work in sustainability entails immense challenges, and much of the area is uncharted. To navigate it, strong leadership is essential. For the twentieth year in a row, the GlobeScan-SustainAbility survey Sustainability Leaders has sought to answer that question by tracking the opinions of qualified experts and practitioners from government, NGOs, companies and institutions from all over the world.
The results reveal how the sustainability agenda has evolved, as well as the attributes of the organizations that are most responsible for driving it forward. The survey included perceptions of organizational performance, leadership attributes and specific leaders in different sectors.
Click here to learn the Defining Characteristics of Future Leaders and Leadership Attributes for successful sustainability leadership.
So how can this information help companies make decisions about how to improve or advance their sustainability efforts? "We hope it inspires companies to take a hard look in the mirror," Delaney said. "If you have a strong strategy, might you be lacking the vision bringing it together? Are you ambitious enough? Have you evaluated sustainability issues with the lens of business opportunity or risk mitigation?"