WEC Virtual Roundtable "How to Achieve Net Positive Water" in Collaboration With Ecolab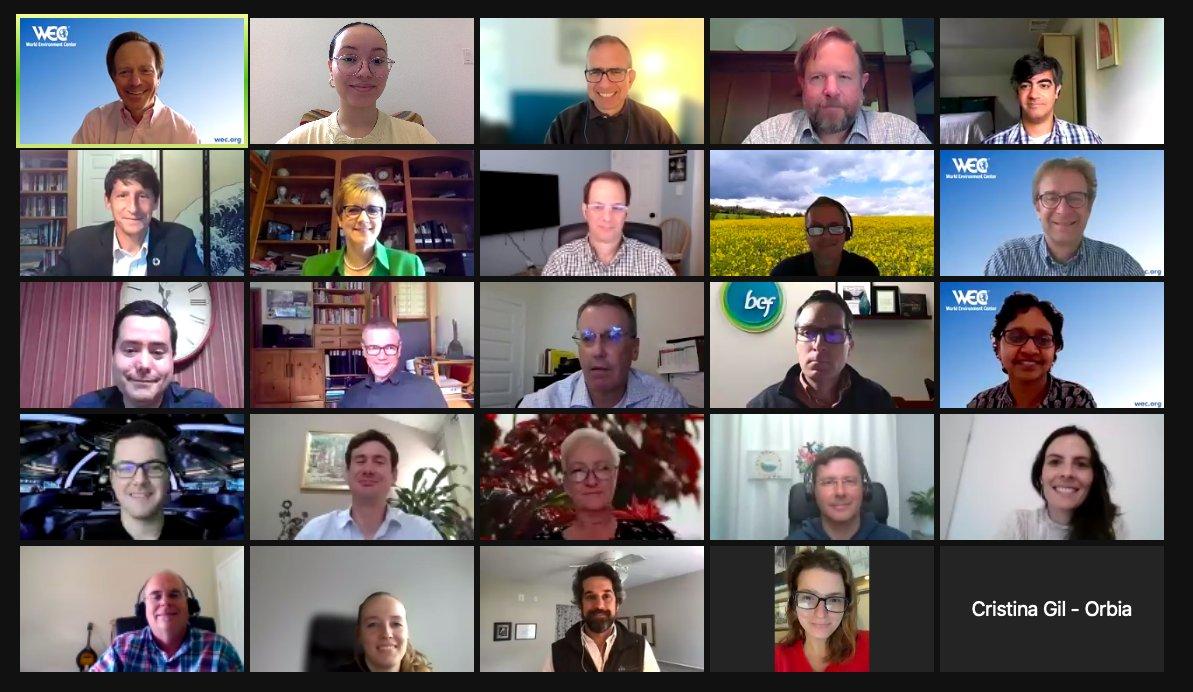 Securing reliable supplies of clean, fresh water needed for the health and wellbeing of people, agriculture, industry, and nature will be a greater challenge in more parts of the world as climate change accelerates. Companies across many sectors will face increasing demands from regulators, investors, customers, and shareholders to use water more efficiently and contribute to water availability in the regions where they do business. Leading companies are getting ahead of this challenge by pursuing strategies to become "water positive."
On May 11-12, 2021 WEC hosted the Executive Roundtable "How to Achieve Net Positive Water" in collaboration with Ecolab to hear from companies and organizations that have pioneered the approach to share strategies, results, lessons learned and innovative tools.
Participants included senior sustainability and water experts from seven countries, including global companies, academia, NGOs and Think Tanks.
To read the full summary, key point details and additional information, click HERE.
Note: WEC Executive Roundtables are conducted under the Chatham House Rule.