WEC Holds Exec Roundtable on Advancing Climate Change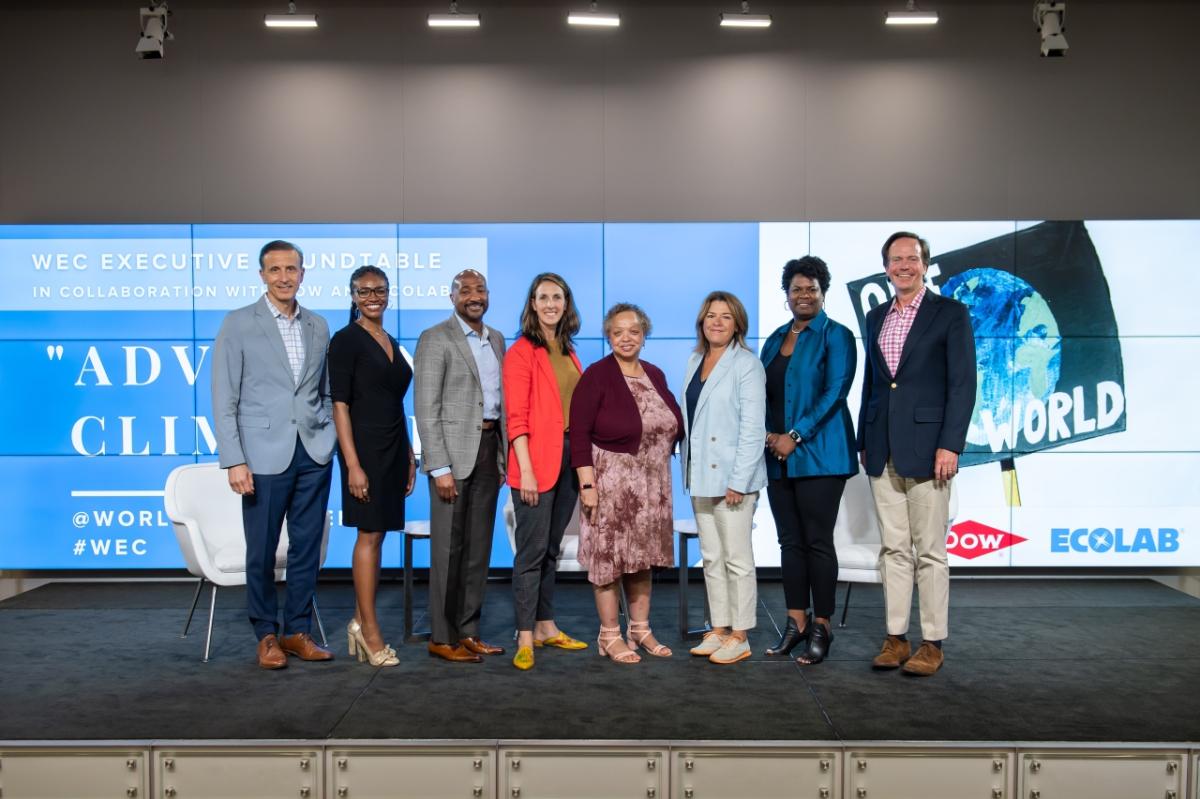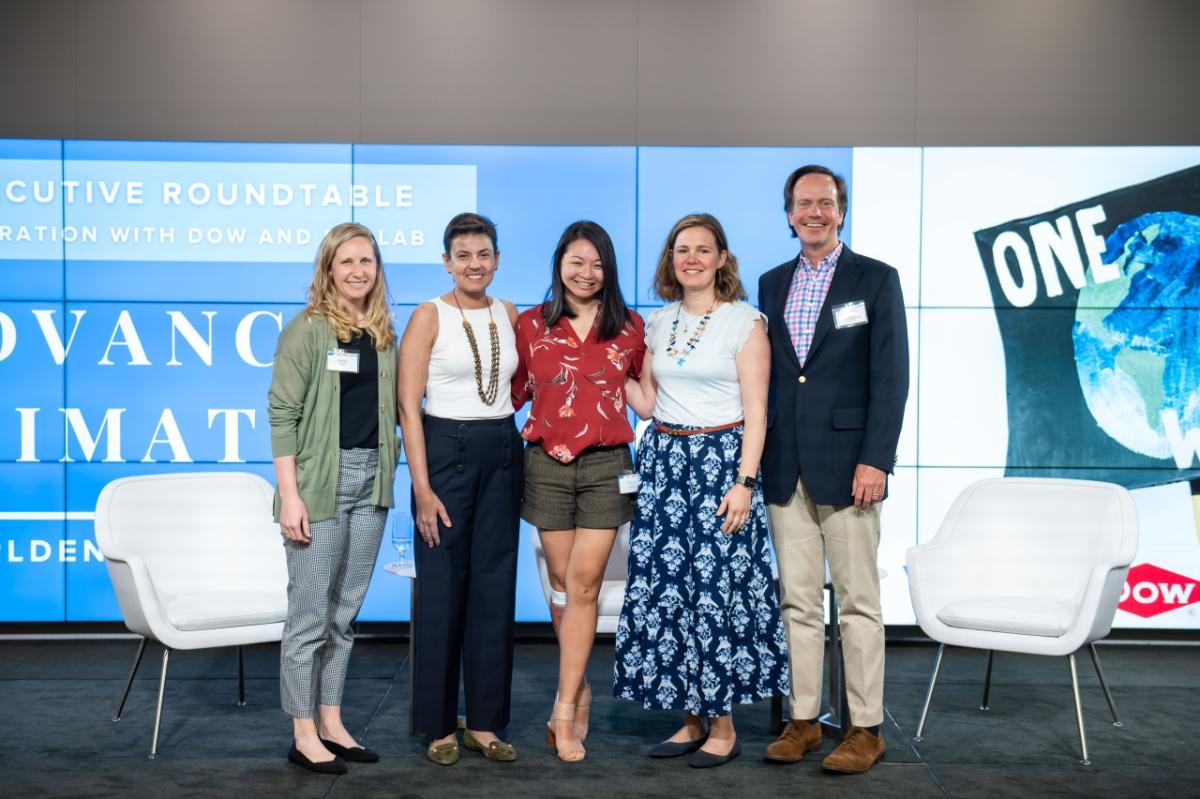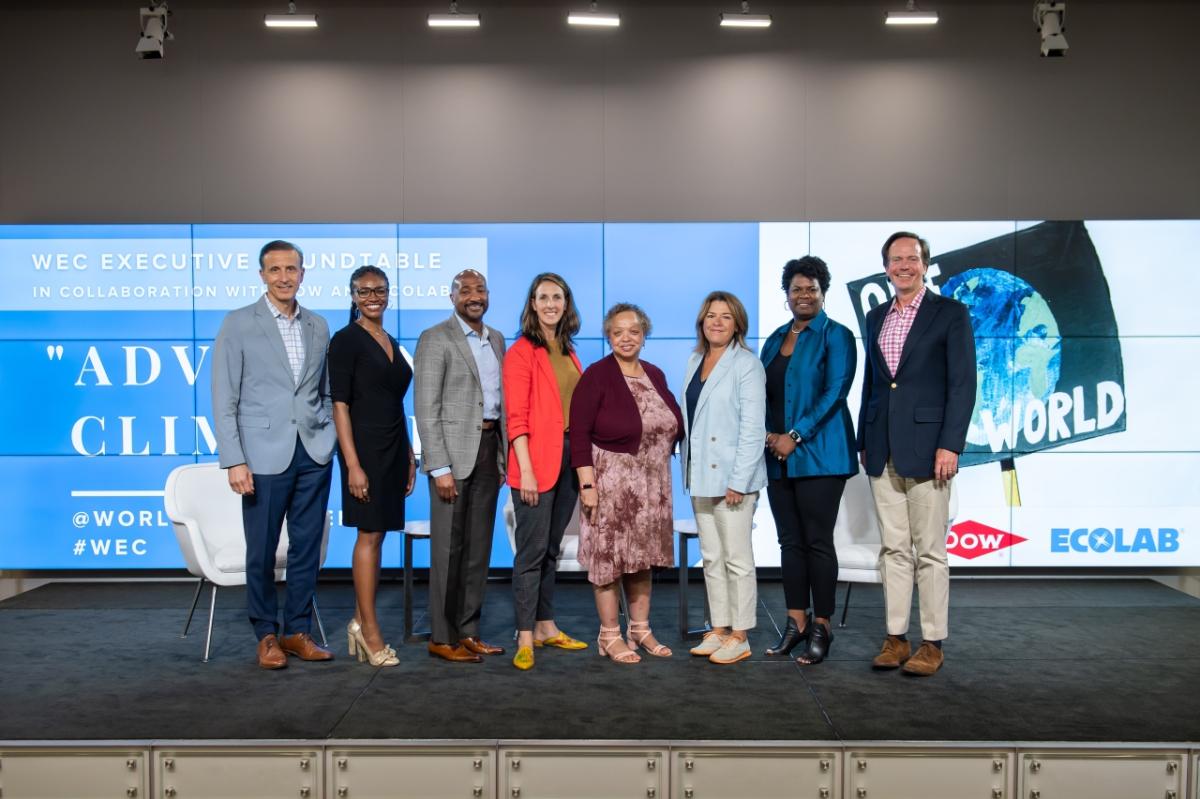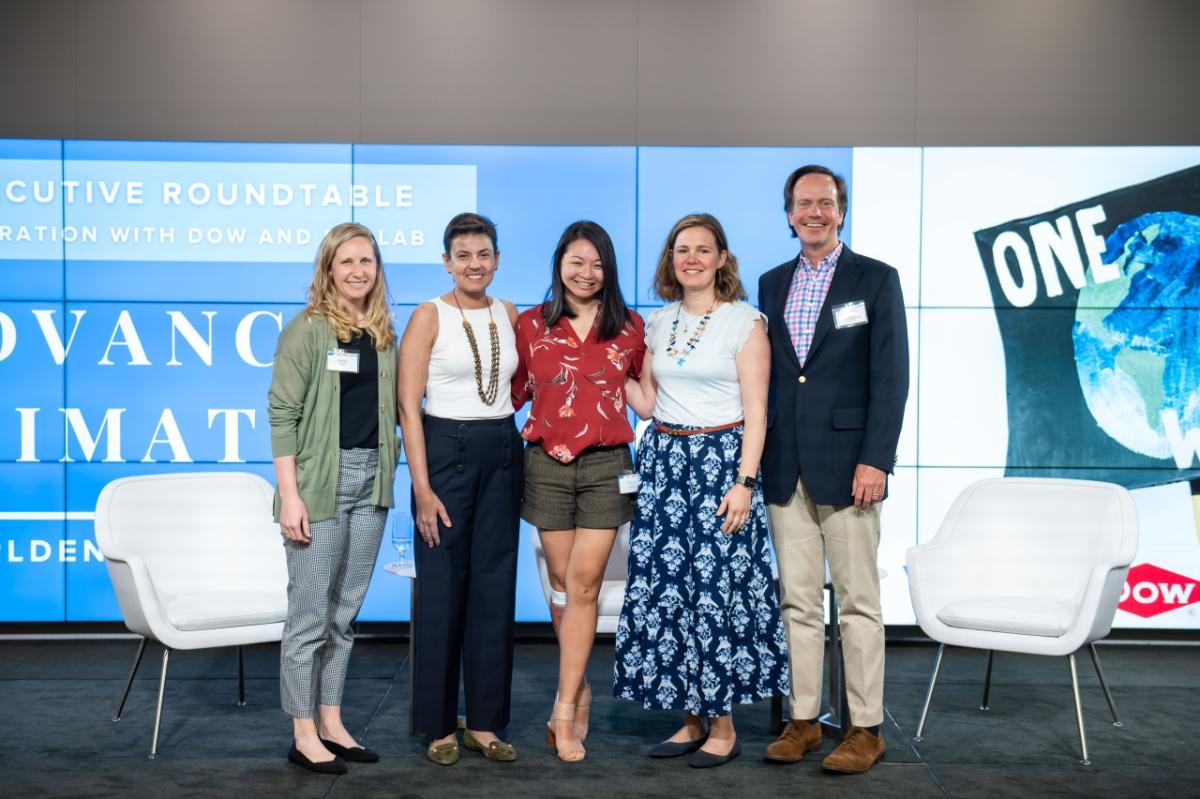 The World Environment Center, in collaboration with Dow and Ecolab, convened a two-day Executive Roundtable to help WEC members and other global companies develop effective policies and practices to put justice at the center of their climate strategies.
Twenty-five leaders from business and NGOs participated in the roundtable. This report is a summary of its key insights. The roundtable was held under the Chatham House Rule to encourage open dialogue, and so none of the quotes or company examples in the report are attributed to anyone. Read the full report here.
Photos credit: Joy Asico / Asico Photo