WEBINAR: How to Accelerate and Scale Your Renewable Energy Plan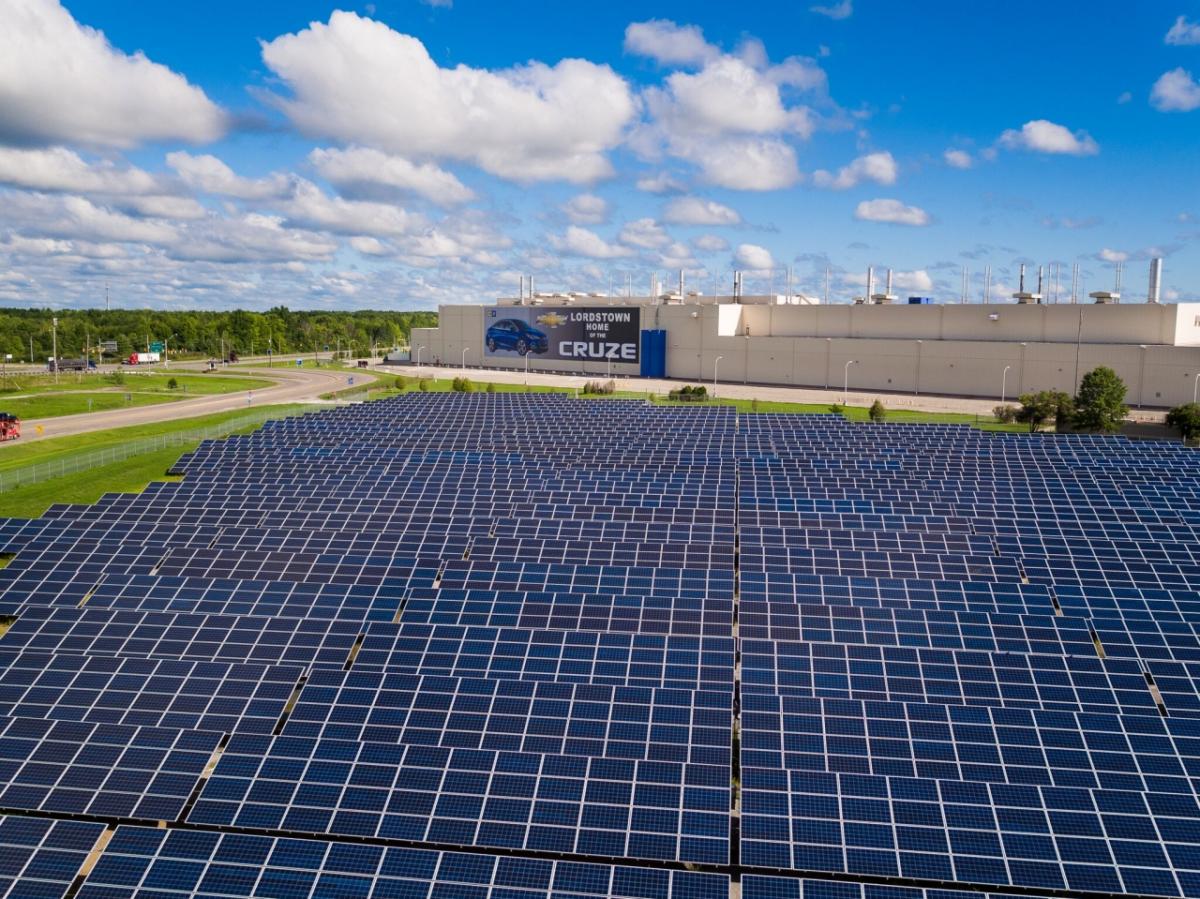 WEBINAR: How to Accelerate and Scale Your Renewable Energy Plan
Are you interested in how companies are scaling their clean energy use?
General Motors' global manager of renewable energy, Rob Threlkeld, and Lily Donge, principal of the Rocky Mountain Institute's Business Renewable Center, will lead a free GreenBiz webinar on Tuesday, Nov. 14 at 1 p.m. eastern. Together they will discuss the economic opportunity in addressing climate change and share best practices to help organizations of all sizes achieve quick wins toward their renewable energy goals and scale efforts across their enterprise.
GM has been using renewable energy for decades and is now working toward a commitment to power 100 percent of its global operation's electricity with renewable energy by 2050.
Register here and learn more about corporate clean energy use, resources and trends. Sharing quick wins and how to best navigate challenges, this one-hour session will provide practical solutions on the path to renewable energy.