Wave of New Fair Trade Certified Products Hits Grocery Store Shelves
Rise of Conscious Consumerism and Label Recognition Inspires Uptick in Product Launches at Expo West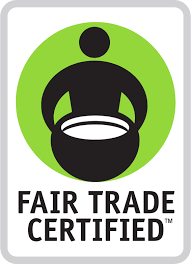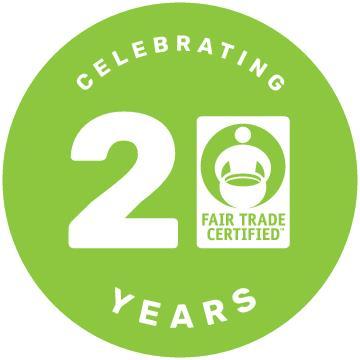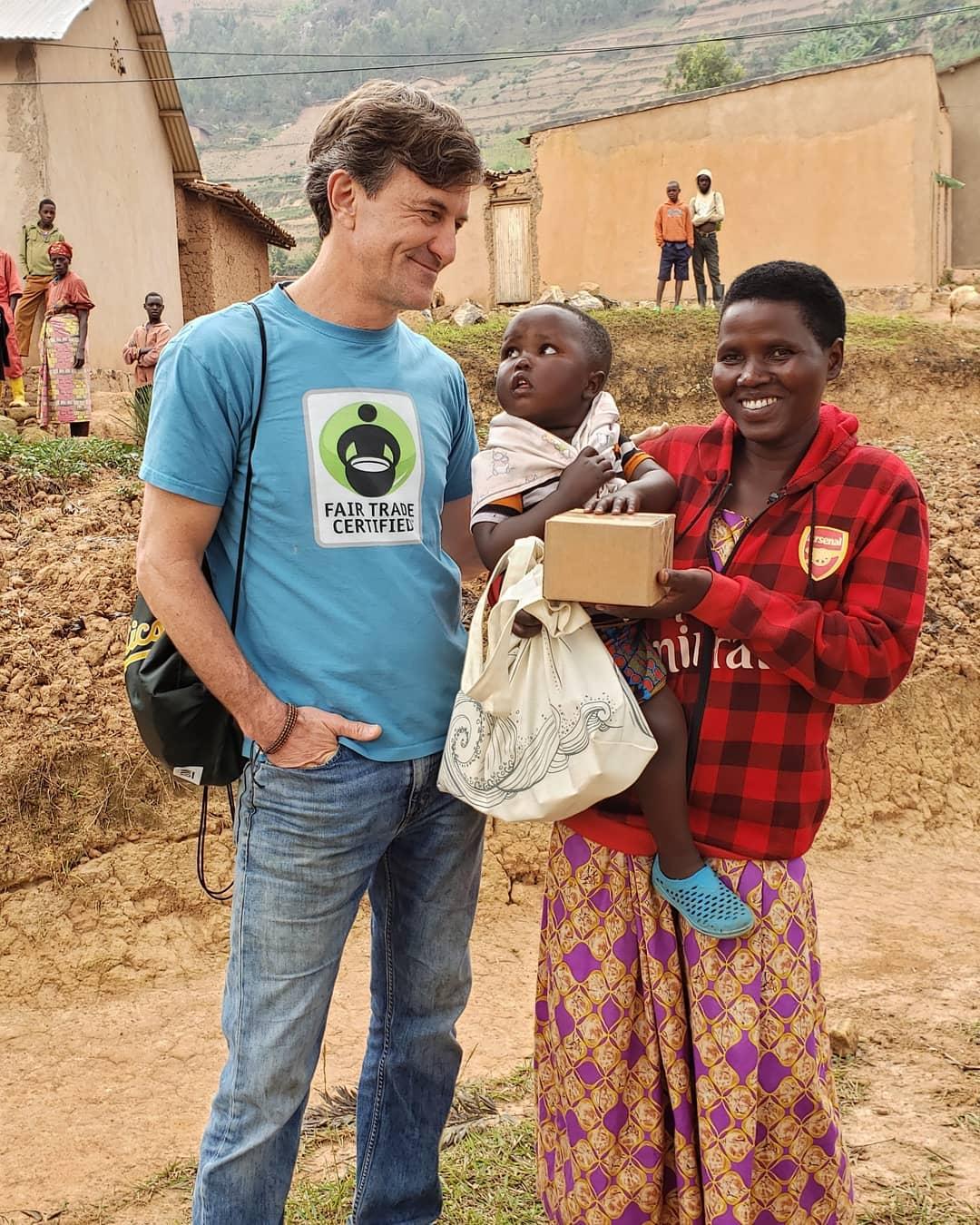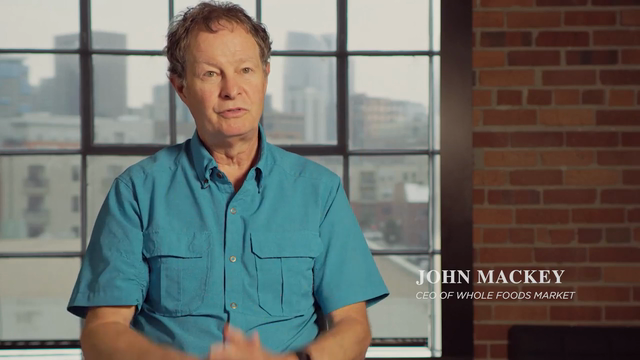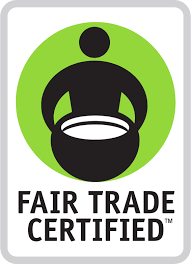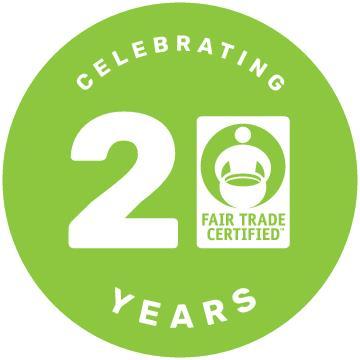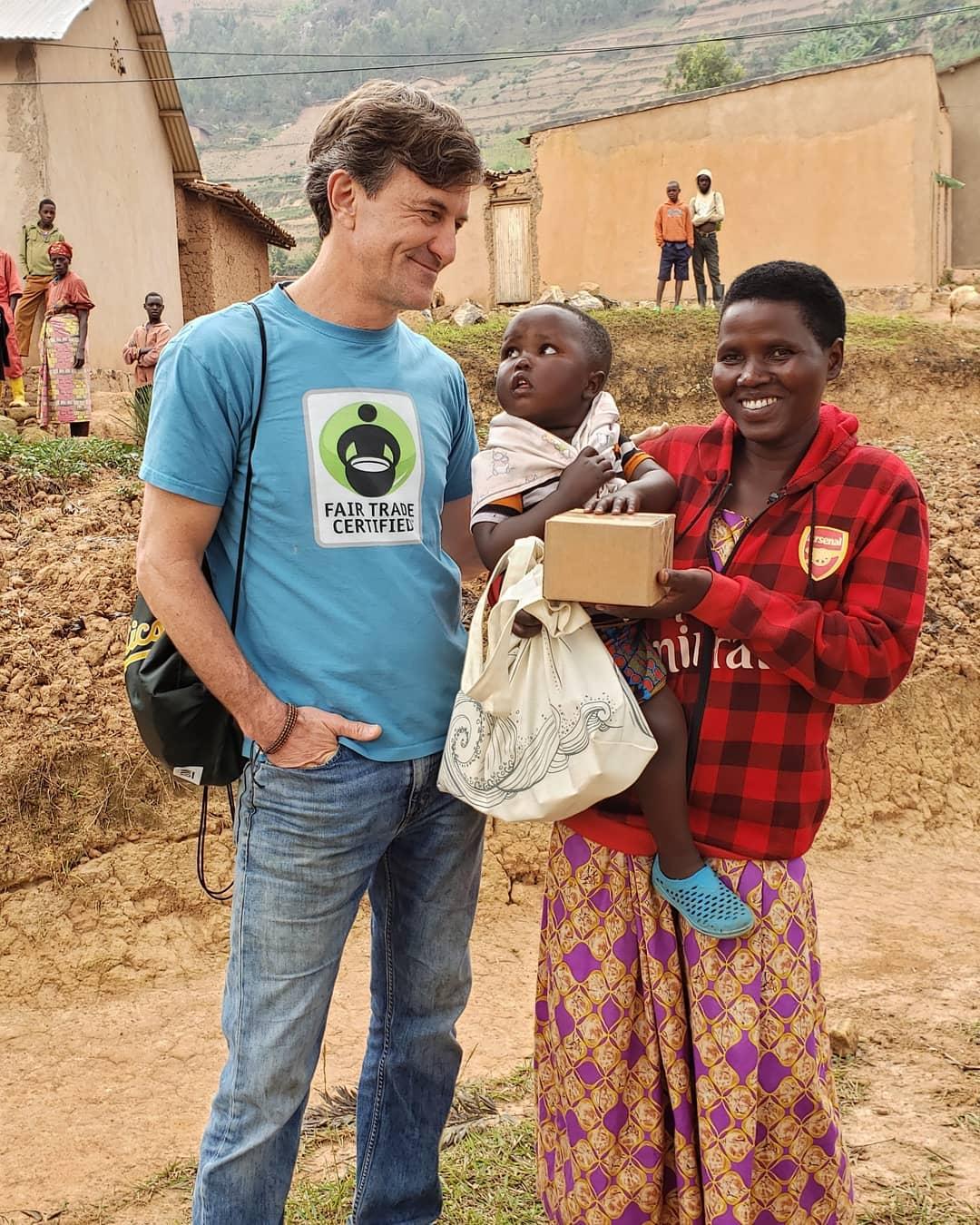 OAKLAND, Calif., March 4, 2019 /3BL Media/ – Fair Trade USA, the leading third-party certifier of Fair Trade products in North America, announces the launch of more than 600 new Fair Trade Certified™ consumer packaged goods (CPG) products in 2018, many of which will be featured at the upcoming Natural Products Expo West trade show in Anaheim (March 5-9). 
First known for coffee, the Fair Trade Certified seal spans more than 30 product categories and can be found in nearly every aisle of the grocery store and beyond.  In the CPG category, Fair Trade Certified commodities are often used as ingredients in composite products like chocolate and snack bars, baked goods, and bottled beverages.  These ingredients, such as sugar, cocoa, coffee, tea, coconut, spices, honey, and agave, directly contribute to the more than $550 million in additional income for farmers, fishermen, and factory employees around the world in Fair Trade USA's 20-year history.
"It is incredibly exciting to witness the creativity and commitment of our partners as they continue to launch products that not only taste good, but also make a big difference in the lives of the people that create them," said Thibault de Chatellus, Vice President of CPG at Fair Trade USA. "We know that this conscious innovation is one that will continue to push through the industry as more consumers demand transparency and traceability in the products they buy."
The following new products featuring Fair Trade Certified ingredients will be launched at Natural Products Expo West (March 5-9) or will launch in the coming months:
Recognition and awareness of the Fair Trade Certified seal has reached 63% of the US population and continues to grow with increased on-shelf visibility.  The seal is nearing mainstream recognition and is strongly outperforming other sustainability certification seals according to a 2018 study from the Natural Marketing Institute (NMI).
Honest Tea is a long-time Fair Trade USA partner that has continuously grown the amount of Fair Trade Certified ingredients in its bottled beverage line.  "Honest and Fair Trade USA both celebrated our individual 20th anniversaries this past year, and for sixteen of those years, we've partnered to make tasty tea and support farmers and workers in tea and sugar supply chains," said Seth Goldman, co-founder and TeaEO Emeritus of Honest Tea. "As the Honest Tea business has grown, we've been able to invest more than $2 million in Fair Trade premiums back into our supplier communities, which have supported advancements in education, healthcare and infrastructure."
Learn more about Fair Trade Certification for your business .
Editor's Note: Fair Trade USA and many of its brand partners will attend Natural Products Expo West in Anaheim, CA March 5-9, 2019.  For more information or to schedule a meeting at the show, please contact Katie Schneider.
About Fair Trade USA
Fair Trade USA is an internationally-acclaimed social enterprise that promotes sustainable livelihoods for farmers and workers, protects fragile ecosystems, and builds strong, transparent supply chains in partnership with over 1,300 leading brands and retailers. Its trusted Fair Trade Certified™ seal signifies that rigorous standards have been met in the production, trade and promotion of Fair Trade products from countries across the globe. Recognized as a leading social venture by the World Economic Forum, the Skoll Foundation, Fast Company and Ashoka, Fair Trade USA also provides critical capacity-building programs at origin and educates consumers about the power of their purchases. Visit www.FairTradeCertified.org for more information.