WashingtonExec Recognizes Susan Penfield, Booz Allen for Innovation in Government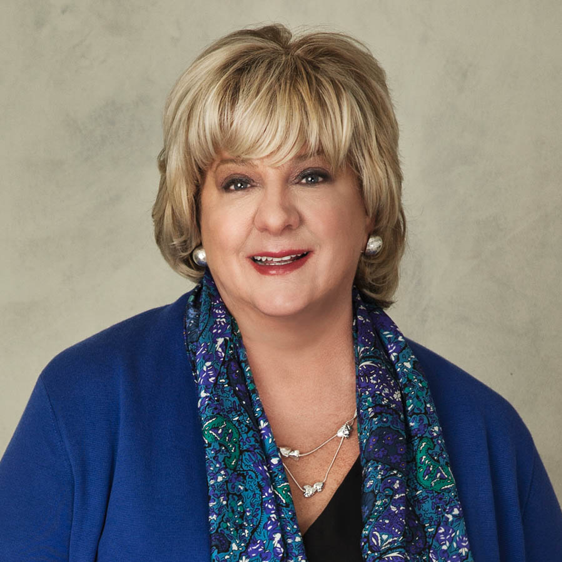 What do GPS, closed captioning, smartphones, and supercomputers have in common? They're some of the many technology innovations that the federal government has helped make possible. One of the leaders driving tech innovation in government today is Booz Allen Chief Innovation Officer Susan Penfield, named among this year's WashingtonExec Top 25 Executives to Watch.
WashingtonExec compiles this annual list of public and private sector trailblazers who they believe will contribute to impactful change in the GovCon space. The 2019 roster also includes executives from OMB, GSA, NASA, NVIDIA, and the National Geospatial-Intelligence Agency.
"Even a hurdle as significant as a shutdown can't slow down these select leaders who continue to innovate, transform, and meet mission-critical requirements—all in the name of making the federal government more efficient, effective, and secure," WashingtonExec said on its website.
From national parks to national security
As Booz Allen's Chief Innovation Officer, Penfield has driven innovations such as the location-based mobility solution District Defend and Recreation.gov, a platform connecting citizens to federal lands and waters that has become a model for how the government uses human-centered design, Agile development, cognitive and cloud technologies, and secure DevOps to transform the user experience.
Another area where Booz Allen is leading transformation (both within government and its own business) is Artificial Intelligence. Booz Allen is skilling its talent for the future, establishing an AI brand in the marketplace, accelerating client adoption and forming premier industry partnerships.
Booz Allen's advanced cyber defense and threat hunting capabilities are best in class. The firm's Continuous Diagnostics and Mitigation program, developed for the Department of Homeland Security, now protects close to 80 percent of all dot-gov sites.
"I'm proud of how our work within the federal ecosystem has  moved the needle for addressing government's toughest challenges," said Penfield. "I look forward to further innovation in areas like digital transformation, AI, advanced cyber, and augmented and virtual reality."
A shared journey of tech transformation
The journey for Booz Allen, began with the 2013 creation of its Strategic Innovation Group formed to drive innovation, advanced technology solutions and continues with advancing partnerships with technology companies like NVIDIA and its Deep Learning Institute to drive the adoption of AI in the Federal Government, and conducting major social good hack-a-thons like the Data Science Bowl in partnership with Kaggle to accelerators like SEED SPOT and DCODE where we are supporting innovation opportunities for Military spouses and Federal employees.
"These programs have the added benefit of helping advance our clients up the maturity curve of technology adoption and helping them access leading-edge technological tools and services in new and different ways," said Penfield.
Read more about the WashingtonExec list and about innovation at Booz Allen.