Walmart Commits to Building Transparency in Seafood Supply Chains
Walmart Commits to Building Transparency in Seafood Supply Chains
Walmart Joins Ocean Disclosure Project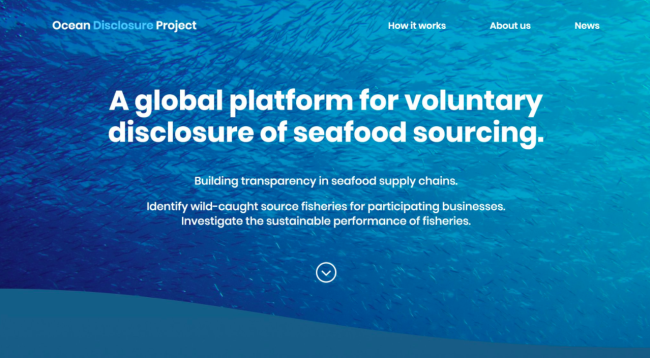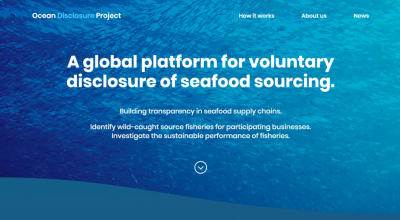 Friday, November 10, 2017 - 11:45am
Walmart aspires to help make choices easier and more transparent for people. We serve hundreds of millions of customers every year, and we advocate for them among suppliers to provide more sustainably produced products while maintaining the low prices customers expect.
At Walmart, we value our relationships with the seafood suppliers who are dedicated to providing the highest in quality and safety through practices that promote sustainable fisheries and social responsibility. We know that seafood is an important source of protein, nutrition, and income for people all over the world. Therefore, we aspire to find our customers safe, affordable, and sustainable seafood that does not negatively affect global communities or the environment. Our goal is to build transparency and continuous improvement in the seafood supply chain so that we can build confidence and provide for our customers now and in the future.
Walmart believes the health of species, fisheries and ecosystems around the world is good for the planet and important to people today and in the future. We are working with our suppliers and partners to track the management of fisheries from which our suppliers source so that we can promote a sustainable supply. We are dedicated to disclosing and making transparent information on the fisheries as reported by our suppliers.
In addition, we care about the men and women in our supply chain and in the seafood industry as a whole, and we are concerned about the ethical recruitment and treatment of workers. While this is a complex issue, we are actively engaged in bringing together numerous stakeholders, NGOs and
Learn more & continue reading via oceandisclosureproject.org