VolunteerMatch Announces May's Match Studio Collaborative Artist: Lena Gray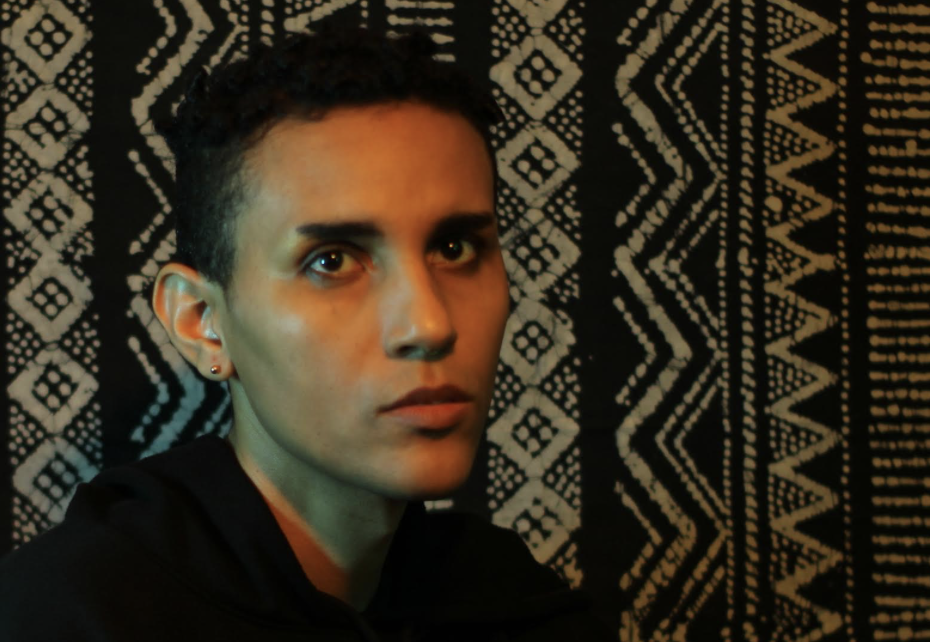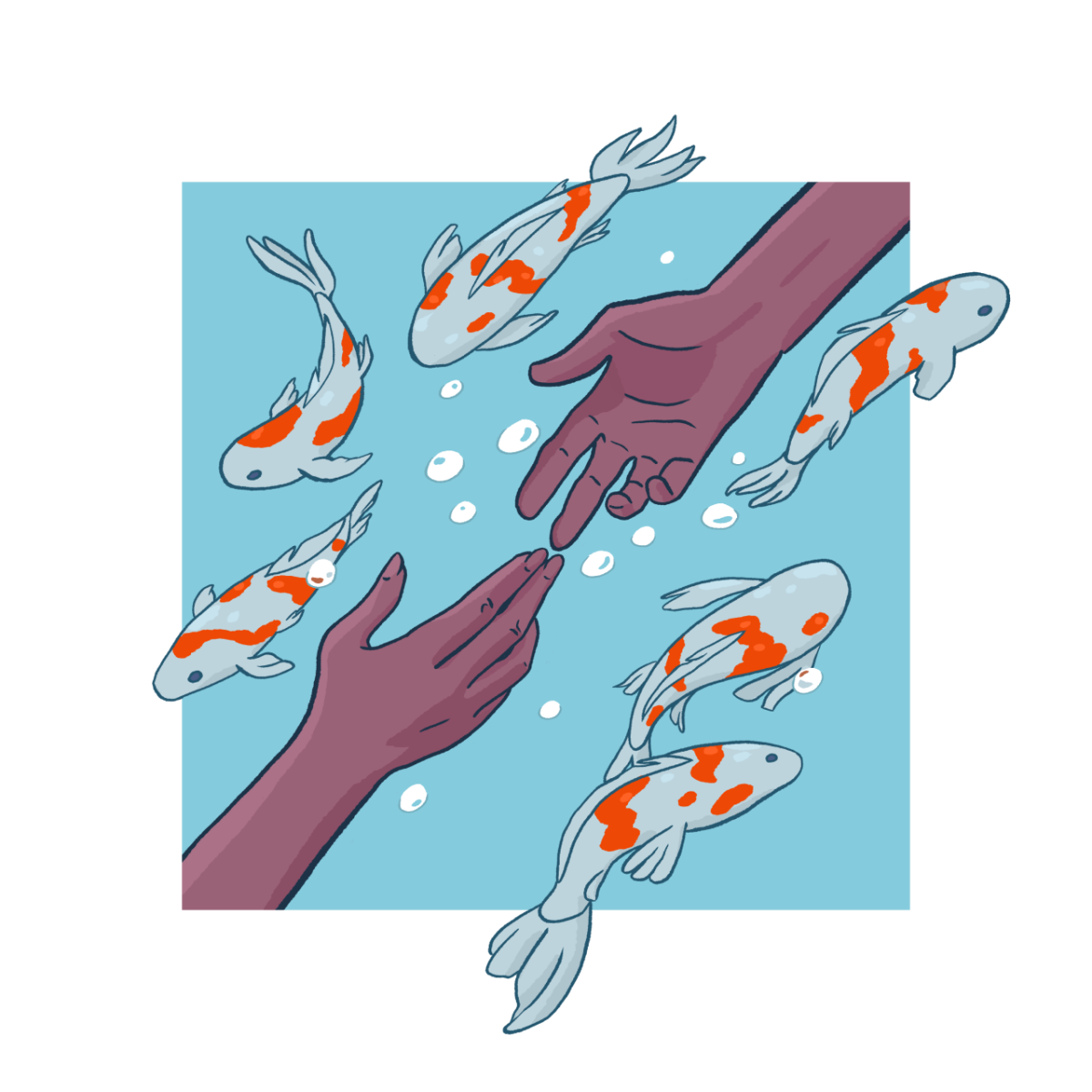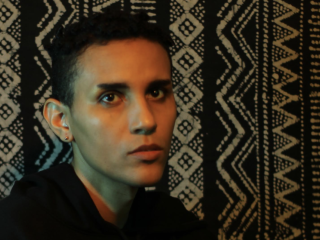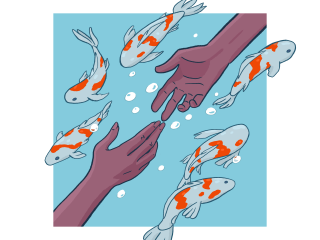 OAKLAND, Calif., May 5, 2021 /3BL Media/ – VolunteerMatch, the largest nonprofit network on the web connecting volunteers with opportunities to give back, announces its May Match Studio Collaborative artist, Lena Gray.
Designed to highlight the role of art as advocacy, and advocacy and activism as two key expressions of modern volunteerism, the Collaborative provides a forum for artists of color to produce work that is then reproduced in highly accessible formats to fundraise towards a meaningful cause of each featured artist's choice.
Charlotte, N.C. based artist and musician, Lena Gray, began pursuing art as a method of expressing her gender transition. Originally a graphic designer, Lena uses her knowledge of digital media to create illustrations and paintings that provide empowering and reflective imagery of trans people of color that is often absent in popular media.
Lena Gray's Match Studio work features a hand lifting someone from the water, and includes symbolic koi fish. When describing why she selected the symbol of the koi she said, "The pattern of colors really spoke to me, and when I read more about them I learned that they are often used in art to symbolize strength and perseverance."
She has chosen Trans Lifeline as the recipient of funds for her original Match Studio Collaborative work. Trans Lifeline is a grassroots hotline and microgrants non-profit organization offering direct emotional and financial support to trans people in crisis – for the trans community, by the trans community. 
Transgender people are up to three times more likely than the general population to be diagnosed with, or self-report, mental disorders, and a recent study found that transgender women of color reported an increase in depressive symptoms when exposed to transphobic and racist events. 
"As we honor Mental Health Awareness Month this May, I'm especially grateful to Lena Gray for allowing us to feature her and her artwork. She uses her creativity as a force for self-expression, and then turns the brush to uplift others. By centering underrepresented voices and experiences, she helps us re-weave the fabric of a healthy community. Over the last year, we have seen just how crucial it is to be a source of hope for one another. There are so many possibilities to make a difference in each other's lives, and Lena's hope-filled work reminds us that very often, a hand up versus a hand out, makes all the difference," said Laura Plato, Chief Solutions Officer at VolunteerMatch.
The Collaborative continues the call for independent artists passionate about social justice causes wishing to apply. Featured artists will be announced each month in 2021.
Thanks to private philanthropic support, each featured artist is eligible to receive a stipend of between $500 and $1000 to help with the development of their original work produced through the Collaborative in 2021. Projects typically include a combination of original visual art, video, live spoken word, music and performance events and are reproduced and made available as fundraisers through VolunteerMatch's online channels. 
For more information about Match Studio Collaborative and to Shop to Donate visit: https://info.volunteermatch.org/matchstudio
To respond to the Call for Independent Artists, please email: news@volunteermatch.org
About VolunteerMatch
Founded in 1998, VolunteerMatch is the most effective way to recruit highly qualified volunteers for nonprofits. We are the largest nonprofit network in the world with the most nonprofits and volunteer opportunities. We believe everyone should have the chance to make a difference. That's why we make it easy for good people and good causes to connect. We've connected millions of people with great places to volunteer and helped tens of thousands of organizations better leverage volunteers to create real impact. For more information visit www.volunteermatch.org.
Media Contact: For Interviews and more information
Tashion Macon
strut AGENCY
818-749-8786 ~tashion@strutagency.com