VolunteerMatch Announces June's Match Studio Collaborative Artist: Shema Love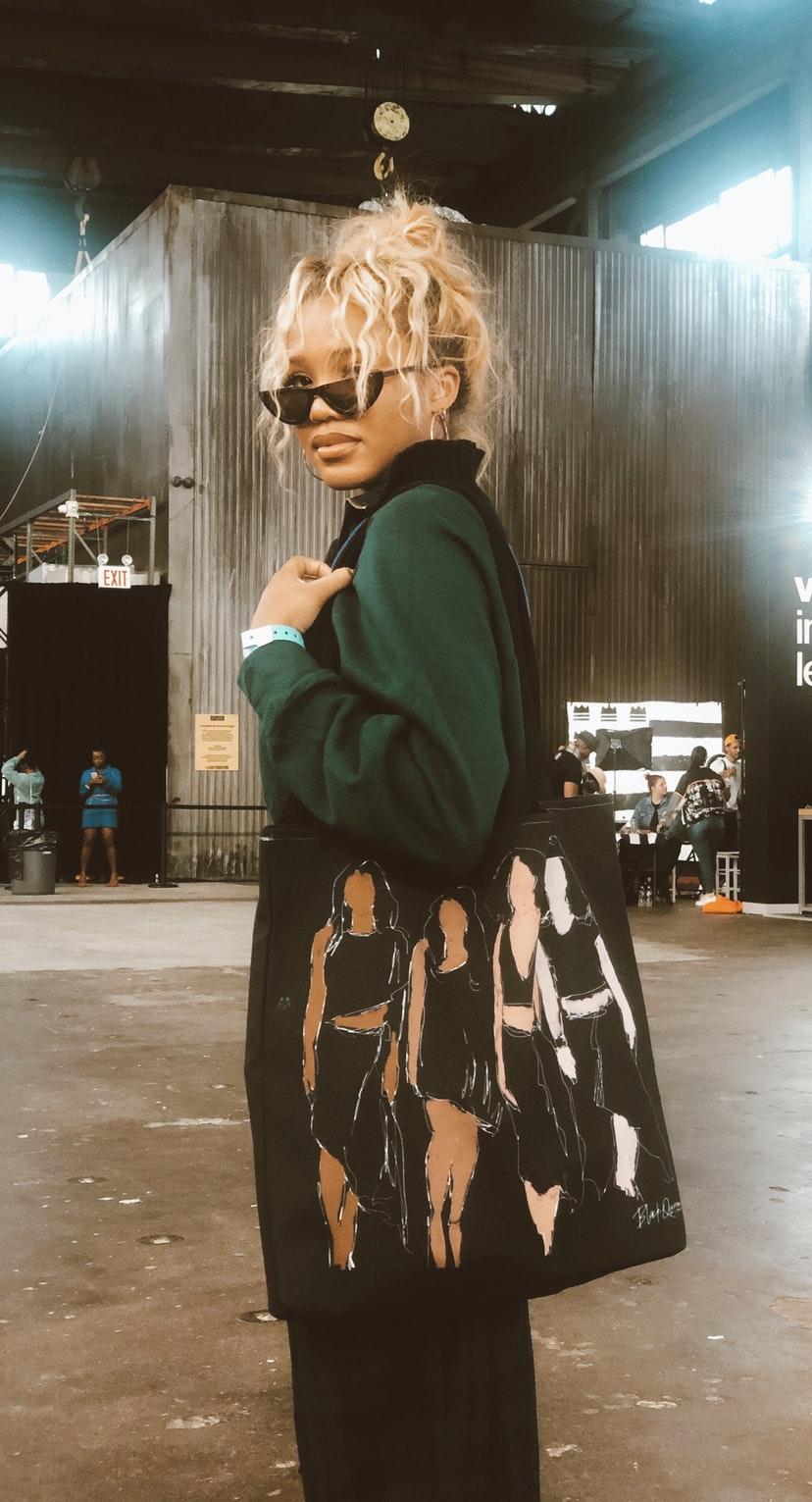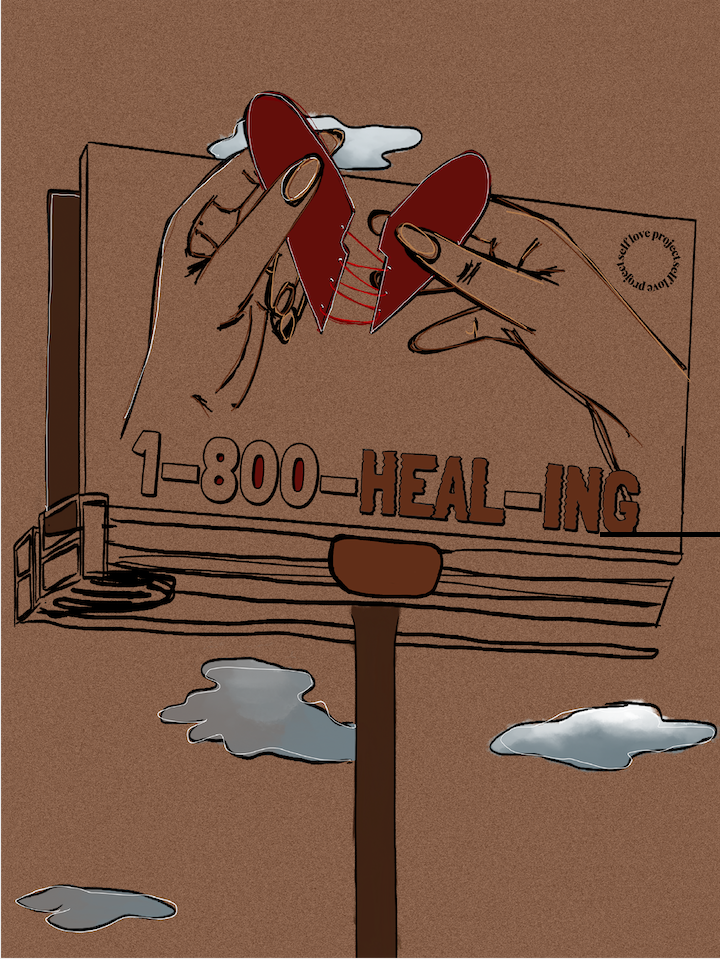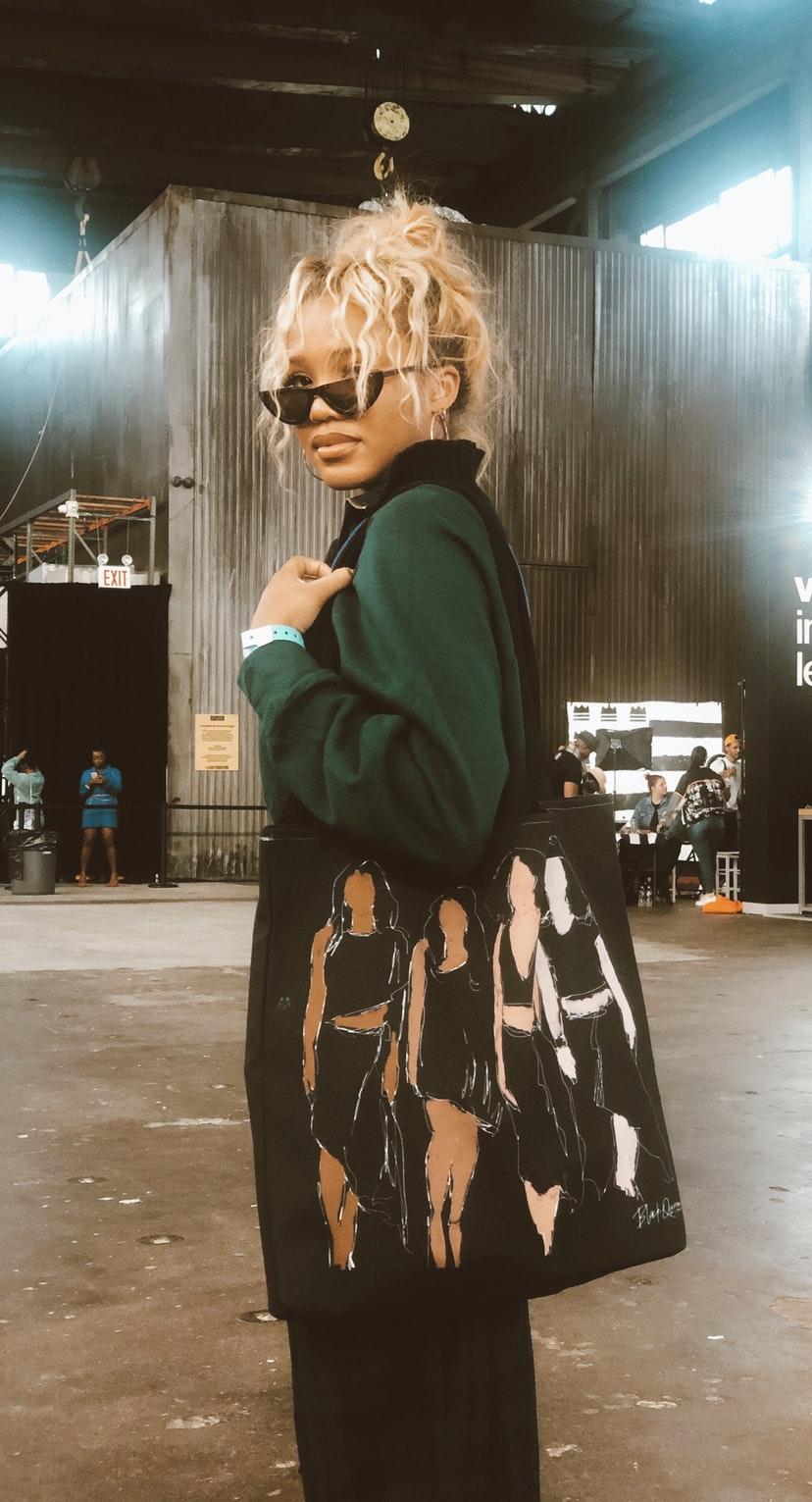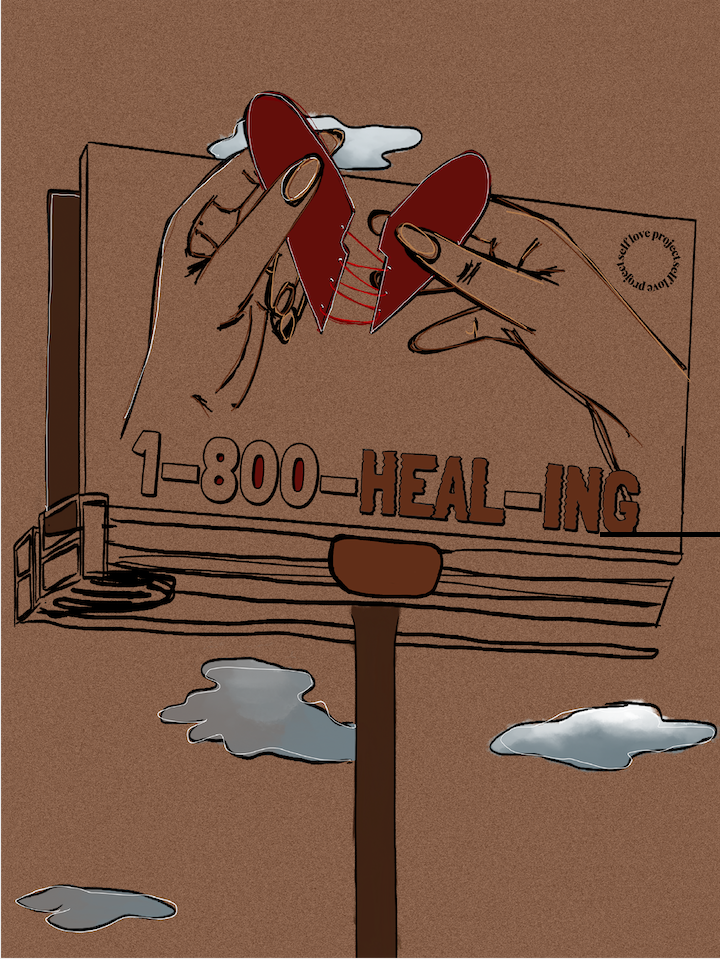 OAKLAND, Calif., June 17, 2021 /3BL Media/ - VolunteerMatch, the largest nonprofit network on the web connecting volunteers with opportunities to give back, announces its June Match Studio Collaborative artist, Shema Love.
Designed to highlight the role of art as advocacy, and advocacy and activism as two key expressions of modern volunteerism, the Collaborative provides a forum for artists of color to produce work that is then reproduced in highly accessible formats to fundraise towards a meaningful cause of each featured artist's choice.
A multi-passionate artist and lifestyle content creator, Shema is the founder of Shema Love Designs, a Black-owned creative studio based in Brooklyn, NY that specializes in culture centric visual art. 
Shema's unique faceless art has the ability to convey eccentric stories and real emotions through mostly portrait art. Her paintings and digital artwork uniquely lacks any facial defining features because she wants people to see themselves and resonate personally with her art. 
A self proclaimed nomad, when she's not designing, she's traveling the world as a Registered Nurse and travel enthusiast. 
Shema's design work and likeness has been featured by Netflix, HBO, Pyer Moss, PopSugar, Freeform on ABC, VH1, Alpha Industries, Footlocker, Jordan Brand Womens, and most recently Shema was the face and featured artist of the global campaign for Nike Air Max Day 2021.
"Art innately tells a story. My art is very unapologetically rooted in Blackness—our pain, our joy, our triumphs, and everything in between. I try to include these sentiments in my art. Black creativity is unmatched and I feel we need to be the ones telling our stories, creating our art, capitalizing on our culture. We have to know that we occupy space in numbers and the culture doesn't move without us. I'm driven and inspired by what this world can become in my lifetime and the next. Historically this space was not made for us to flourish in, so I made it my duty to occupy it fully and without compromise—sharing my art allows me to do just that," said Shema Love.
Her Match Studio artwork speaks to self love and the importance of healing from within, centering on the connection that before we can love each other, we must remember to love ourselves. The billboard is a loud display of this message and is representative of remembering to reach out when you need help. 
"With this piece, my hope is to raise awareness in self healing, but also utilize this imagery to assure people that they are not alone in their healing process," said Love.
She has chosen Sad Girls Club as the recipient of funds for her original Match Studio Collaborative work. Sad Girls Club is an NYC non-profit organization committed to showing up for Black women, Black men, and underserved communities' mental health. They create community and diminish stigma around mental health and strive to support the millennial and Gen Z population.
"Representation in general is important to me, and organizations like Sad Girls Club allow girls and women to speak openly and candidly about mental health without being stigmatized. Black women are expected to endure so much and society banks on our perseverance and willingness to just push forward without acknowledging the amount of stress that weight holds. What Sad Girls Club does for the community is cast a light on real issues that [we] would typically face in the dark. I love the work that they are doing," said Love.
For more information about Match Studio Collaborative and to Shop to Donate visit: https://info.volunteermatch.org/matchstudio
About VolunteerMatch
Founded in 1998, VolunteerMatch is the most effective way to recruit highly qualified volunteers for nonprofits. We are the largest nonprofit network in the world with the most nonprofits and volunteer opportunities. We believe everyone should have the chance to make a difference. That's why we make it easy for good people and good causes to connect. We've connected millions of people with great places to volunteer and helped tens of thousands of organizations better leverage volunteers to create real impact. For more information visit www.volunteermatch.org.
Media Contact: For Interviews and more information
Tashion Macon
strut AGENCY
818-749-8786 ~tashion@strutagency.com