VolunteerMatch and Forward It On Partner to Bring Meaningful Volunteer Opportunities to Corporate Employees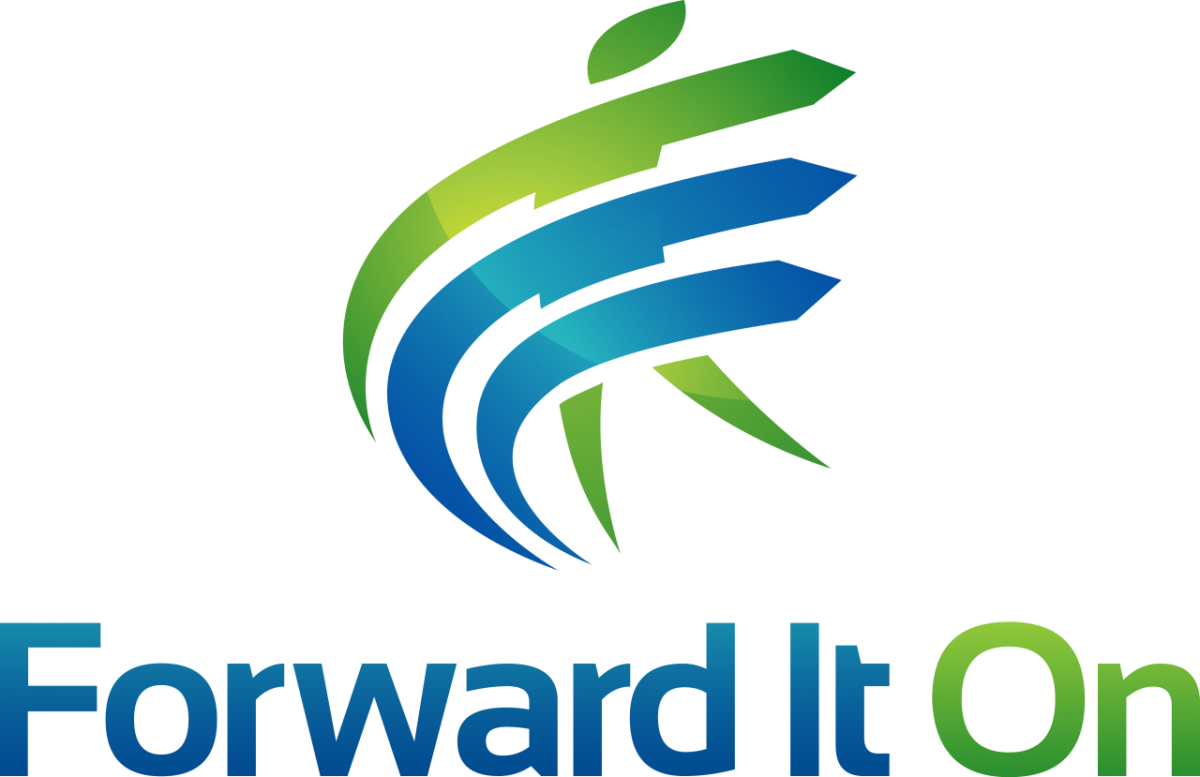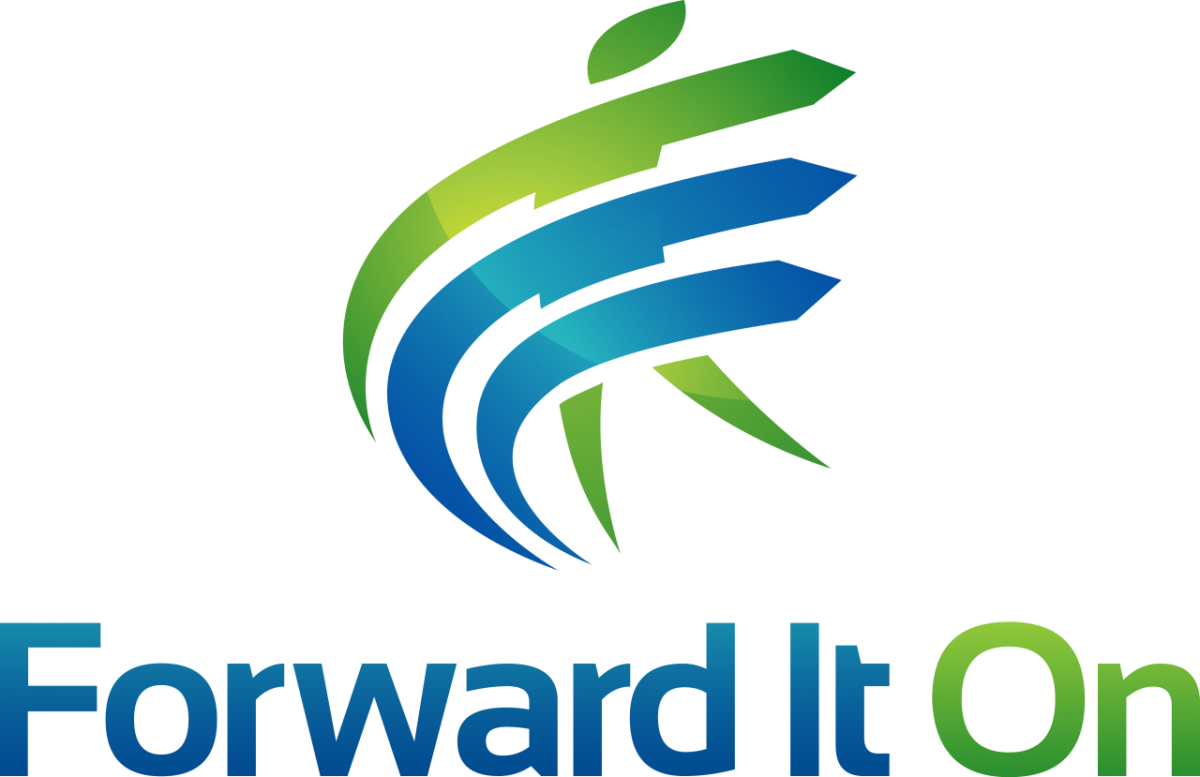 SAN FRANCISCO, January 16, 2018 /3BL Media/ – VolunteerMatch, the web's largest volunteer engagement network, and Forward It On, a web-based corporate giving platform, announce today a partnership to engage companies and their employees to drive social change through volunteerism.
VolunteerMatch and Forward It On believe that individuals, including corporate employees, will benefit by engaging in volunteerism in a direct and authentic way. Since volunteering is often a deeply personal and individual experience, the two organizations value each employee's volunteer journey being just as unique and personal.
By connecting Forward It On's corporate client base with VolunteerMatch's massive network of volunteer opportunities – with openings for 3.2 million volunteers on any given day spanning a range of causes, time commitments, and skills – the organizations aim to increase the prevalence of meaningful volunteer opportunities for employees, and in turn, meaningful real-time community impact for nonprofits.
"We are excited to offer our corporate clients the ability for their employees to further increase their impact in the communities they serve," says Walker Morrow, founder and CEO of Forward It On. "Our partnership with VolunteerMatch enables us to do just that – on a national level. Now, corporations can easily search, find, schedule and manage volunteer events with a few clicks of a mouse button."
"Our vision is to create better ways to connect the talent of the business sector with the needs of the social sector, one volunteer at a time," says Greg Baldwin, president of VolunteerMatch. "We are pleased to be working with Forward It On to help all of their clients make a real difference in the communities they care about most."
This partnership is made possible by VolunteerMatch's network integration feature. Corporate giving platforms, such as Forward It On, can easily wrap VolunteerMatch's massive network of volunteer opportunities directly into their own technology.
Clients of Forward It On who would like to have access to the VolunteerMatch network for their employees should email Forward It On at info@forwarditon.org.
About VolunteerMatch
VolunteerMatch believes everyone should have the chance to make a difference. As the web's largest volunteer engagement network, serving over 113,000 participating nonprofits, 150 network partners and 13 million annual visitors, VolunteerMatch offers unique, award-winning solutions for individuals, nonprofits and companies to make this vision a reality. Since its launch in 1998, VolunteerMatch has helped the social sector attract more than $11.8 billion worth of volunteer services. Learn more about VolunteerMatch at VolunteerMatch.org, and follow @VolunteerMatch.
About Forward It On
Forward It On offers a cloud-based platform designed to connect and engage corporations, employees and non-profits to drive workforce giving and cultural initiatives. They are headquartered in Nashville, TN and serve corporate clients across the United States.