Video | Warming Mittens and Hearts
Video | Warming Mittens and Hearts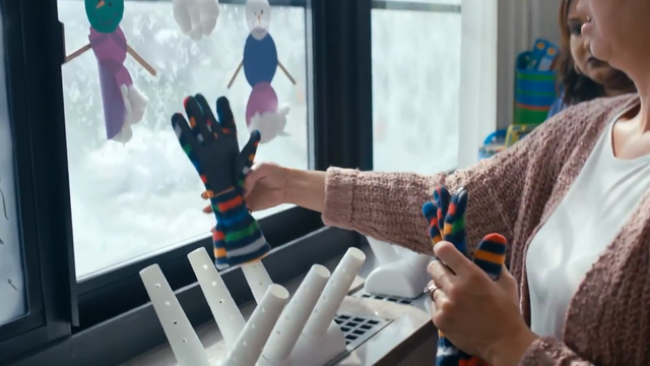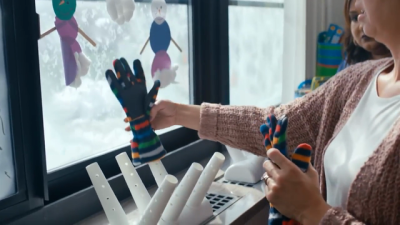 Wednesday, June 5, 2019 - 11:45am
Beyond her monthly bill, Karen Smoots never gave much thought to Consumers Energy. That changed when she started a small business. Today, Smoots is working with us to grow her company — Green Glove Dryer — help the environment and improve life in Michigan communities.
Smoots' product fits over air vents in homes and schools to dry wet hats, mittens and other winter wear without using additional energy.
She connected with us in 2016, when the company began buying Green Glove dryers to distribute at energy efficiency events.
The relationship expanded in early 2018 with a $20,000 pilot to provide Green Glove dryers to every K-5 school in Jackson County — home to our corporate headquarters. Smoots helped deliver 2,600 dryers to public, private and charter schools.
Together, we're working to put dryers in more Michigan classrooms. A $500,000 effort is underway to distribute dryers to schools in 26 West Michigan counties.
"Consumers Energy is a huge voice for small businesses," Smoots said. "And they're not doing it because they have a financial incentive. They do it because they truly care about the communities they're serving."
Learn more about the Green Glove Dryer's success by following #MIDryGloves on Twitter and visiting ConsumersEnergy.com/hometownstory.
View more stories about Consumers Energy's work to make Michigan prosper in their 2019 Sustainability Report.