Viacom Does A World of Good for 2019 Viacommunity Day
Viacom Does A World of Good for 2019 Viacommunity Day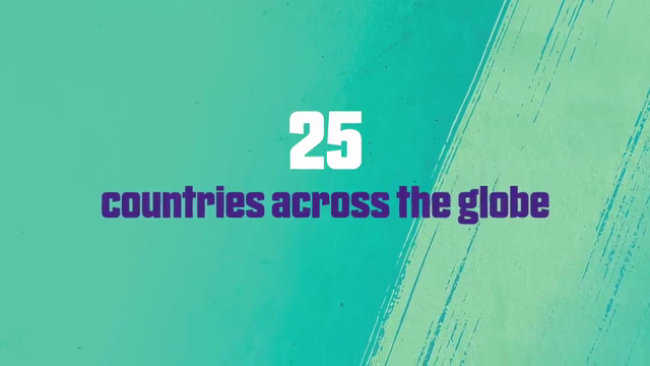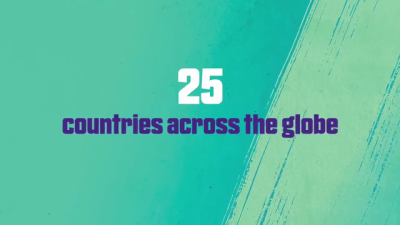 Thursday, August 15, 2019 - 10:30am
Over 6,000 Viacom volunteers in 25 countries did a world of good for Viacommunity Day this year.
Viacommunity is the global umbrella for all of Viacom's social impact and purpose-driven initiatives. By leveraging our diverse culture, Viacommunity offers programs that empower, engage and inspire our employees, audiences and company to make a real difference in our communities around the world.
Our mission is to make a positive impact on the people and areas where we work and live, and we do so through more than 50 initiatives across Viacom and its brands. We've won countless industry awards for pro-social action, and our initiatives lead to real results: over 4 million kids have been impacted by Nickelodeon's Worldwide Day of Play; MTV Latin America's support of the United Nations Refugee Agency #ConLosRefugiados campaign reached over 10 million people on-air; and Viacommunity Day – our global employee day of service – directly impacted over 100 organizations worldwide, just to name a few. Plain and simple, when it comes to making a difference at Viacom, it's all good, all year.