Utah's Aboveground Petroleum Storage Tank Rules
Utah's Aboveground Petroleum Storage Tank Rules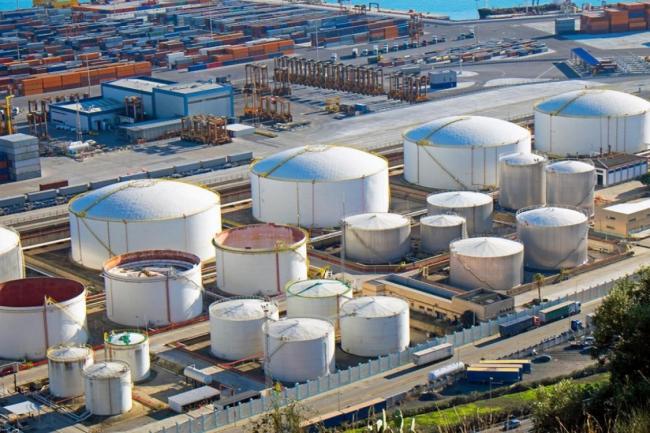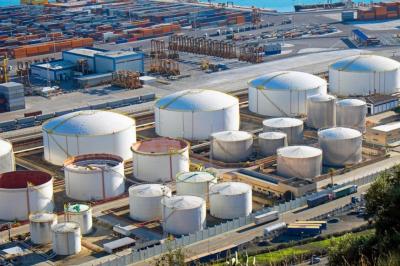 Wednesday, September 15, 2021 - 1:35pm
September 15, 2021 /3BL Media/ - Do you own or operate aboveground petroleum storage tanks in Utah?  If so, then a new regulation could affect your facility whether or not that facility is regulated by Spill Prevention, Control, and Countermeasure (SPCC) rules according to the Federal Oil Pollution Prevention regulation 40 CFR part 112. The Utah Department of Environmental Quality (DEQ), Division of Environmental Response and Remediation (DERR) has begun regulating Aboveground Petroleum Storage Tanks (APSTs) as of July 1, 2021.
APSTs that are now regulated by Underground Storage Tank (UST) rules include all petroleum storage tanks greater than 500 gallons which meet one or both of the following criteria: 
The APST rests directly on soil or gravel
Any portion of the piping associated with the tank is underground or touching soil/gravel
Therefore, you could have oil storage capacity at your facility below the SPCC threshold of 1,320 gallons but operate 550-gallon tanks and still be regulated under the Utah APST rule, even though your facility is exempt from SPCC regulation. 
APSTs which are not regulated by DERR UST rules include: 
Tanks less than 501 gallons
Tanks at commercial airports used for fueling
Tanks used in farm or agriculture
Tanks at petroleum distributor or refiner (SIC Code 2911 or 5171)
Tanks related to oil or gas production and gathering operations
Tanks used for heating oil on premises
Owners and Operators with regulated APSTs must notify the DERR by July 1, 2022.
Utah UST requirements stipulate that owners and operators of regulated APSTs must demonstrate financial responsibility to show they can pay the costs of cleanups and third-party claims for leaks from APSTs. A method of financial responsibility must be in place by July 1, 2023. The tank owner must indicate on the notification form the method of financial responsibility which is to provide this assurance.
Also, beginning May 5, 2021, all APSTs that are now regulated by DERR will be required to submit plans to the DERR for any tank closures, upgrades, line replacement, etc. And releases from regulated APSTs will now be regulated by the DERR's Underground Storage Tank reporting requirements and cleanup standards.
The DERR's UST reporting and clean up requirements include:
Pay any applicable fees
Obtain a Certificate of Compliance
Maintain compliance with regulations
Upgrade USTs when required
Report any UST release to the DERR
Remediate contamination
Remove UST appropriately
Based on these new regulated APST requirements, it may be beneficial for APST owners/operators to modify tanks and tank piping systems to remove those tanks from APST registration and regulation.
These tank modification options could include:
Place APST on a concrete pad or impermeable liner
Elevate the APST to provide separation between the tank bottom and ground
Place APST within a steel dike/containment basin
Replace buried piping with aboveground piping
Place impermeable material between the piping and ground
Antea Group's tank management consultants can assist you in determining whether your APSTs are regulated under this new rule. If so, Antea Group can assist with completion and submission of the required APST Notification Form. We can also recommend modification methods should you choose to upgrade tanks and piping systems to remain exempt from the new APST rule. Get in contact with our team and find out more info on our SPCC service page.
About Antea Group:
Antea Group is an international engineering and environmental consulting firm specializing in full-service solutions in the fields of environment, infrastructure, urban planning, and water. By combining strategic thinking and multidisciplinary perspectives with technical expertise and pragmatic action, we do more than effectively solve client challenges; we deliver sustainable results for a better future. We serve clients ranging from global energy companies and manufacturers to national governments and local municipalities. Learn more at https://us.anteagroup.com.