Using Smart Manufacturing Technology to Scale Regenerative Medicine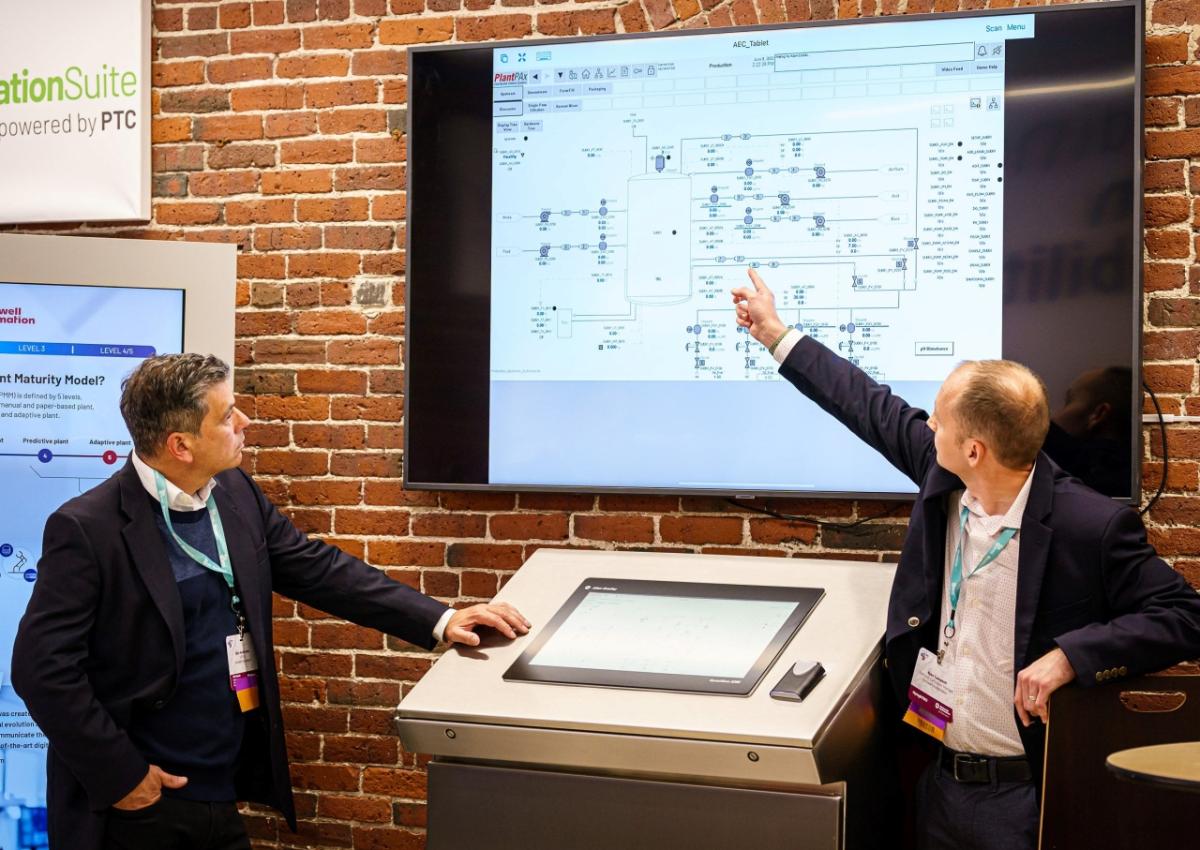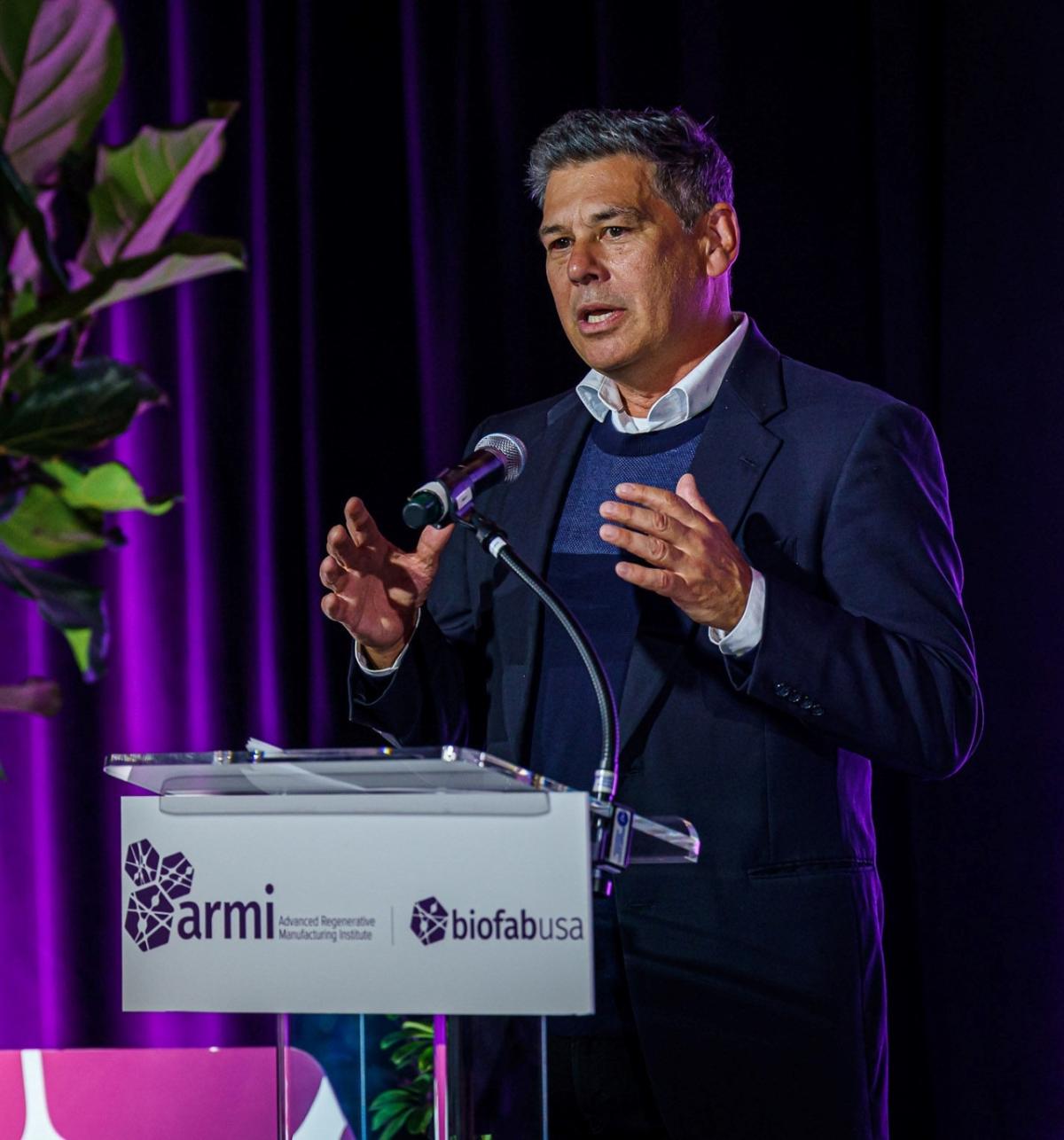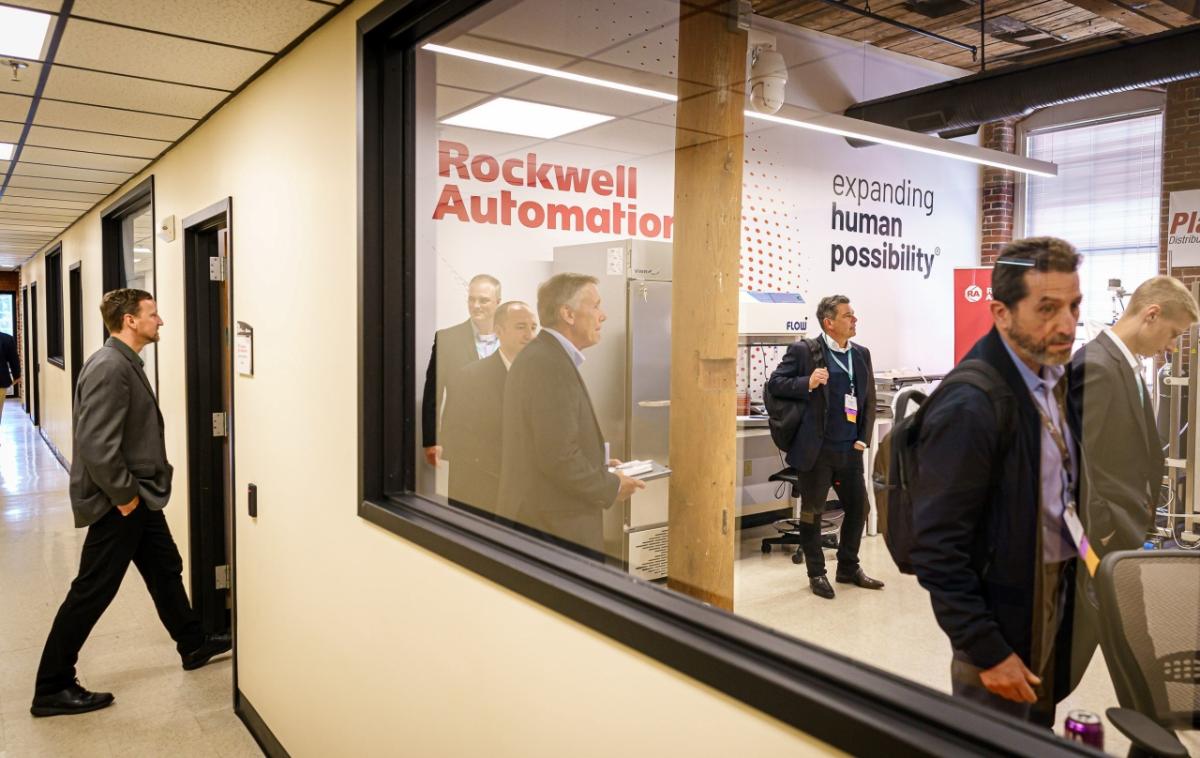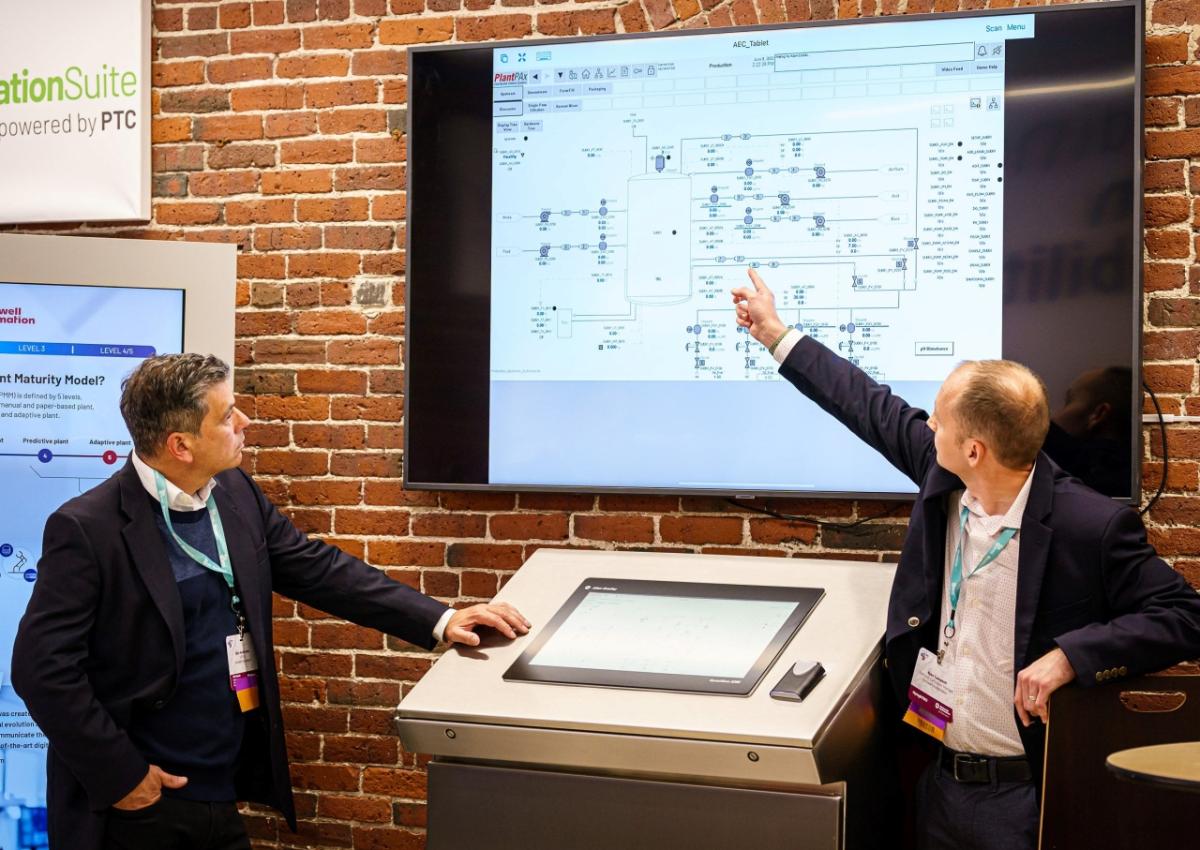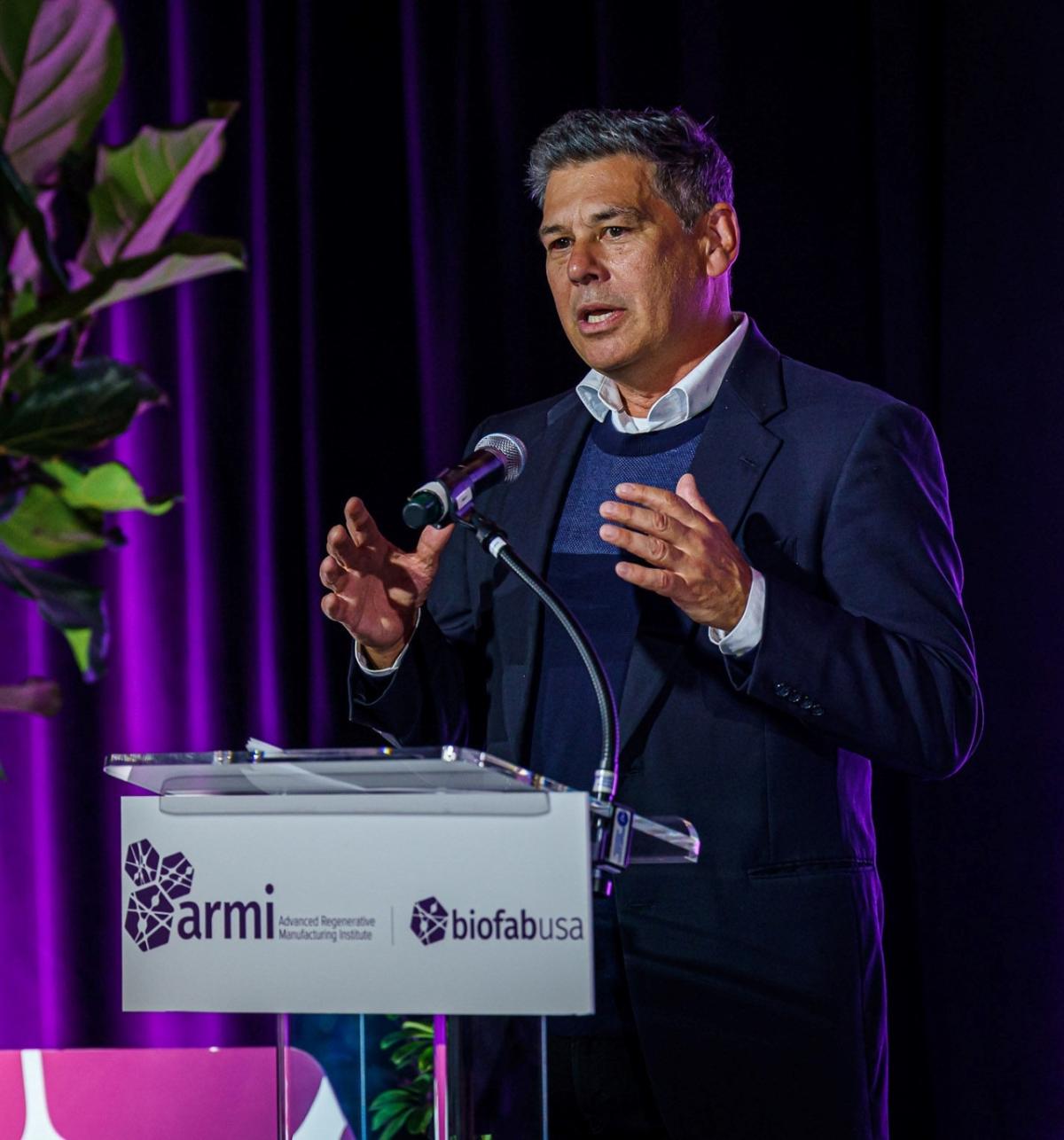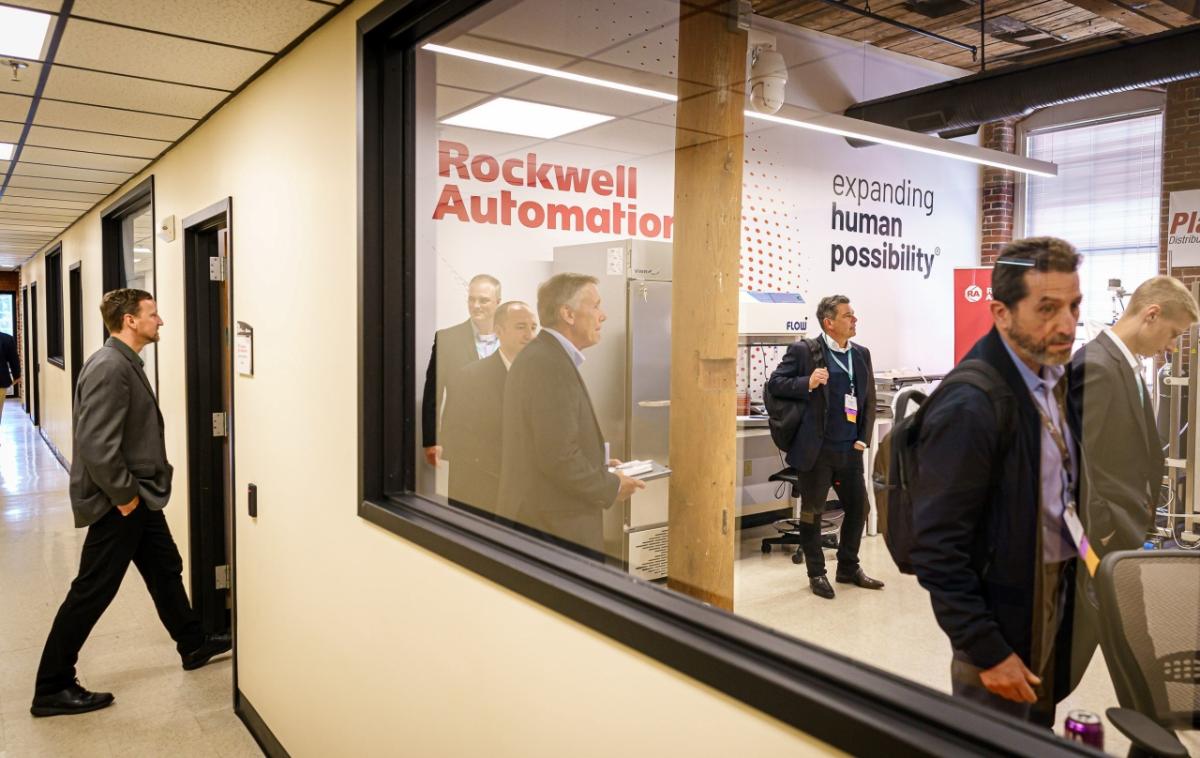 In an important step toward integrating biomanufacturing science with production techniques, Rockwell Automation (NYSE: ROK) announced the opening of the Rockwell Experience Center at the Advanced Regenerative Manufacturing Institute (ARMI) in Manchester, N.H. on June 8.
The new center will help teach ARMI's members, including physicians and researchers, how to leverage smart manufacturing to scale regenerative medicine products so they can be delivered to more people faster. ARMI's process relies on smart automation to help to mass produce safe and reliable biological products such as human tissues, skin, cartilage, and replacement organs. The center includes equipment from Rockwell, Air Science, Cytiva, Festo, and HID Global.
"To say that the addition of the Rockwell Experience Center at the ARMI|BioFabUSA facility will be impactful to the area of regenerative medicine would be an understatement," said inventor, FIRST Robotics Founder and ARMI Executive Director Dean Kamen. "By opening this center, we are able to demonstrate the baseline tools by which different types of human tissues and organs can be manufactured at scale. It's life changing."
Learn more about how ARMI and Rockwell are helping scientists create replacement tissues and organs. Watch this video and read this story.