Rockwell Automation Plays a Key Role in ARMI's Development of Replacement Tissues and Organs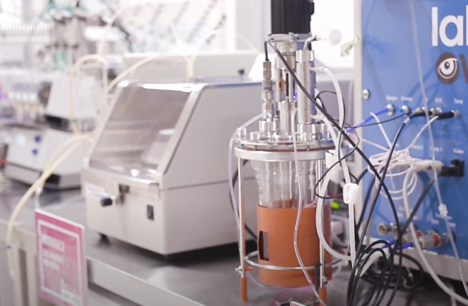 <a href="https://www.sme.org/" target="_blank">Courtesy sme.org</a>
Rockwell Automation's efforts to integrate biomanufacturing science with production techniques are helping to transform regenerative medicine, using smart automation to help to mass produce safe and reliable biological products such as human tissues, skin, cartilage, and replacement organs.
Inventor and entrepreneur Dean Kamen created ARMI (Advanced Regenerative Manufacturing Institute) which he described in a recent SME.org article as creating "the baseline tools by which all sorts of organs can be manufactured from scratch."  Rockwell was one of the first companies to join ARMI, which today includes around 100 partners from across industry, academia, and government.
According to Donate Life America, more than 100,000 people in the U.S. are currently waiting for a life-saving organ transplant. Globally, that number quadruples.
Learn more about how automation is impacting the regenerative medicine industry.
Read more about Kamen's presentation at Rockwell's Automation Fair 2020 here.