Unwrap Some Energy Savings This Holiday Season
From smart thermostats to LED lights, six ways to save now and beyond.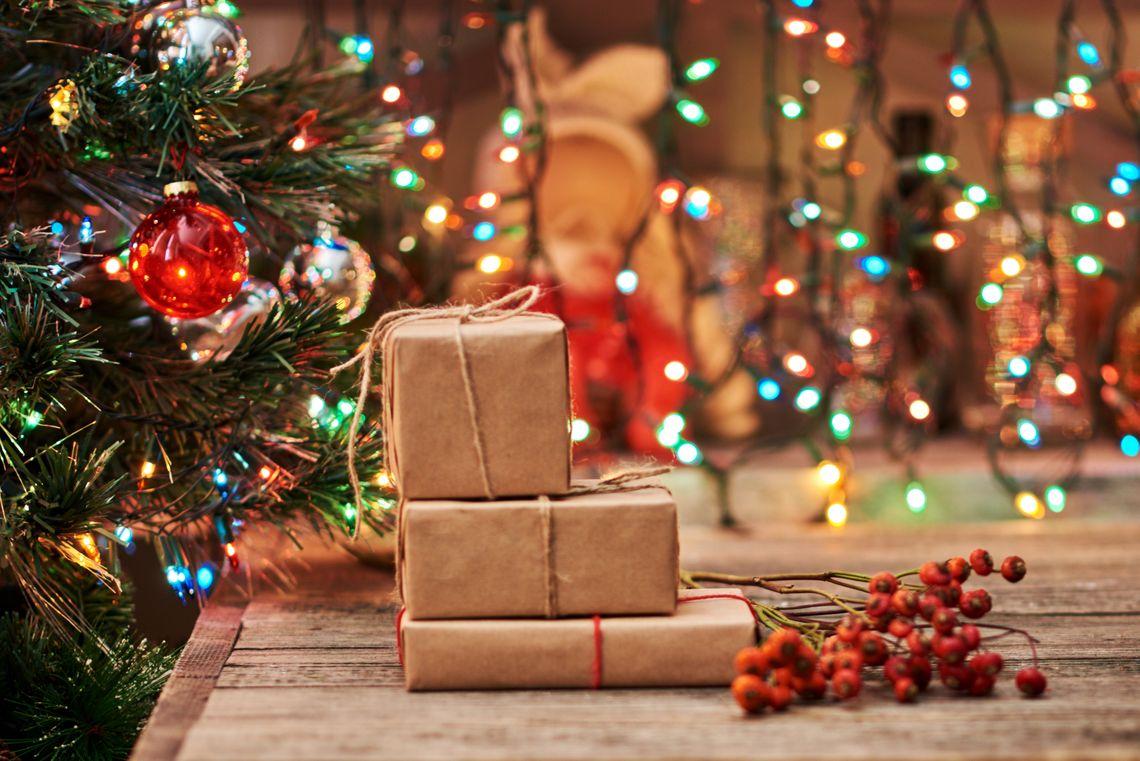 Don't let holiday shopping sap your energy this year. While this season can increase costs and bring on stress, you can reduce those worries with a few simple steps.
Think about these six energy-saving gifts and ideas that can keep on giving throughout the year.
1.    Give a Gift of Smart Thermostats – and save up to $125
A smart thermostat can make a great gift. They are easy to use and are good for the environment. Plus, this season, Southern California Edison customers could qualify for up to a $125 sign-up bonus per household and up to a $60 annual bill credit. Visit sce.com/rebates to learn more. 
2.    Save Energy With LED Holiday Lights
Consider using LED lights to decorate. They generate less heat and last up to 10 times longer than traditional lights. They can also use 75 percent less energy than conventional incandescent light strands. This can add up to other savings.
3.    Use Lights Wisely  
Make switching off lights for your "winter's nap" easy. Use timers for your holiday lights. Then set them so they automatically turn off when you go to bed. You can save energy by using decorative lighting only when everyone can enjoy them.  
4.    Buy Energy Star Electronics
If thinking about electronic gifts — like TVs, DVD players, and phones — consider Energy Starcertified electronics. These use less electricity than their non-certified counterparts. Visit energystar.gov for information on certified electronics.
5.   Be Smart About Standby Power
The average U.S. home spends about $100 per year to power devices while they are off or in standby mode. Smart plugs and power strips enable you to control the devices and appliances plugged into them remotely. They include outlets and switches used to manage your energy use more efficiently. Visit SCE's Energy Management Center for other smart ideas.
6.    Unplug and Save Energy on Vacation
If taking this time to relax away from home, remember TVs, DVD players, computers, printers, radios and many other electronics still use energy even when they aren't turned on. Unplug these items before going on vacation and enjoy the energy savings.
Being smart about your energy use can also help reduce greenhouse gas emissions and improve air quality. California is a global leader in GHG and air pollution-reducing policies that can only be achieved by making changes across many sectors of our economy: electricity production, buildings, cars and freight. As SCE continues toward a clean energy future, everyone can help by thinking differently about energy and using technologies that tap clean sources of energy such as solar, wind and hydro.
SCE has many other resources and programs that can help you manage your energy costs and be smarter about energy. Get more energy management ideas for your needs here.