In Ukraine, Whole Planet Foundation Is Supporting Entrepreneurs and Internally Displaced People
by Zoe So, Whole Planet Foundation Regional Director for Eastern and Southern Africa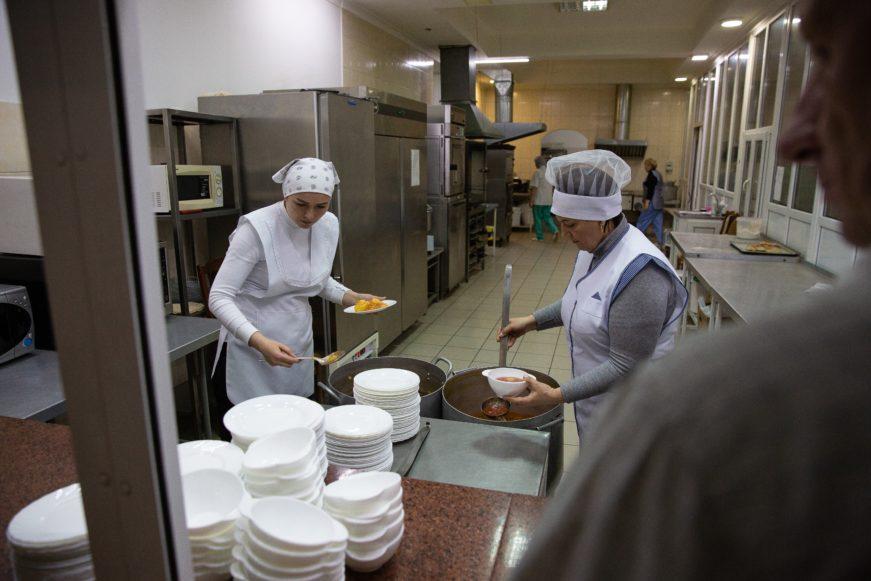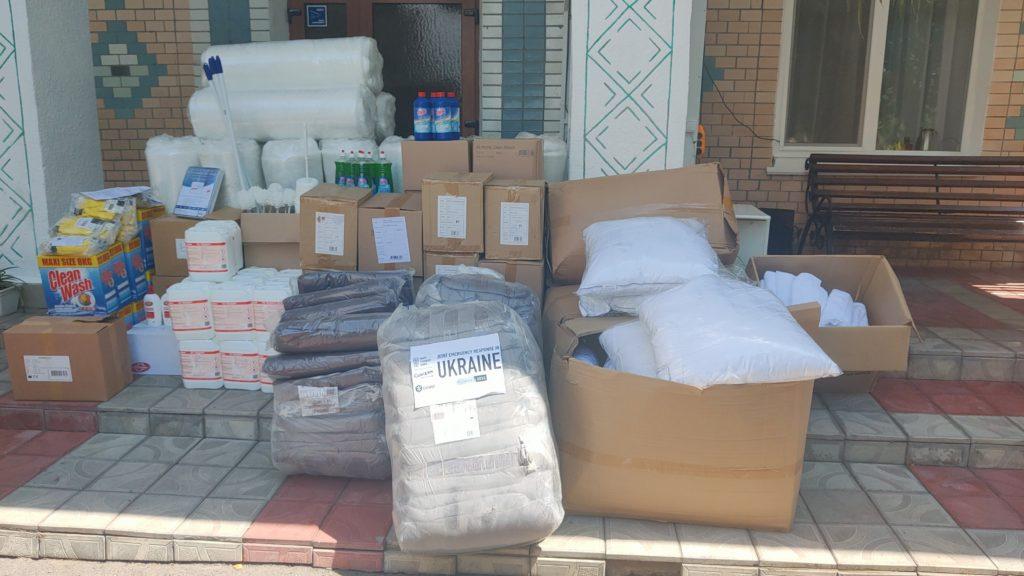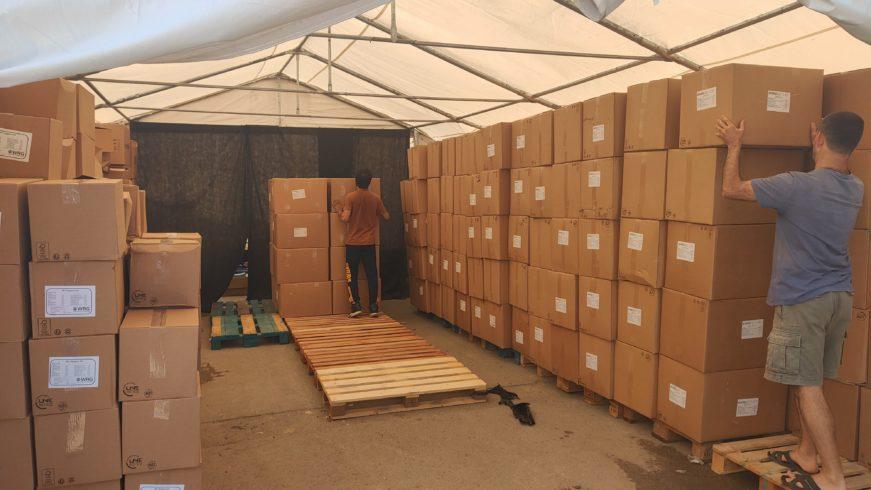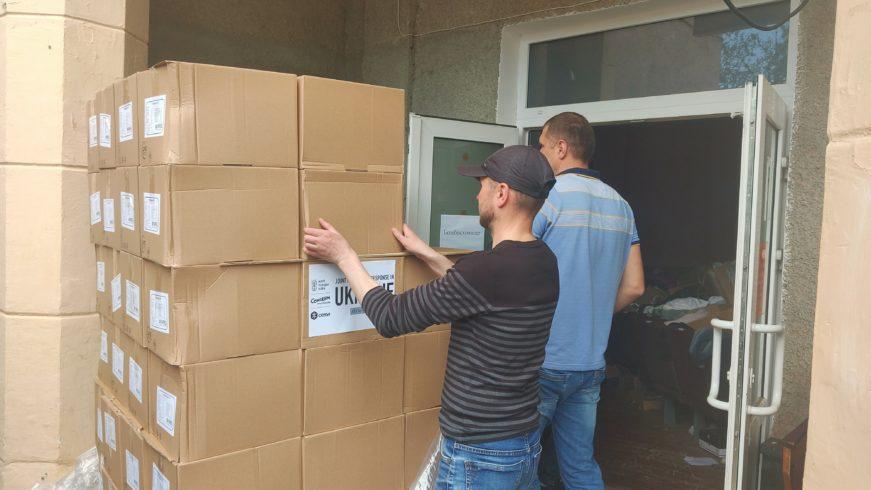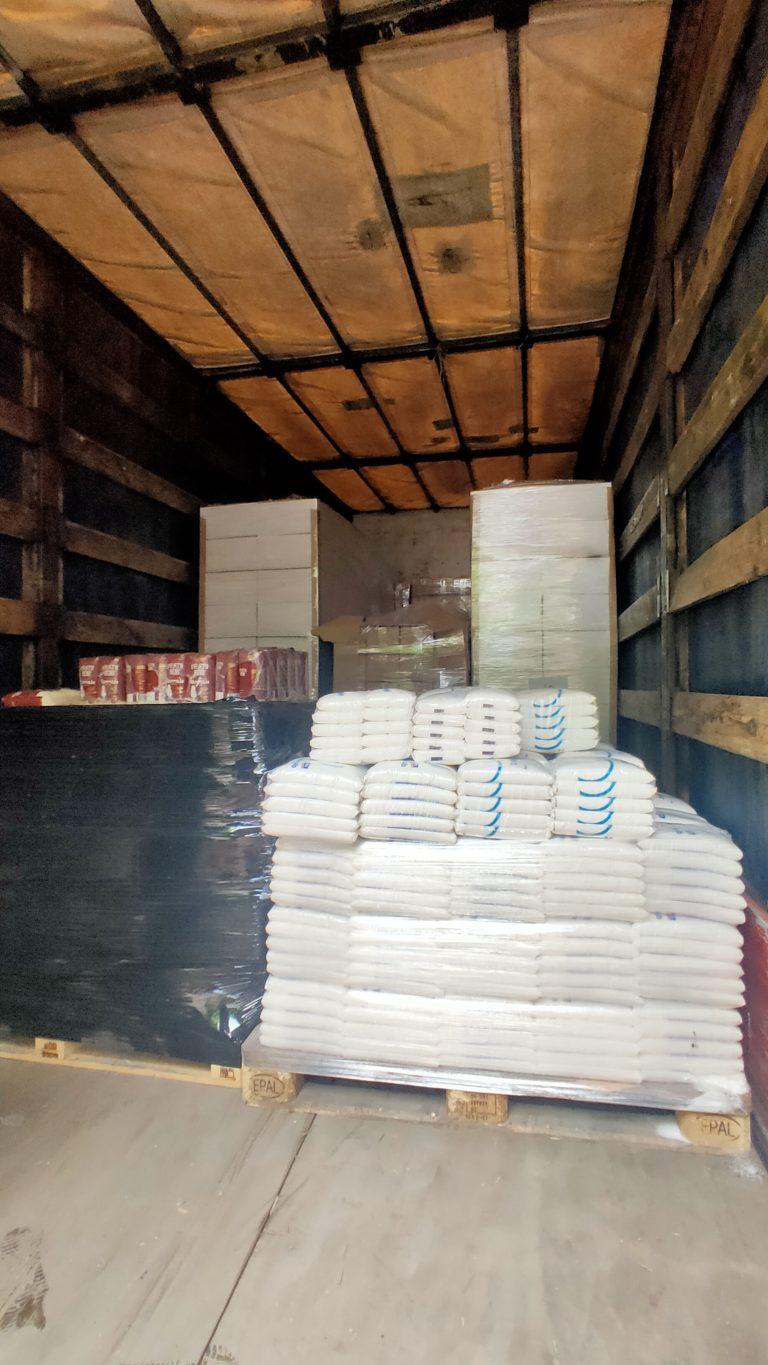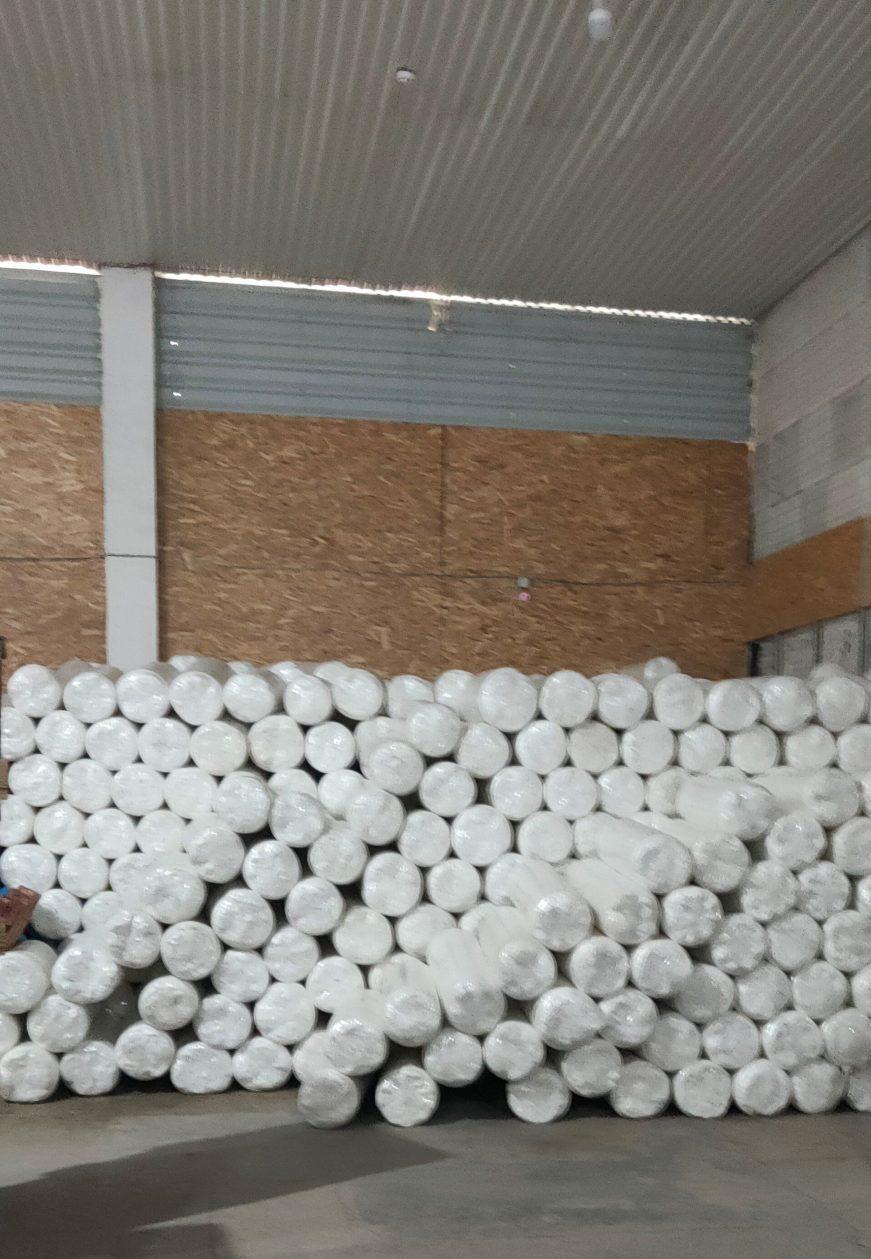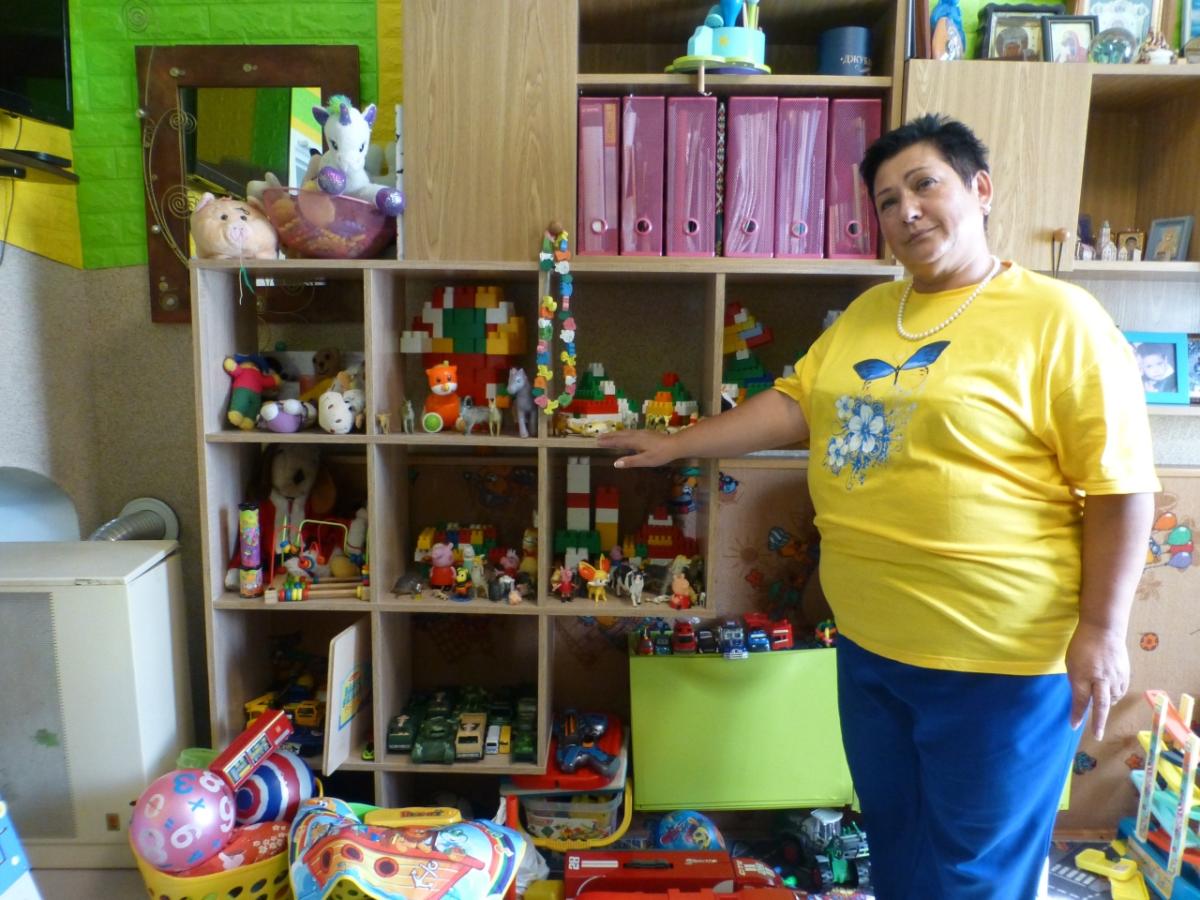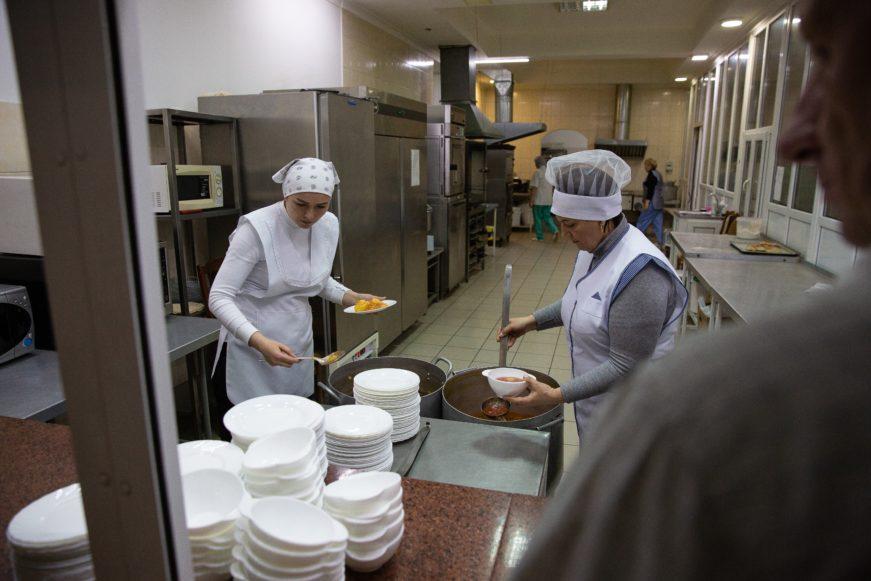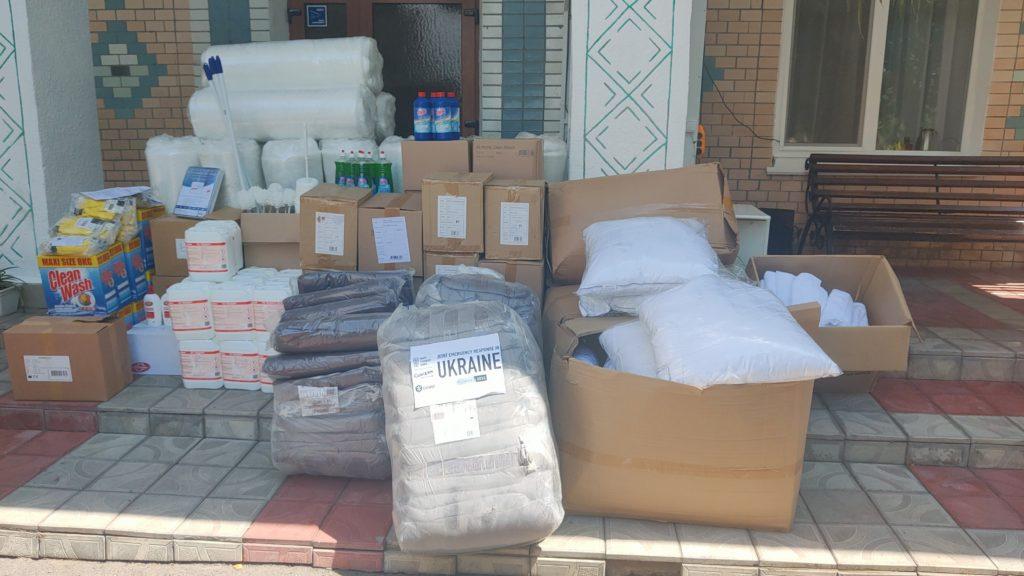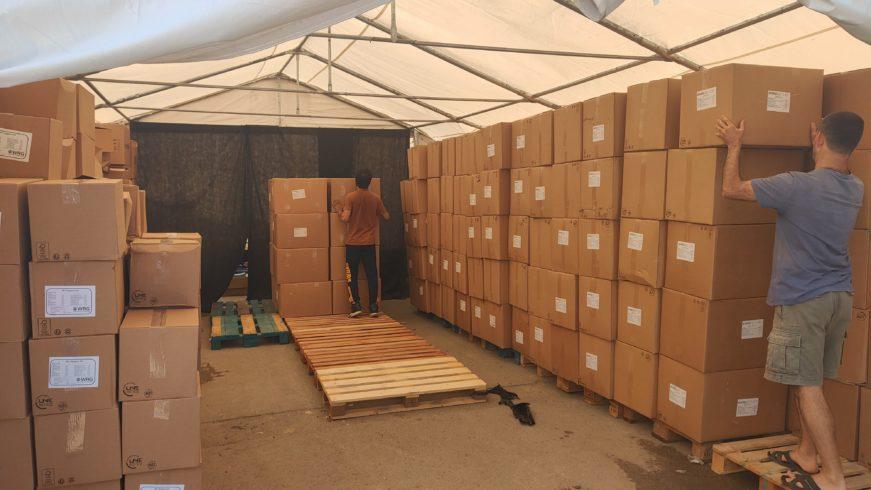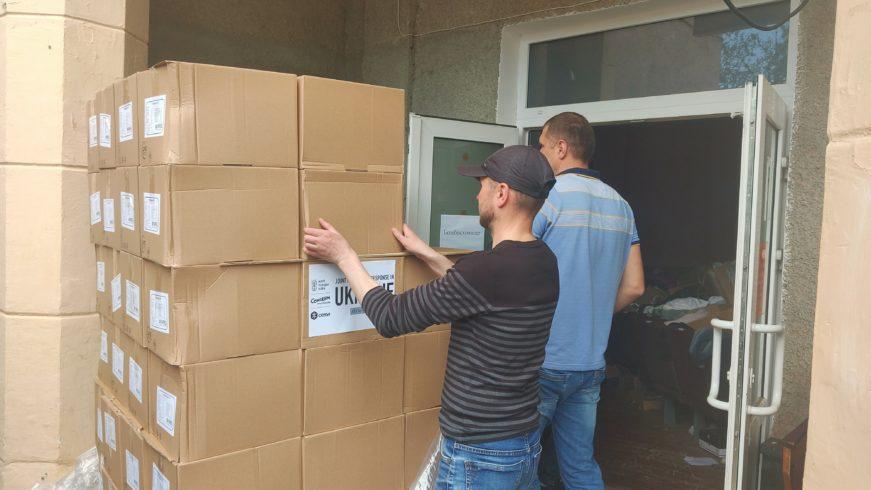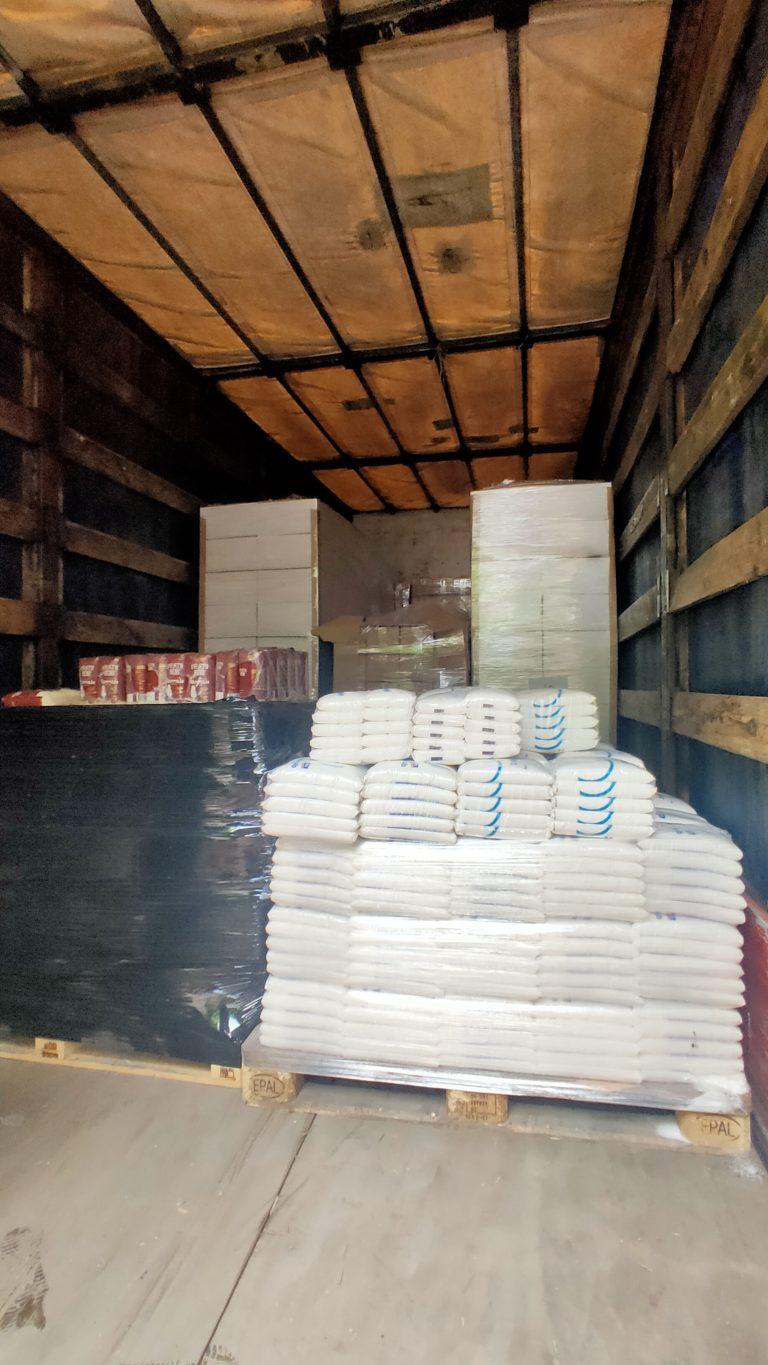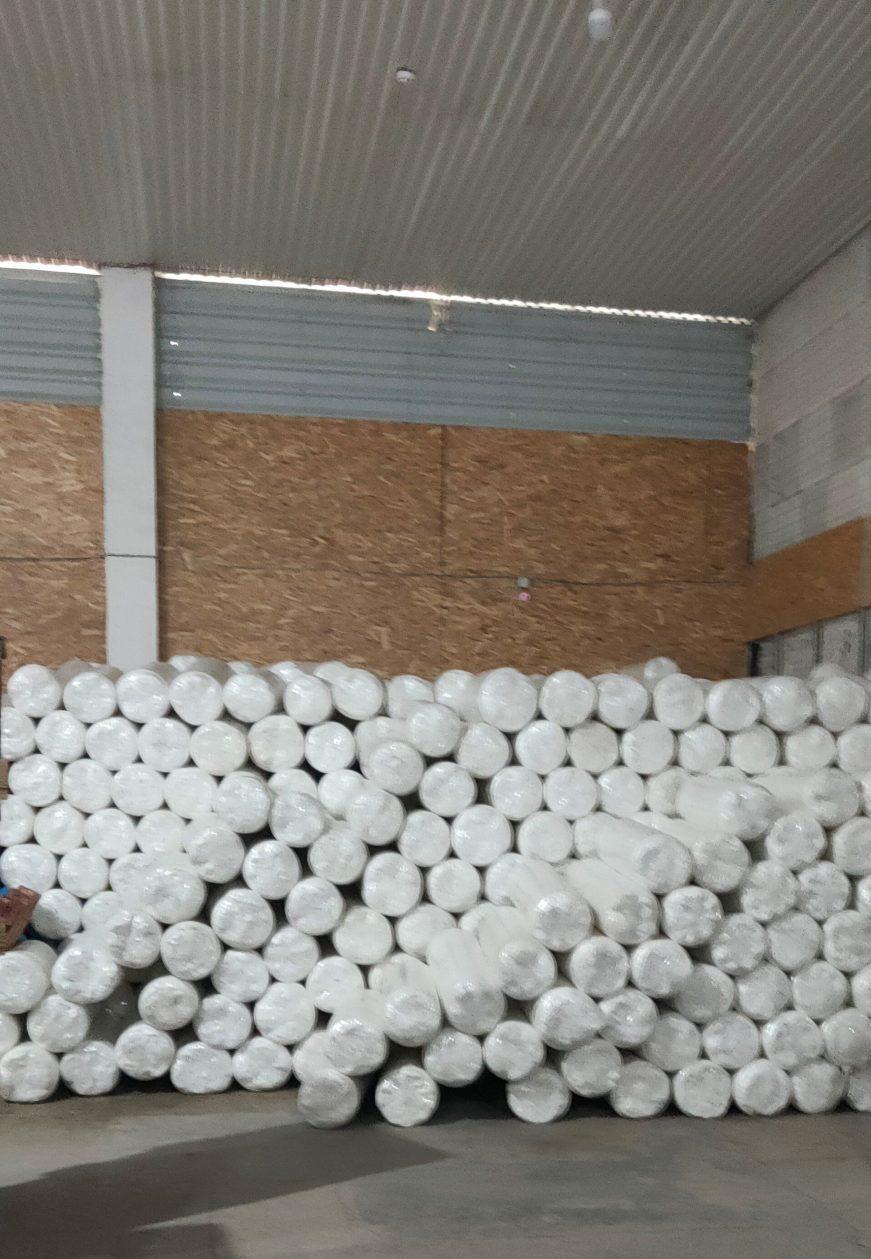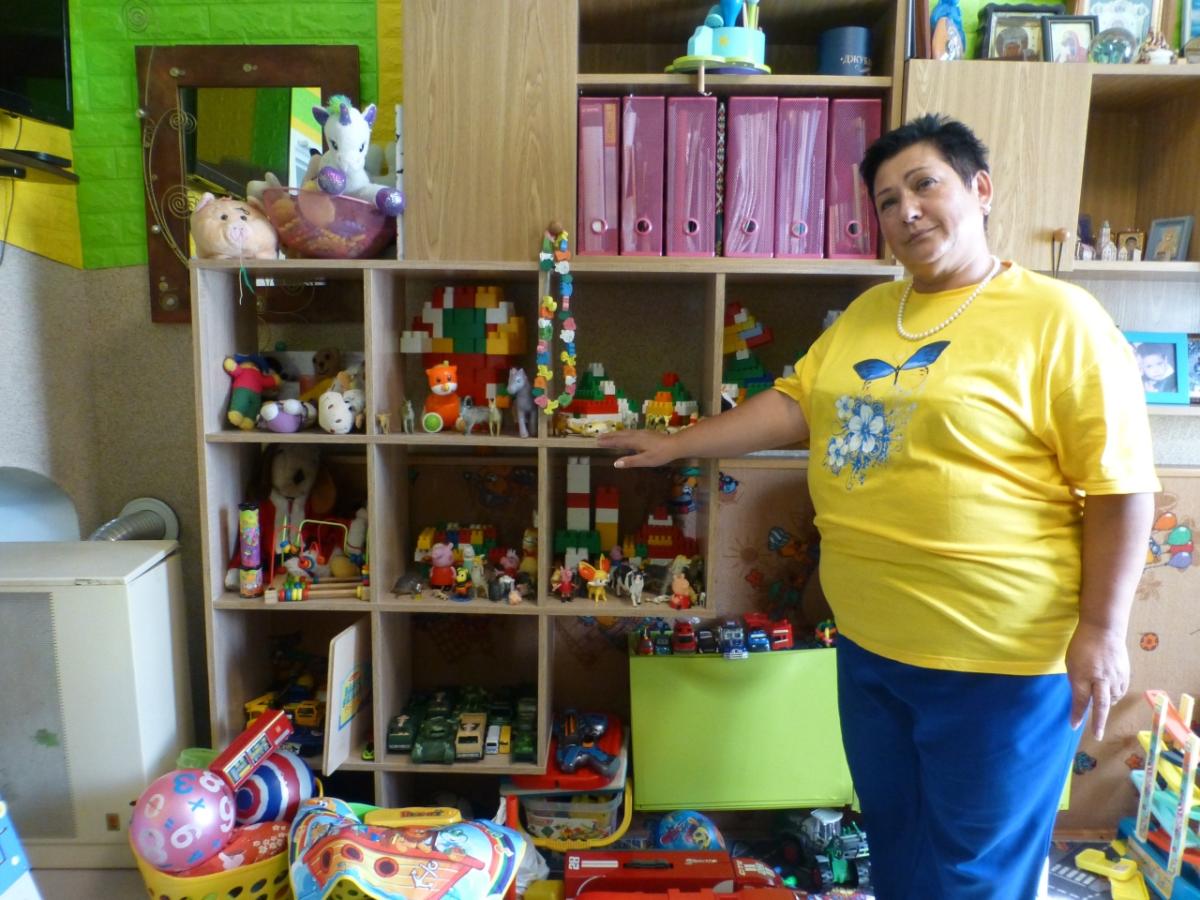 Almost 12 million Ukrainians have fled their homes because of the ongoing conflict. An estimated 6.27 million of displaced Ukrainians have stayed in the country, and 5.5 million are refugees outside Ukraine.
Since 2018, Whole Planet Foundation has funded $300,000 to our microfinance partner Anisia Credit Union in Ukraine to support women entrepreneurs like Olexandra.
Now, Whole Planet Foundation is supporting Concern Worldwide with a $50,000 grant to provide food kits to internally displaced peoples (IDPs) in Ukraine who are living in shelters or hosted in private homes in Western Ukraine. The foods kits include items like pasta, buckwheat grain, water, canned fish, canned meat, tea, and high energy biscuits. WPF funds will cover food kits for an estimated 100 people per day at each of 12 distribution points, for a period of three months.
Concern Worldwide in Ukraine coordinates emergency relief services in Ternopil and Khmelnitsky in Western Ukraine. Through six shelters and twelve humanitarian hubs for people who are placed with host families, the Concern program provides core relief kits to IDPs. In addition to the food kits, the relief package includes non-food items like bedding, pillows and towels, and hygiene items. As of June 2022, the distribution points have helped an estimated 9,500 people.
Between May 10th and June 30th, Concern in collaboration their partners have distributed food parcels with 30 days' worth of food to 1,046 internally displaced persons as a direct result of Whole Planet Foundation funding. This distribution is just one part of Concern Worldwide Ukraine's relief effort. The initiative has facilitated distribution of 9,000 food parcels with 30 days' worth of food and 9,000 hygiene kits lasting 3 months to the most vulnerable IDPs. Concern has also supported 15 collective centres with cleaning supplies; bedding such as mattresses, towels and sheets; and washing machines.
Whole Planet Foundation also partners with Concern Worldwide in Burundi, where we support business capital for microentrepreneurs in their graduation program. The Ukraine partnership is funded through Whole Planet Foundation's High Impact Fund for special initiatives, including relief and recovery efforts; client health and education; internal technology development; and innovative services or products.
Special appreciation to the Kasperick Foundation for their support of this project.
Learn more at wholeplanetfoundation.org.