Truist Honors Black History Month
Truist Honors Black History Month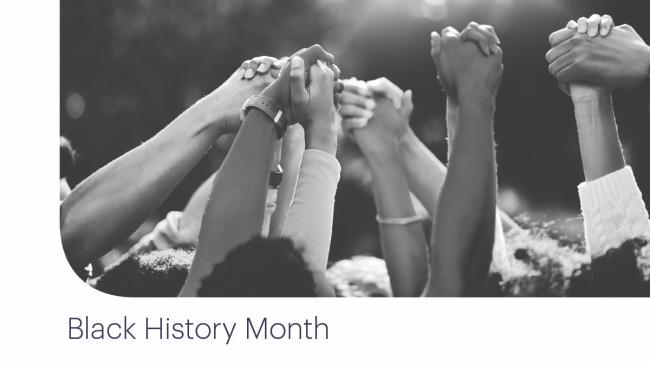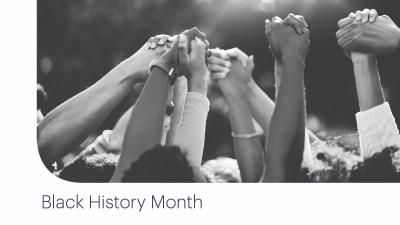 Friday, February 5, 2021 - 9:15am
Endless contributions. Remarkable achievements. Knowledge passed down through generations—all inspiring us toward better. This month and always, we celebrate African American heritage—together.
At Truist we're creating an inclusive and energizing environment where all teammates can be empowered to learn, grow and have meaningful careers.
We have eight business resource groups (BRGs) that help us build greater awareness of and appreciation for different perspectives and experiences. Our Black Organizers, Leaders, and Doers (BOLD) BRG fosters an inclusive environment for African Americans at Truist and our local communities. All teammates are welcome to join BOLD. And BOLD has planned numerous virtual events for Truist teammates in recognition of Black History Month on topics such as social justice, leadership, building generational wealth and more.
Learn more about diversity, equity, and inclusion at Truist.