TransCanada People Get Empowered for Their Communities
TransCanada's month-long giving campaign raises almost $1 million in personal and company-matched donations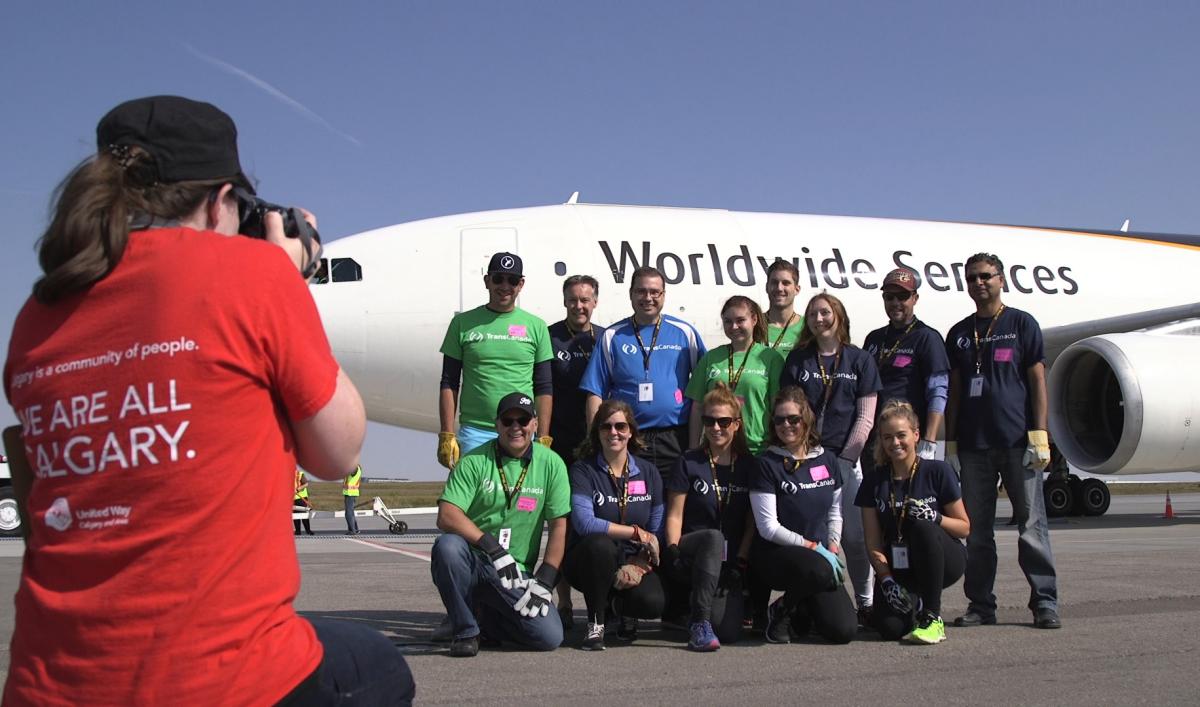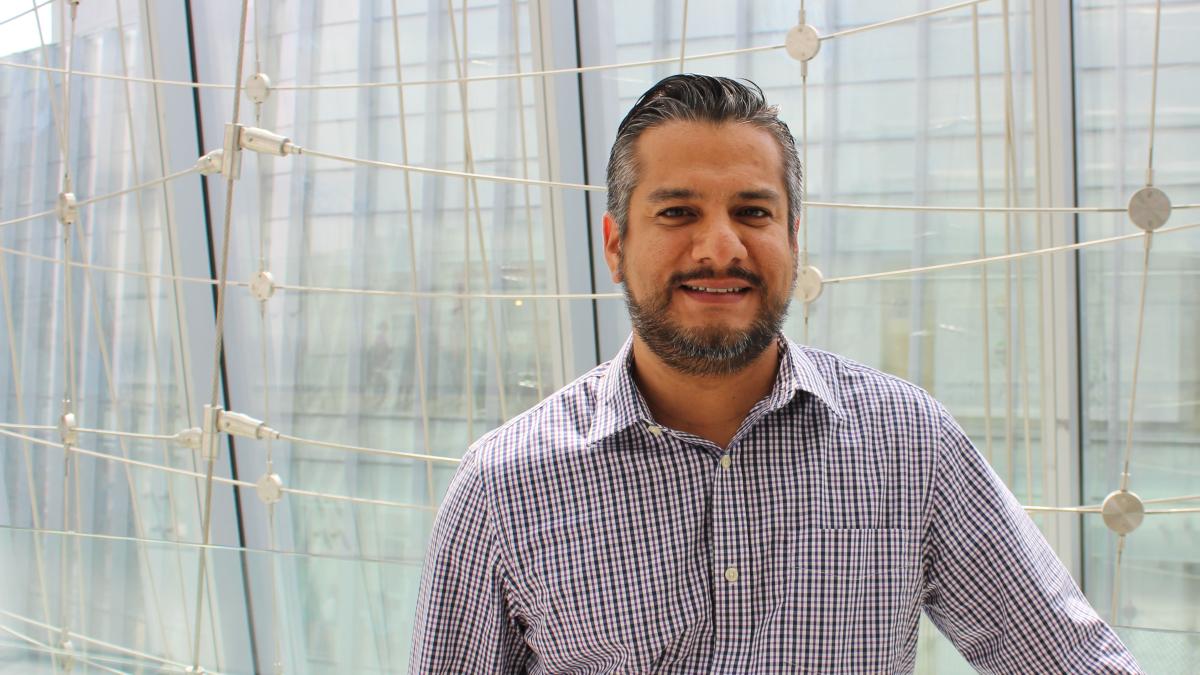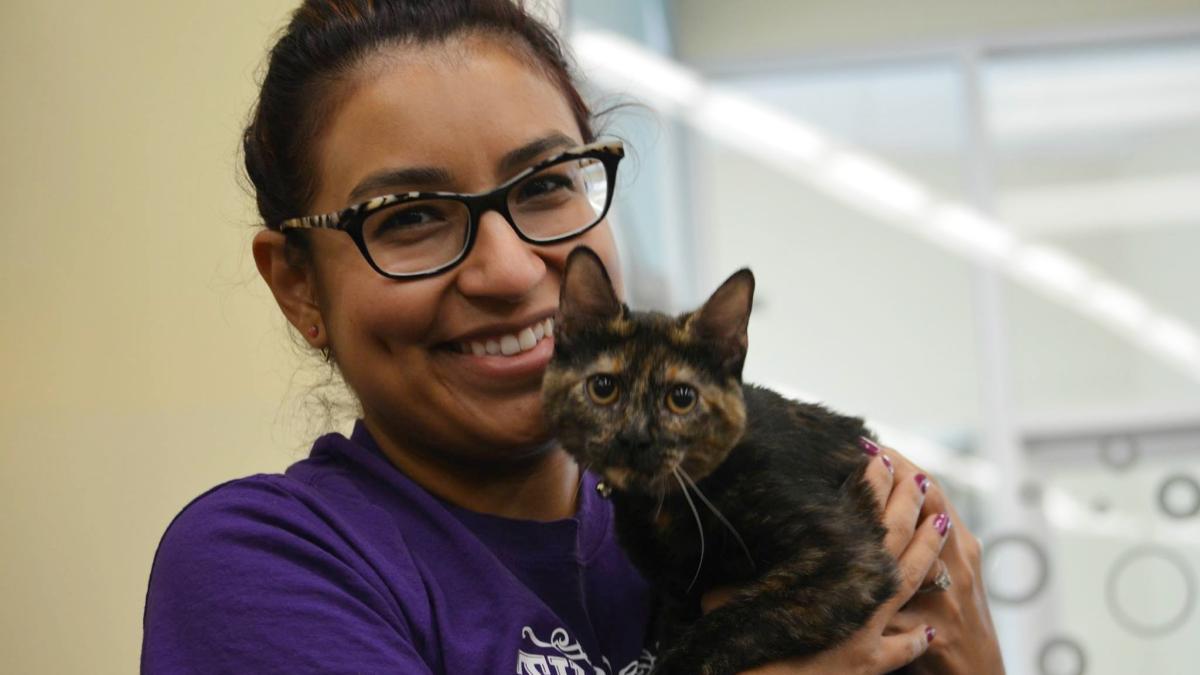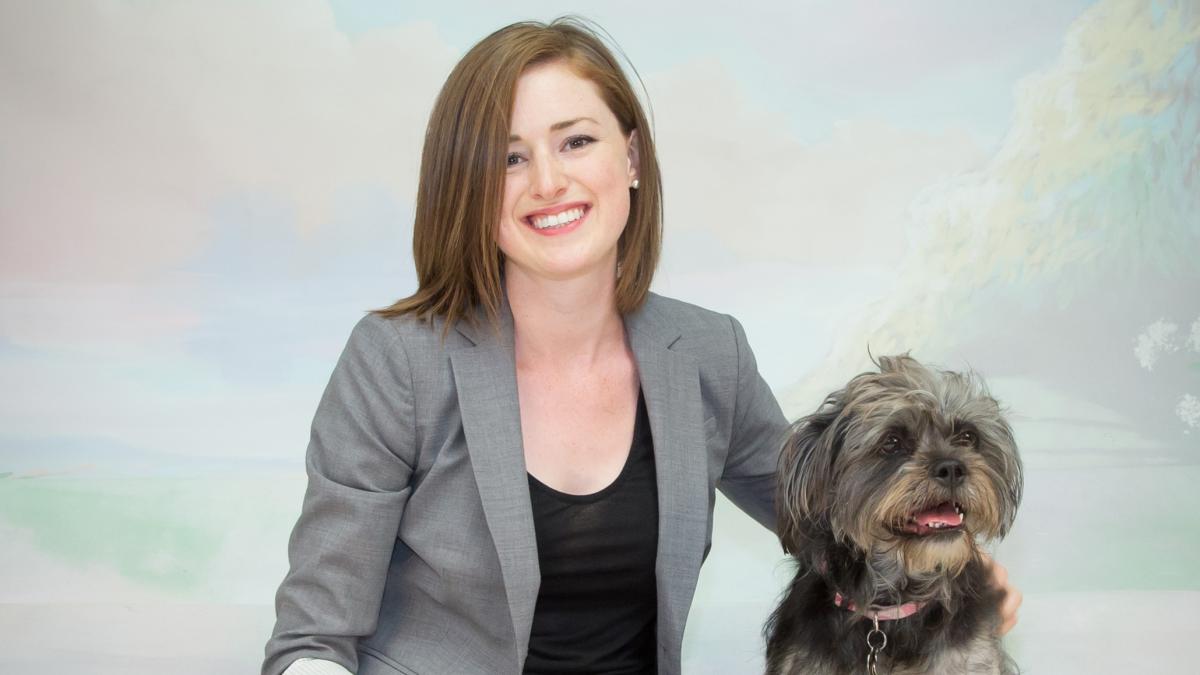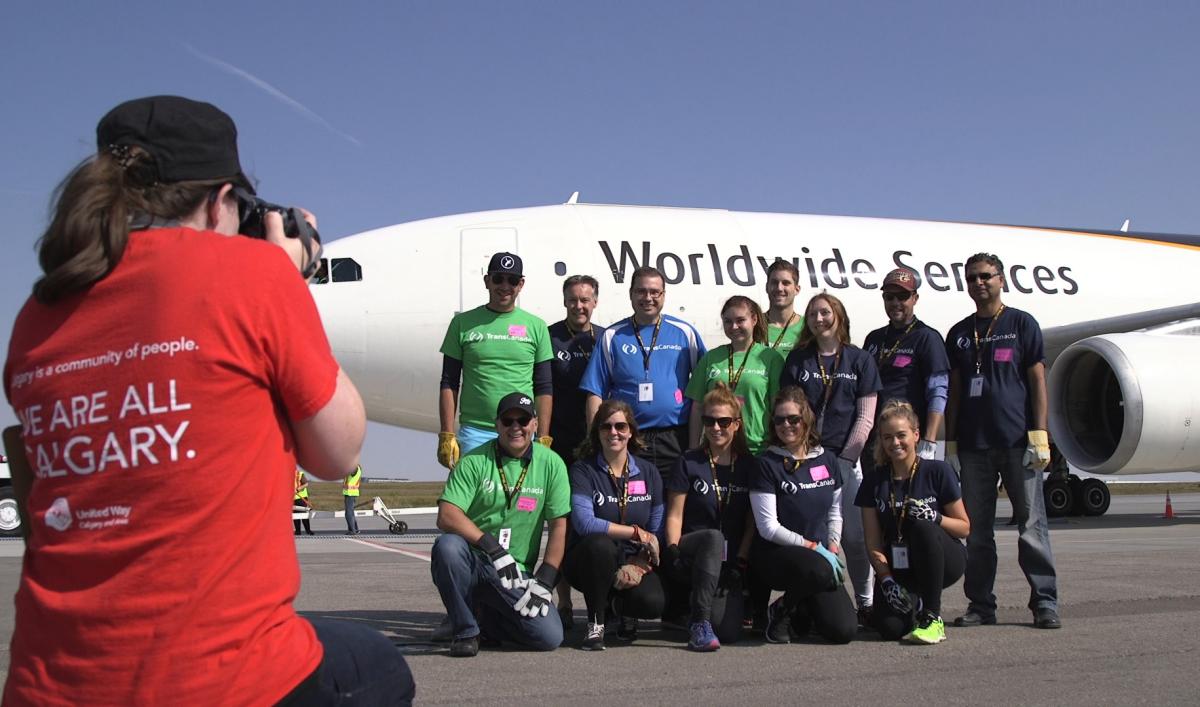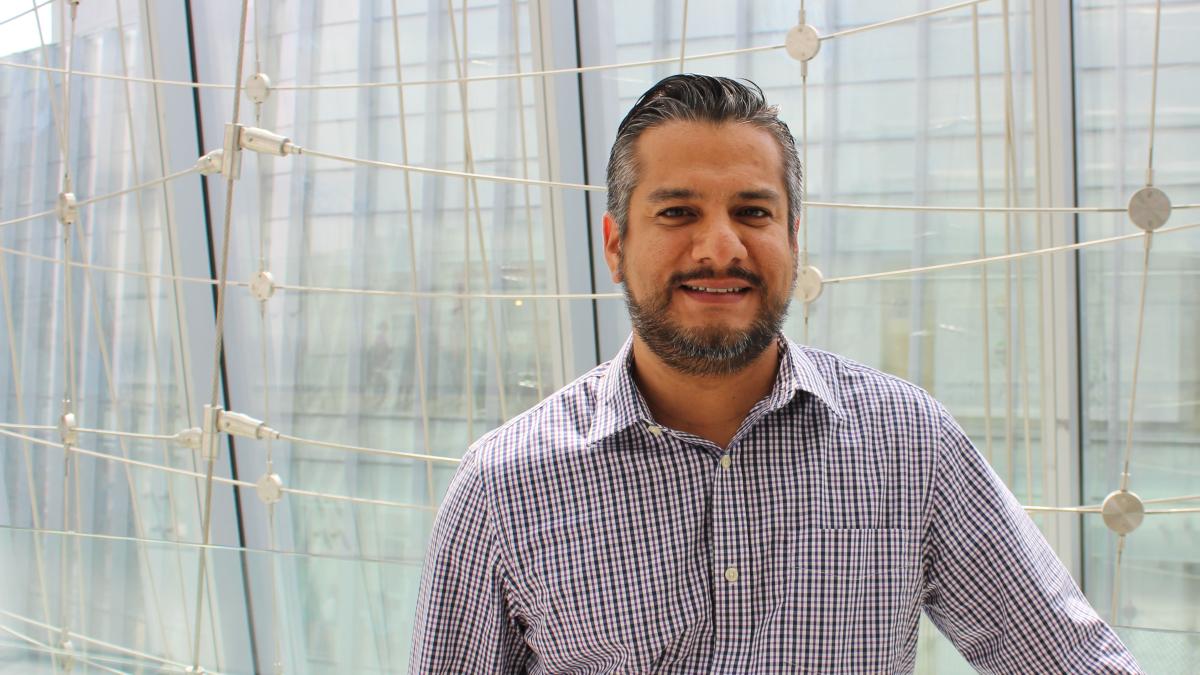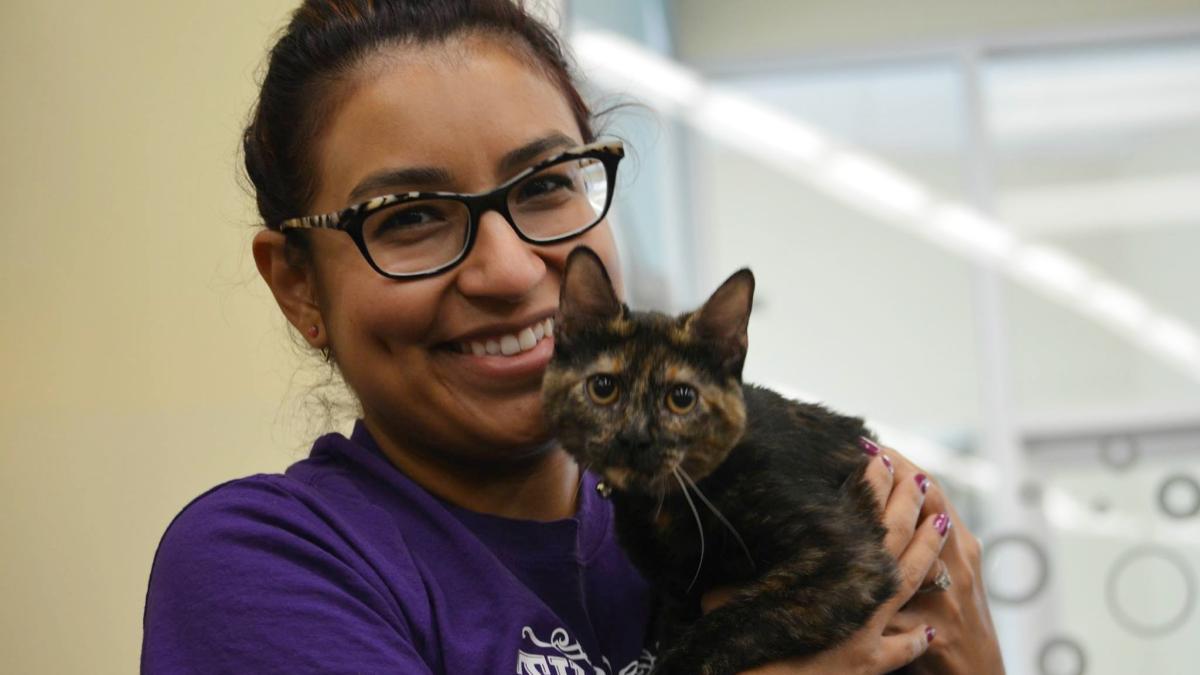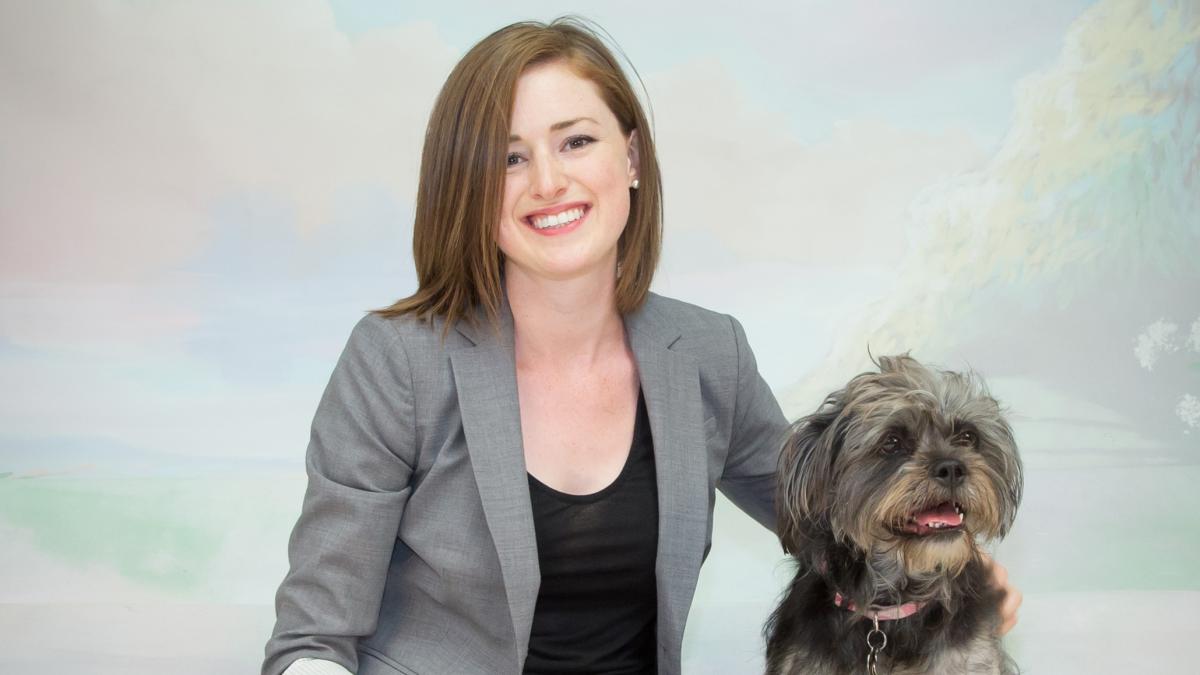 TransCanada People Get Empowered for Their Communities
Every year, TransCanada employees and contractors participate in a month-long giving and volunteering campaign called Get Empowered. This year's campaign, which wrapped up in September, raised almost $1 million in personal and company-matched donations. The TransCanada team also tracked more than 6,370 volunteer hours across Canada, U.S. and Mexico. TransCanada matches employee and contractor donations 100% year round. The match increases to 200% for Get Empowered Month. Our people were on the front lines of volunteer efforts for major disasters like Hurricane Harvey and the Mexico earthquake. We also supported hundreds of local community causes. Here are a few of their stories.
Stepping up when communities need us the most
Ricardo Zuñiga barely remembers Mexico's deadliest earthquake. It was 1985, and Zuñiga was six years old, on his way to school when it happened.
33 years later, on the Sept. 19, 2017, anniversary of that quake, the earth shook again. And Zuñiga isn't likely to forget this one. He was on the 18th floor of a building, and after a moment that seemed to last for ages, he knew that the effects of this earthquake would be devastating as well.
Zuñiga is the Business Development Manager for Natural Gas and Power in TransCanada Mexico. After the quake, he also became a member of the local brigades that were formed to help the city recover.
The first thing he did was to fill his truck with supplies and deliver them in the areas that were most affected in Mexico City. Afterwards, he decided to join the rescue brigades that were removing debris from the buildings to find people that were trapped inside.
"I just had to help," said Zuñiga. "Really, everyone can do it. I was very surprised to see kids and elder people helping in evacuation centres."
In less than one month, with no training on rescue missions or first aid, Ricardo has dedicated 130 hours to volunteer in the relief effort. Now, he is coordinating donation brigades (supplies and clothing) in the TransCanada office to continue helping the communities that lost everything. He plans to continue with this campaign in the upcoming months.
"It does not matter if you are only serving water, everything counts in times of need," said Zuñiga. "This tragic event showed me how supportive we can be."
Making a difference
Leyma Rivera's passion for animals and contributing to her community sparked her drive to volunteer more than 300 hours in 2017 with various charity organizations across the Houston area.
After the tragic flooding caused by Hurricane Harvey, the need for volunteers at the Food Bank was extremely high. Rivera, along with a group of other TransCanada employees, helped package food for those in need.
"I always welcome opportunities of generosity because they are rewarding and priceless experiences," said Rivera, who works as an executive assistant in U.S. Pipelines Projects.
"At first, it might seem like a needle in a haystack attempt at making our world a better place, but I soon realized that I am making a difference in the animal's or person's world, and this is what matters. It brings me immense joy."
A deeply personal cause
When it comes to volunteering at TransCanada, Jaclynn Quinlan is the top dog. Since the Empower giving and volunteering program began in 2013, Jaclynn has recorded 3,823 volunteer hours, making her TransCanada's most active volunteer.
Jaclynn has always loved animals and gives her time to numerous charities that protect pets and wildlife. Over the years, she has opened her home and helped rehabilitate as many as 10 rescue dogs and two cats as foster parents.
"I love every minute of my volunteering," said Quinlan, a business analyst in Spruce Grove, Alberta. "It's fantastic that TransCanada has a program like Empower to encourage giving and volunteering and support the causes we care about."
In 2016, we donated more than $16.8 million to charities across North America through our community investment program – on top of the ongoing volunteer and fundraising efforts that take place as part of Empower.