Trane Technologies' Vinitha Nalla and Rashmi Vadlakonda Receive 2023 Women MAKE Awards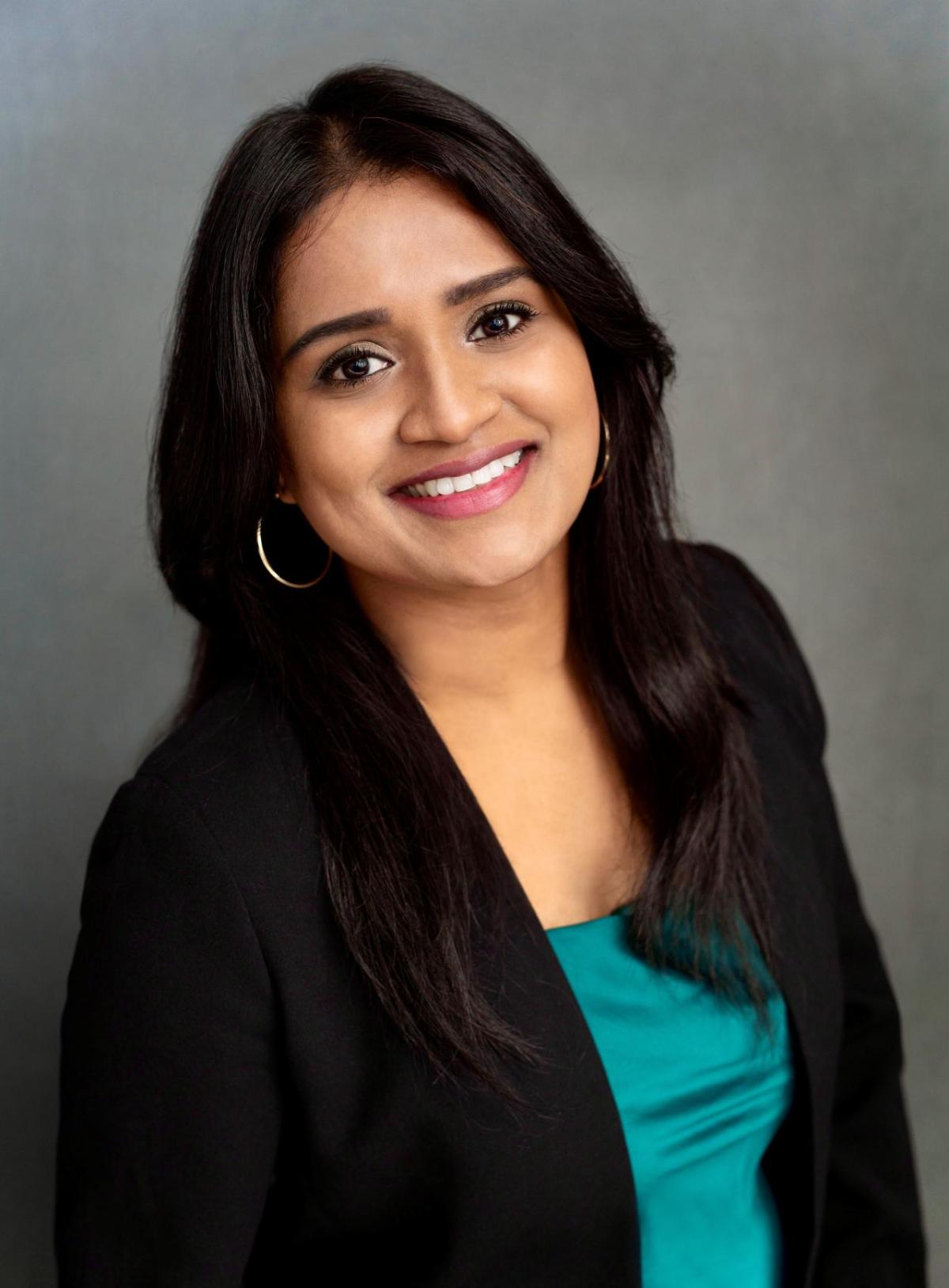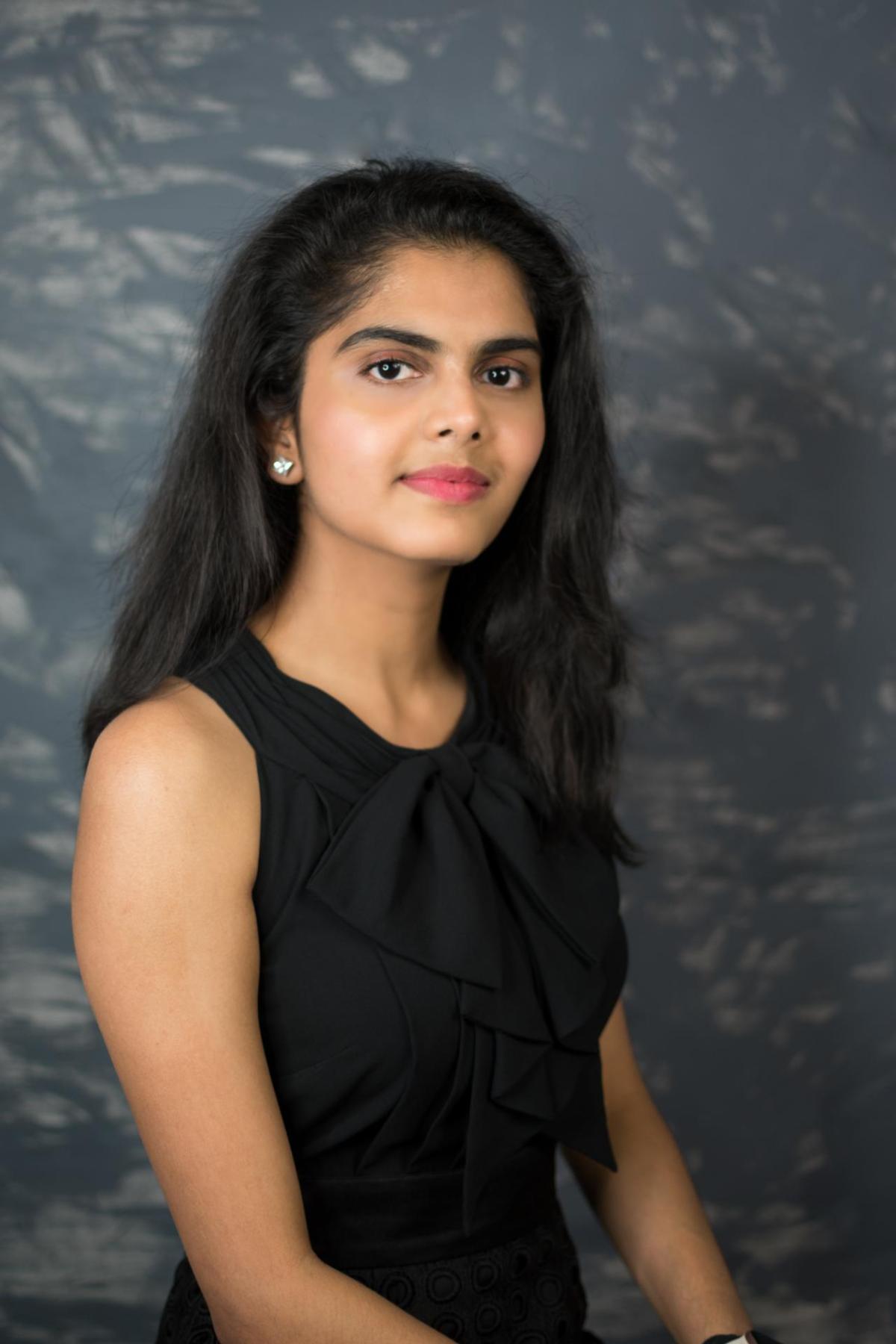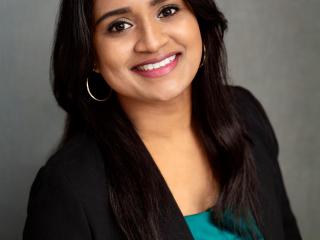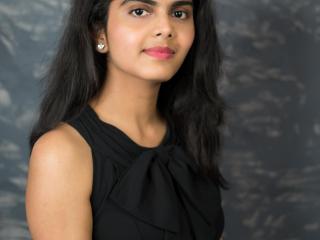 SWORDS, Ireland, March 1, 2023 /3BL Media/ - Trane Technologies (NYSE:TT), a global climate innovator, is pleased to announce Vinitha Nalla and Rashmi Vadlakonda as recipients of The Manufacturing Institute's 2023 Women MAKE Awards, a national award program that honors women across all levels of the manufacturing industry who have demonstrated excellence and leadership in their careers.
Vinitha was named a Women MAKE Awards Honoree, which honors women who've made a significant impact in the manufacturing industry. Rashmi was named a Women MAKE Awards Emerging Leader, which honors young women in manufacturing who've excelled early in their career.
"We are excited to see Vinitha and Rashmi honored with this prestigious and well-deserved award," said Mairéad Magner, Trane Technologies senior vice president and chief human resources officer. "They continuously inspire others with their leadership, hard work and dedicated promotion of STEM opportunities for women, exemplifying our purpose to boldly challenging what's possible for a sustainable world."
Vinitha is a senior systems engineer, Controls Systems with Trane Technologies' Thermo King business. She recently played a leadership role in the company's product development program, helping drive complex development of a system that allowed early testing. With a passion for supporting under-represented groups and serving as a mentor to others, Vinitha founded Thermo King's Women Engineers group and was featured in Trane Technologies' Sustainable Futures Virtual Field Trip – giving students an up-close look at how sustainable innovation can be embraced in everyday life. She has been instrumental in introducing young girls to STEM by working with Project Scientist and participating in the 2022 Youth Science Day.
Rashmi is a manufacturing engineer who played an integral role in the company's adoption and implementation of 3D printing technology at its manufacturing facilities and engineering centers. She works closely with young students in her community, including representing Trane Technologies in CreatorsWanted, a campaign by the National Association of Manufacturers to inspire students to pursue careers in manufacturing. Rashmi also serves as Vice Chair of Women in Manufacturing's (WiM) South Carolina chapter and is a member of the WiM Internal Steering Committee for Trane Technologies.
Today's announcement comes on the very first day of Women's History Month. Throughout the month, Trane Technologies will recognize the many contributions that women have made to the world through events centered around the theme "Embrace Equity."
Trane Technologies is committed to cultivating a workforce reflective of the communities it serves. The company was the first in its industry to join Paradigm for Parity, a coalition of businesses dedicated to addressing the leadership gender gap. The company has increased its commitment to diverse recruiting and development through initiatives including ReLaunch, a "returnship" program that provides support and resources to people re-entering the workforce after a career gap, and numerous leadership development programs.
# # # 
About Trane Technologies
Trane Technologies is a global climate innovator. Through our strategic brands Trane and Thermo King, and our environmentally responsible portfolio of products and services, we bring efficient and sustainable climate solutions to buildings, homes, and transportation. Learn more at tranetechnologies.com.

About The Manufacturing Institute
The Manufacturing Institute builds, diversifies and strengthens the modern manufacturing workforce, with the goal of furthering individual opportunity, community prosperity and a more competitive manufacturing industry. The MI engages underrepresented communities and shifts perceptions about careers in modern manufacturing, leads skilled training and career development programs, provides thought leadership and research on the changing state of the workforce and builds partnerships to scale up its impact on manufacturing in the United States. As the 501(c)3 nonprofit workforce development and education partner of the National Association of Manufacturers, the MI is a trusted adviser to manufacturers, equipping them with solutions for the industry's toughest challenges. For more information, please visit themanufacturinginstitute.org.