Trane Technologies' Robyn Boling, Andrea Rago and Morgan Perras Named Recipients of the 2022 STEP Ahead Awards
Women in manufacturing recognized for their leadership in science, technology, engineering and manufacturing (STEM) careers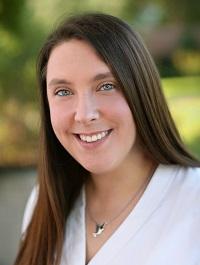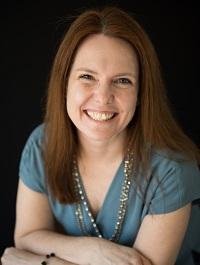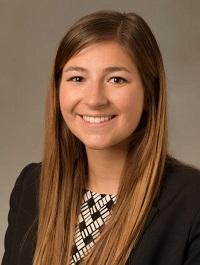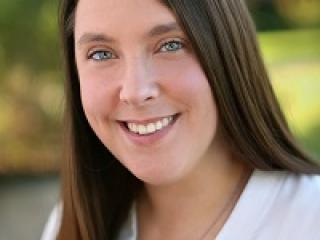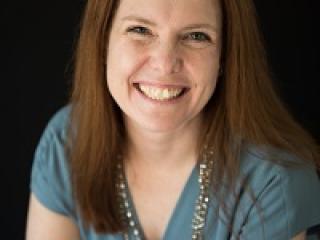 SWORDS, Ireland - March 8, 2022 /3BL Media/ - Trane Technologies plc (NYSE:TT), a global climate innovator, is pleased to announce that Robyn Boling, Andrea Rago and Morgan Perras are recipients of The Manufacturing Institute's 2022 STEP Ahead Awards, which recognize women in science, technology, engineering and production careers who exemplify leadership in their companies and communities.
Robyn and Andrea were named STEP Ahead Awards Honorees, which honors women who've made a significant impact in the manufacturing industry. Morgan was named a STEP Ahead Awards Emerging Leader, which honors young women in manufacturing who've excelled early in their careers. All three were selected because of their efforts in encouraging more women and young girls in their communities to take an interest in STEM careers.
"We are extremely proud and excited to see Robyn, Andrea and Morgan recognized with this prestigious award," said Mairéad Magner, Trane Technologies senior vice president and chief human resources officer. "Their hard work and dedication to promoting opportunities for women in STEM is helping break the bias in manufacturing, which is especially fitting as we celebrate International Women's Day."
Robyn is a trailblazer in the HVAC industry, serving as Trane Technologies' first female ductless HVAC technical specialist in the Texas-Northern Louisiana region. She serves on the Women's Business Council, which connects women interested in STEM with professionals already working in the field, and is making a major difference in the lives of children in her community in her role as a Court Appointed Special Advocate (CASA) volunteer.
Andrea is the leader of Trane Technologies' Industrial Refrigeration organization in its Life Science Solutions business. Andrea has been awarded two Trane Technologies President's Awards for her work as a STEM advocate and has served as a development coach for emerging female leaders. Andrea also helped facilitate Project Scientist, a virtual STEM event for young girls that took place during the height of the COVID-19 pandemic.
Morgan is a comprehensive solutions account executive in the Greater Northeast Region. Morgan has dedicated herself to several activities designed to attract diverse talent to Trane Technologies, including serving as a presenter in local school STEM and STEAM events and participating in virtual and on-campus college recruiting events. She also co-founded the company's New England Inclusion Network (New England United), a group dedicated to celebrating cross-cultural heritages and uplifting minority, veteran and female professionals through a variety of outreach programs.
As part of its efforts to uplift people, culture and communities Trane Technologies became the first company in its industry to join the Paradigm for Parity, a coalition of businesses dedicated to addressing the leadership gender gap. The company's multifaceted approach to achieving gender parity also includes dedicated programs for advancing women, an increased commitment to diverse recruiting, and professional "returnship" programs such as ReLaunch, which ensures women have the support and resources they need to succeed upon re-entering the workforce.
 
# # #
About Trane Technologies
Trane Technologies is a global climate innovator. Through our strategic brands Trane and Thermo King, and our environmentally responsible portfolio of products and services, we bring efficient and sustainable climate solutions to buildings, homes, and transportation. Learn more at tranetechnologies.com.
About The Manufacturing Institute
The Manufacturing Institute grows and supports the manufacturing industry's skilled workers for the advancement of modern manufacturing. The MI's diverse initiatives support all American workers, including women, veterans and students, through skills training programs, community building and the advancement of their career in manufacturing. As the workforce development and education partner of the National Association of Manufacturers, the MI is a trusted adviser to manufacturers, equipping them with resources necessary to solve the industry's toughest challenges. For more information, please visit https://www.themanufacturinginstitute.org/.