The Toxicological Risk Status of PFAS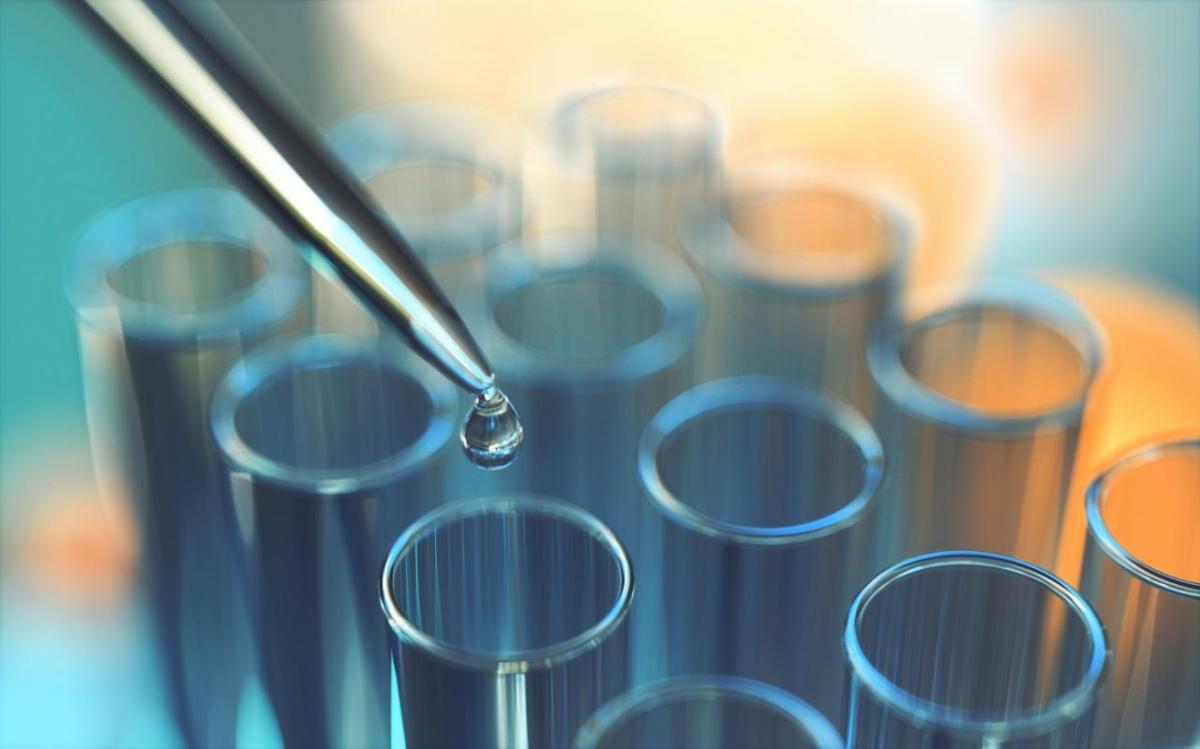 ST. PAUL, Minn., September 6, 2023 /3BL/ - Following a published article earlier in the year regarding PFAS and Product Liability, Antea Group consultants Caron Koll and Jack Sheldon collaborated for a second time on a new article with the American Bar Association (ABA).
In this article, titled "PFAS toxicological risk status–A topic of much debate," published in the ABA Section of Environment, Energy, and Resources (SEER) September/October issue of Trends, Koll and Sheldon give their insights on evolving and uncertain PFAS toxicological risk status and how that has affected potential PFAS regulations at both the federal and state levels.
Koll and Sheldon write in the article that, "While there are thousands of toxicological studies on PFAS, many of these have low levels of confidence or are based on animal, not human, studies. Although perfluorooctanoic acid (PFOA) and perfluorooctanesulfonic acid (PFOS) are by far the most studied PFAS compounds, the strength of evidence for their health effects varies." 
While there is some consensus by the scientific community on certain PFAS health outcomes, they also note that, "There appears to be significant miscommunication by government health agencies that minimizes or over-generalizes health risks of PFAS to affected communities, medical practitioners, and the judicial system. The miscommunications stem from one big data gap—PFAS in mixtures."
To learn more about PFAS in mixtures and what that means for the toxicology risk of PFAS, read the full article written by Caron Koll and Jack Sheldon on the American Bar Association website. 
Learn More About Our PFAS Management Services
About the American Bar Association  
The ABA was founded in 1878 on a commitment to set the legal and ethical foundation for the American nation. Today, it exists as a membership organization and stands committed to its mission of defending liberty and pursuing justice. They work tirelessly to uphold the ideals of liberty and justice #ForAll, and to promote the best quality legal education, competence, ethical conduct and professionalism, and pro bono and public service work in the legal profession. They aim to eliminate bias and enhance diversity, serve their members, and increase public understanding of and respect for the rule of law, the legal process, and the role of the legal profession at home and throughout the world.
About Antea Group
Antea®Group is an environment, health, safety, and sustainability consulting firm. By combining strategic thinking with technical expertise, we do more than effectively solve client challenges; we deliver sustainable results for a better future. We work in partnership with and advise many of the world's most sustainable companies to address ESG-business challenges in a way that fits their pace and unique objectives. Our consultants equip organizations to better understand threats, capture opportunities and find their position of strength. Lastly, we maintain a global perspective on ESG issues through not only our work with multinational clients, but also through our sister organizations in Europe, Asia, and Latin America and as a founding member of the Inogen Alliance.