Tis The Season For Corporate Cause Ads - And I'm Glad!
By: David Hessekiel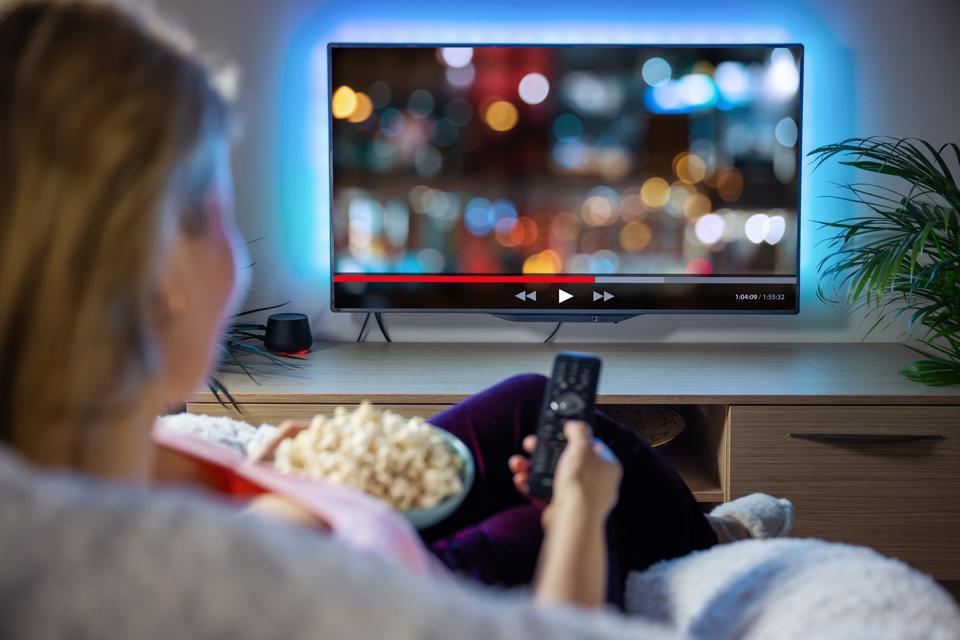 This is the season for cause-related television advertising. Image by GETTY IMAGES/ISTOCKPHOTO via Forbes
Originally published by Forbes on December 14, 2022
That's an impressive number, but kudos for re-upping the biggest and longest-running year-end automotive charity program once again goes to Subaru for its incredible Share The Love program.
Now entering its 15th year of linking donations to vehicle sales, Subaru expects that Share The Love will break the cumulative $250 million donation mark this year.