Timberland Encourages Its Customers to Use VolunteerMatch to Give Back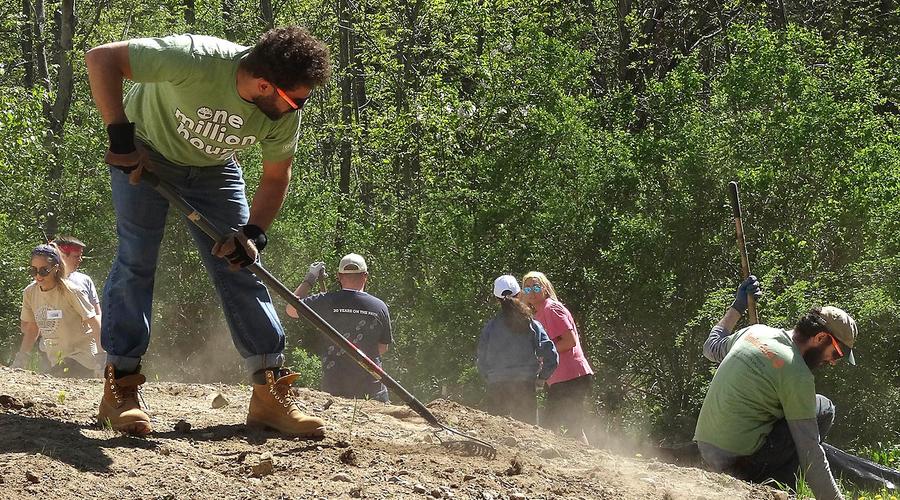 Photo credit via Timberland
Timberland Marks 25 Years Of Employee Volunteer Program
This article originally appeared on SGB Media. 
Timberland celebrated the 25th anniversary of its Path of Service program by kicking off a season of volunteer events around the globe. The events will reinforce the brand's commitment to be Earthkeepers by working to protect and restore the outdoors and support the communities where it does business.
To mark this milestone, the brand will lead various service initiatives throughout August, September and October, including its annual Serv-a-palooza and Urban Greening events, while also encouraging consumers to find volunteer opportunities in their own communities through VolunteerMatch.org...
...Timberland is encouraging consumers to find opportunities in their communities through VolunteerMatch.org. The brand launched a digital campaign designed to reach consumers, playing off the idea of making new connections and building lasting relationships with a tongue-in-cheek video suggestive of an online dating app. Based on personal preferences, VolunteerMatch.org connects people with volunteer opportunities that suit their needs, skills and interests in their communities.
Read the full article on SGB Media.