Through the 'Mujeres en Campaña' Programme, New Holland Offers Agricultural Training for Women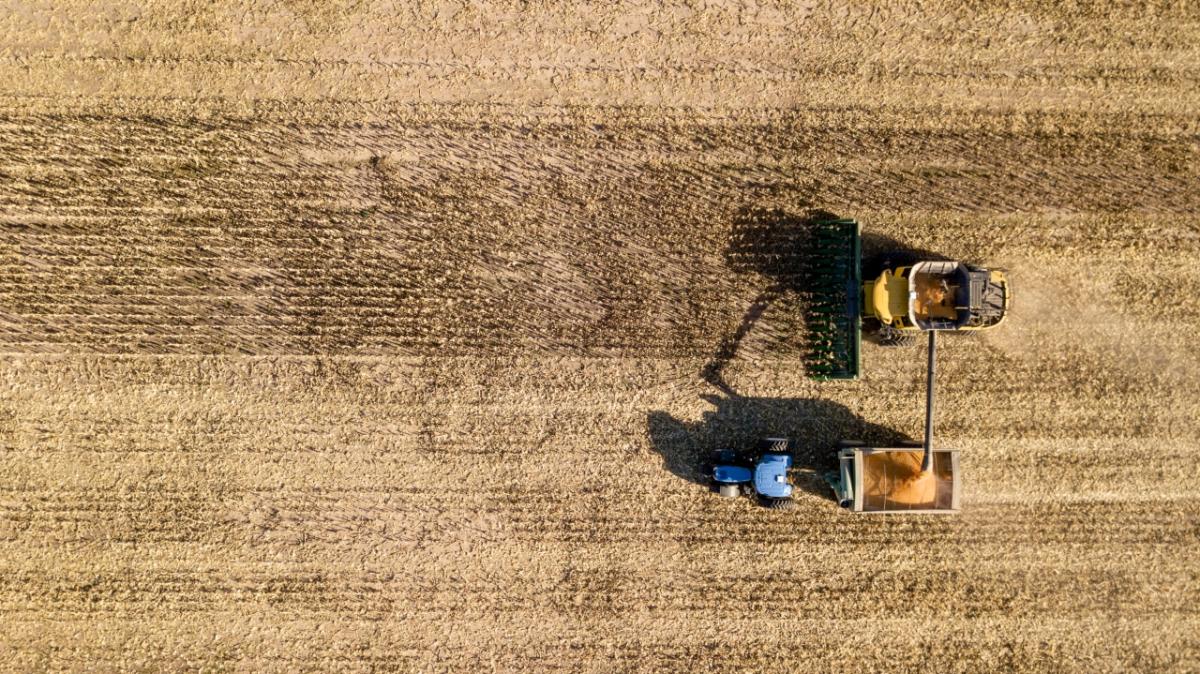 New Holland offers agricultural training for women
New Holland Agriculture, a brand belonging to CNH Industrial, launched a dedicated Mujeres en Campaña (Women in Campaign) programme during 2021, a platform through which it seeks to bring a wide variety of content such as courses, workshops, interviews and stories of interest especially aimed at women in the farming sector in Argentina.
One of the most practical areas of the programme are the specialist courses that are offered where more technical training is carried out on the use of machinery or precision agriculture and others will be linked to the business sector, leadership and other skills and tools that accompany professional development.
The programme has been a result of collaboration with official dealers, agricultural references, contractors, producers and brand ambassadors. A great level of interest has been expressed by the women who now have a space in which to train, express themselves and share experiences with other like-minded individuals.