Three Ways to Embrace Fleet Sustainability Today
Three Ways to Embrace Fleet Sustainability Today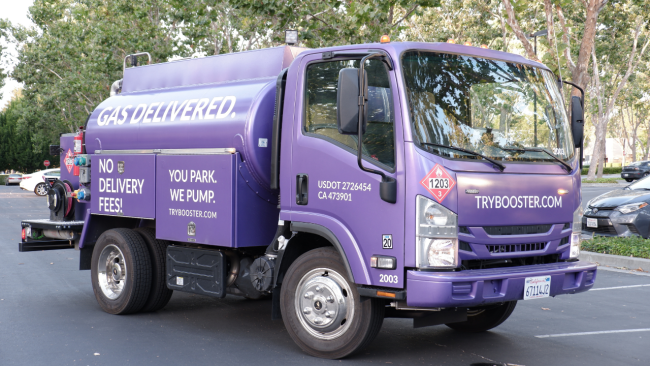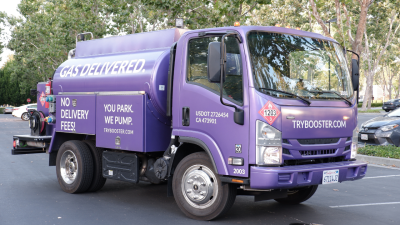 Tuesday, August 23, 2022 - 2:50pm
With nearly a third of U.S. greenhouse gas emissions now coming from the transportation sector, and the increasing popularity of corporate environmental, social and governance (ESG) initiatives, fleet managers are working to make their fleets more sustainable, explains Chris Kaufield, head of sustainability at Booster™ — the leading mobile energy deliver company — in a recent article for Work Truck.
As they consider the myriad ways to achieve sustainability goals, fleet managers must weigh the costs — not just in money but also time and efficiency — of any given sustainable solution against the potential positive change it may make, from emissions reductions to community impact. Recognizing that the choices can be difficult to make, especially when the decision pits current business profitability against sustainability solutions that will take time to vest impact, Kaufield offers three key ways fleet managers can embrace sustainability today.
The first is to implement data collection and analysis to track, predict and glean actionable insights from fleets using fleet telematics. These can then be used to optimize operations, whether that means choosing a more efficient route, correcting driver behaviors or identifying areas for emissions reductions. Kaufield notes that fleet managers in need of data dashboards to visualize and interpret collected information can look to Booster's digital interface, as it "provides critical information around service, data consumption, emissions tracking and estimation, and more, helping to enable easy, sustainable fleet management."
Kaufield also recommends diversification of the energy mix. By implementing a range of sustainable fuels, namely renewable diesel, fleet managers can realize significant emissions savings. In fact, renewable diesel can reduce lifecycle emissions by up to 70% without the need to upgrade fleet vehicles.
Finally, fleet managers can boost sustainability with mobile fueling on demand (MFOD), like that offered by Booster. Kaufield explains that because the average gas station trip takes 20 minutes and 2.2 miles, and each fleet vehicle makes nearly eight visits to the gas station per month (according to Booster's 2021 customer data), on-the-clock time and gas used just to travel to the station add up quickly. Using MFOD can allow your drivers to skip these trips, saving the emissions, time and money they would normally require. In fact, MFOD can reduce carbon emissions by up to 14%.
Though successful decarbonization will require global effort, the transportation sector will be responsible for a significant chunk of environmental responsibility and emissions reductions moving forward.
Kaufield explains: "As business leaders navigate this new accountability, taking small steps to transition to sustainable fleets can offer a relatively simple, significant drop in carbon intensity and — as a not-so-small bonus — make the planet a healthier place for us all."