Thinking about an MBA? Erb Institute | Business for Sustainability Offers Dual-degree Program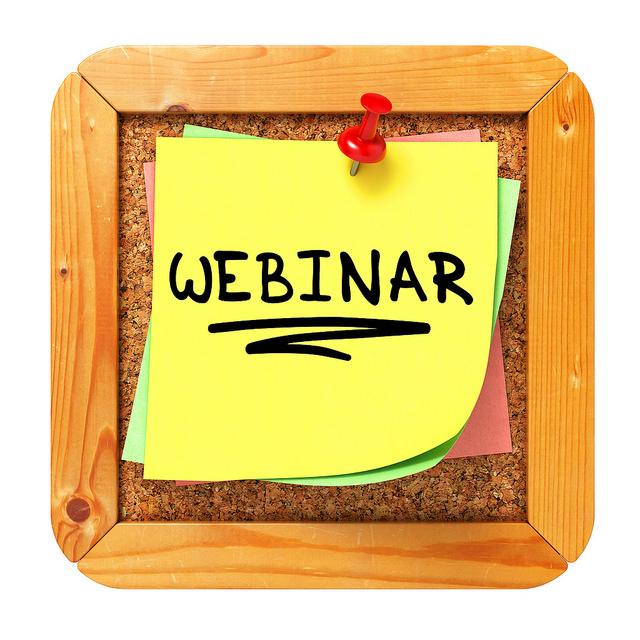 Learn more about Erb Intitute's MBA/MS program on September 14th at 5:30pm. Register <a href="https://attendee.gotowebinar.com/register/5721877587523681538">here</a>
Curious about the Erb Institute | Business for Sustainability and the dual-degree program? Student and Alumni Coordinator, Colton Babladelis will be leading a webinar to take prospective students through the program, the application process, opportunities for funding, our Erb alumni network and career pathways.
Register at the link below!
https://attendee.gotowebinar.com/register/5721877587523681538
The Erb Institute is a partnership between the Ross School of Business and the School for Environment and Sustainability (SEAS) at the University of Michigan. The goal of the partnership is to create a socially and environmentally sustainable world through the power of business. We do that through research, teaching and business engagement—all focused on preparing and supporting bold business leaders who can adeptly transform companies, industries and entire economies for systemic sustainability.
Graduates of the dual-degree program benefit from a richer set of experiences and can draw upon a broader sustainability skill set post-graduation. The MS from SEAS allows students to obtain an in-depth understanding of science, technology and policy issues related to sustainability, while developing skills related to systems thinking and critically applying them to the challenges of environmental and social change. The MBA from Ross develops an understanding of core management principles such as finance, economics, strategy and marketing, which are essential to the fundamental leadership skills necessary to enact change and become a more effective leader in any organizational setting.
Learn more about our curriculum, experiences or see the full dual-degree brochure here.