These Programs Are Helping to Close the Gender Gap in the Workplace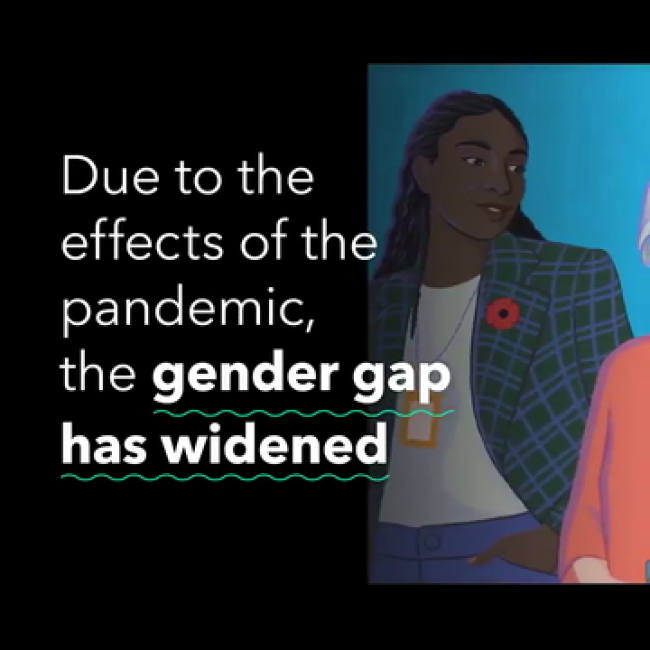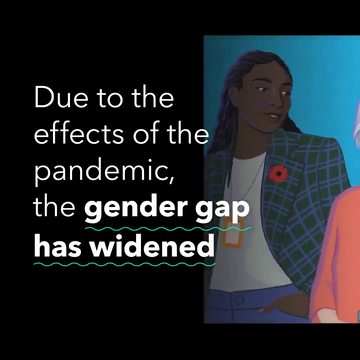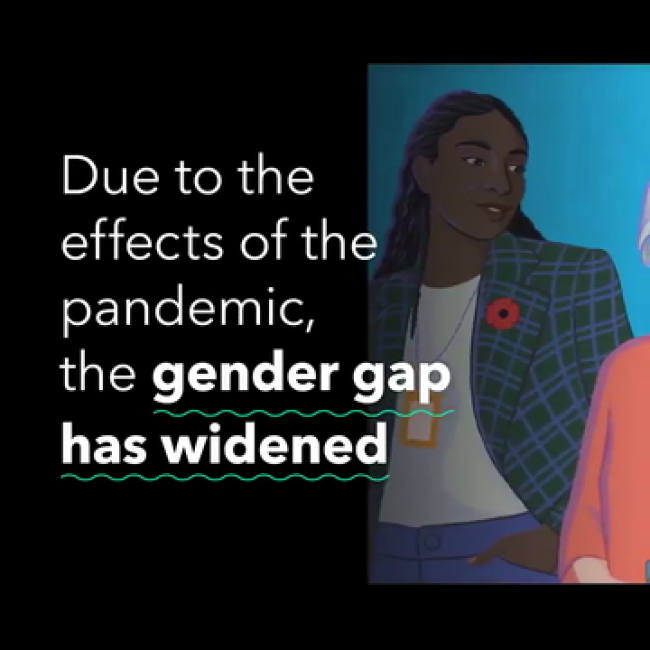 These programs are helping to close the gender gap in the workplace
Originally posted on bloomberg.com.
Did you know that women represent just 27% of all managerial positions across industries worldwide? And that due to the effects of the pandemic, it will now take a whole generation more – from 99.5 years to 135.6 years – to close the gender gap? Although women have made gains in the workplace, they remain significantly underrepresented at all levels of management. There remains a "broken rung" at the bottom of the corporate ladder – one that inhibits women's ability to even embark on the path to leadership, creating a domino effect that makes it almost impossible to achieve workplace equity.
This corporate bias especially affects women from underrepresented groups. For instance, the representation of women of color between the entry level and the C-suite drops off by more than 75%. In fact, just 4% of C-suite leaders are women of color – a figure that has remained fairly stagnant since 2018. The same can be said for LGBTQ+ women: while these women make up 2.3% of entry-level employees, they comprise only 1.6% of managers. In addition, evidence from 19 countries in 2017 shows that only 2.3% of women with disabilities held a position as a legislator, senior official, or manager – compared with 2.8% of men with disabilities.
According to data from PwC, 78% of financial institutions state that while Diversity and Inclusion (D&I) is a priority, only 24% leverage it to achieve business results or respond to customer expectations. However, Bloomberg recognizes the importance and value of gender equality in the workplace. Recent research by Bloomberg Economics estimates that if women's education and employment levels were the same as men, the global GDP would increase by $20 trillion in 2050. As such, to support D&I efforts within financial services, we conduct several gender-focused initiatives around the globe to advance disclosure and representation across industries. Read on to learn more about three of these programs.