Tetra Pak Publishes 2017 Sustainability Report in Accordance With GRI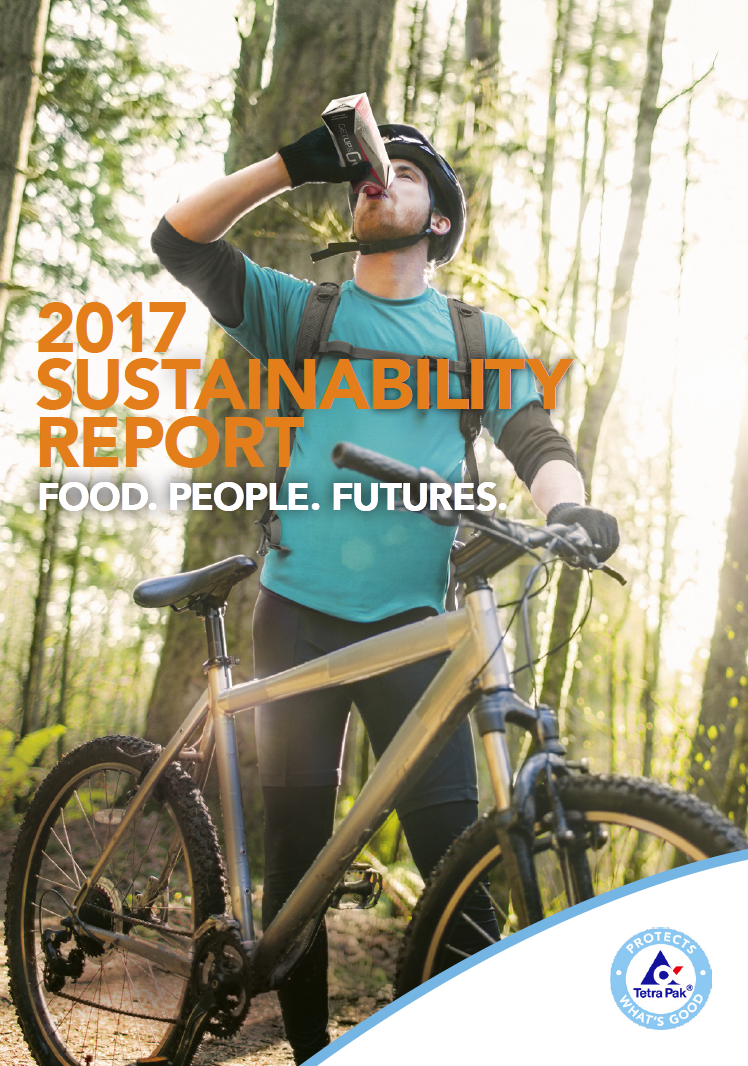 Tetra Pak publishes 2017 Sustainability Report in accordance with GRI
October 3, 2017 /3BL Media/ - Tetra Pak today published its 2017 Sustainability Report, highlighting the company's annual progress and key achievements in the areas of environmental performance, social responsibility and corporate governance. For the first time since it started publishing a Sustainability report in 2004, the company has adopted Global Reporting Initiative (GRI) guidelines, the most widely-used international framework for measuring and communicating sustainability performance.
Chris Huntley, Senior Vice President Communications at Tetra Pak and the chair of the company's Sustainability Forum said: "The GRI framework provides a mechanism for us to report our progress on sustainability against an industry-wide standard, improving both the clarity and transparency of our yearly reports. Perhaps more importantly, it also introduces a common methodology for identifying the environmental, social and governance aspects of our operations that are most critical to our business, to our customers and to society – helping us to ensure we give these due priority".
The Global Reporting Initiative is an international independent organisation that helps businesses, governments and other organisations understand and communicate their impacts on sustainable development. At the heart of the framework is the materiality assessment. Organisations are encouraged to set targets around improving their performance relating to specific categories, aspects and indicators so that these can be measured and re-assessed regularly.