TENWEST Streetfest and Startup Tucson Creates a Place for Entrepreneurs To Learn and Grow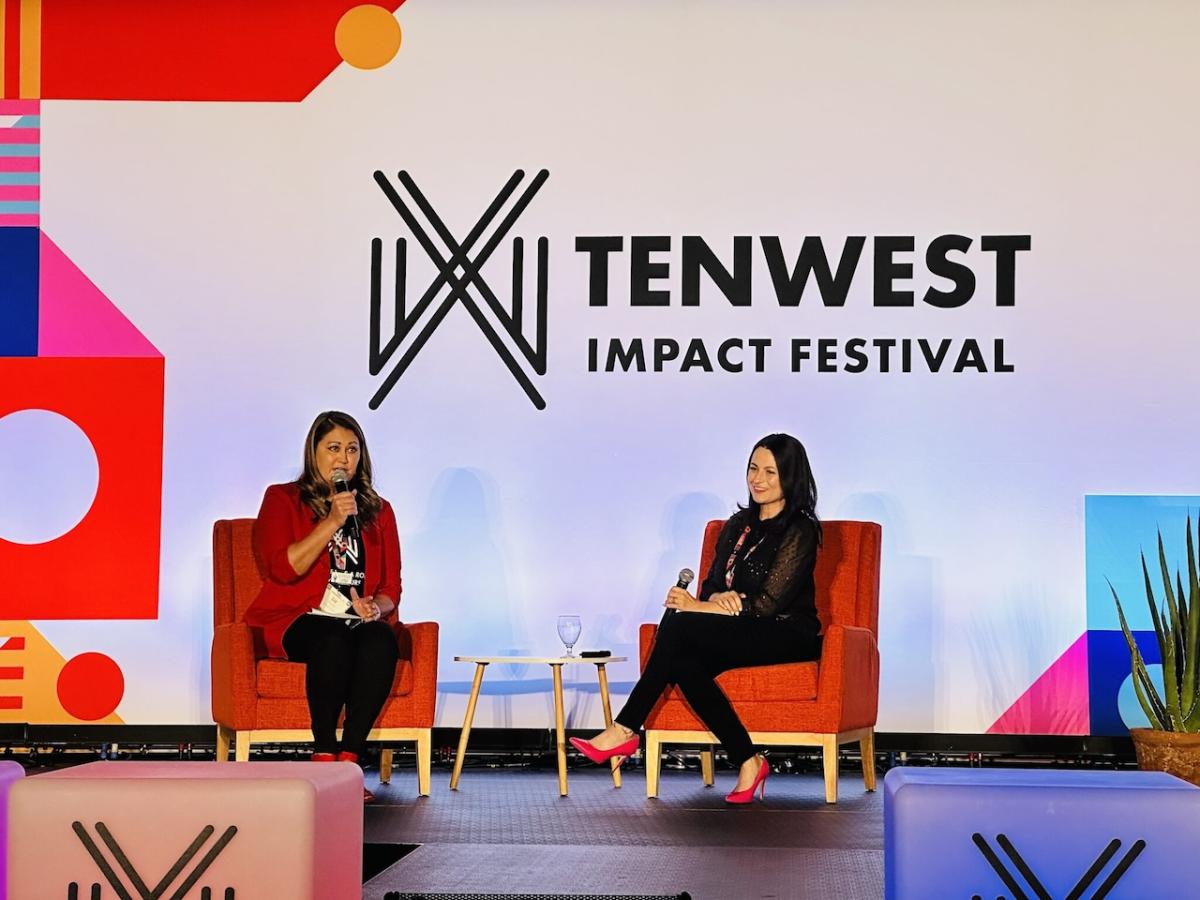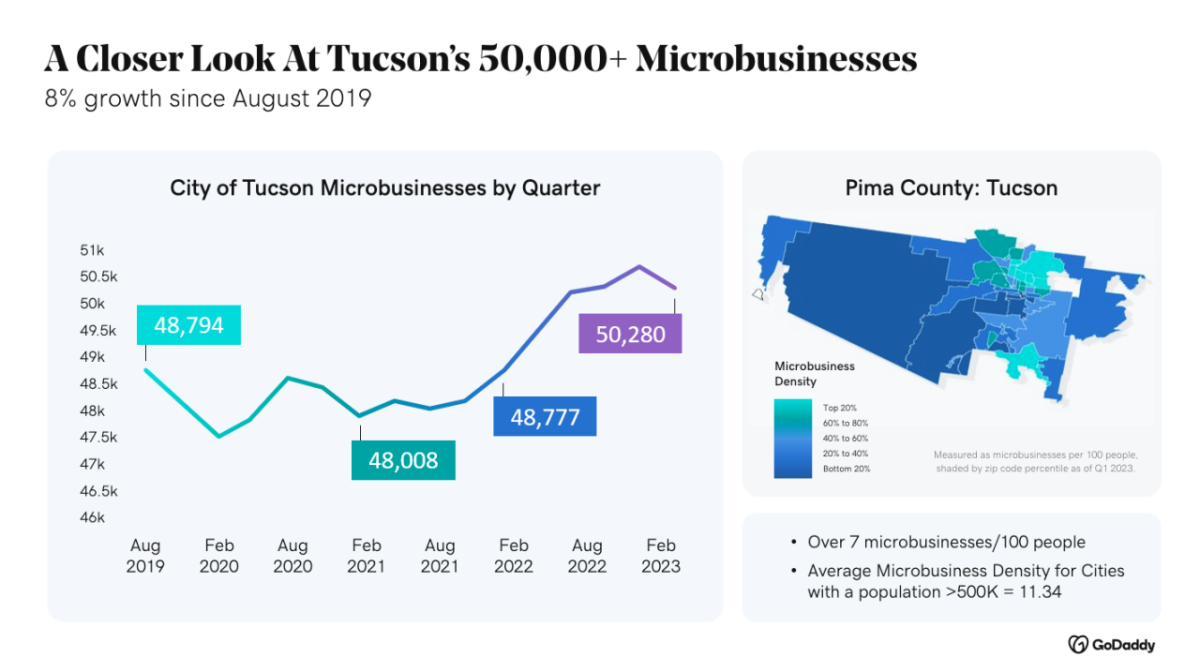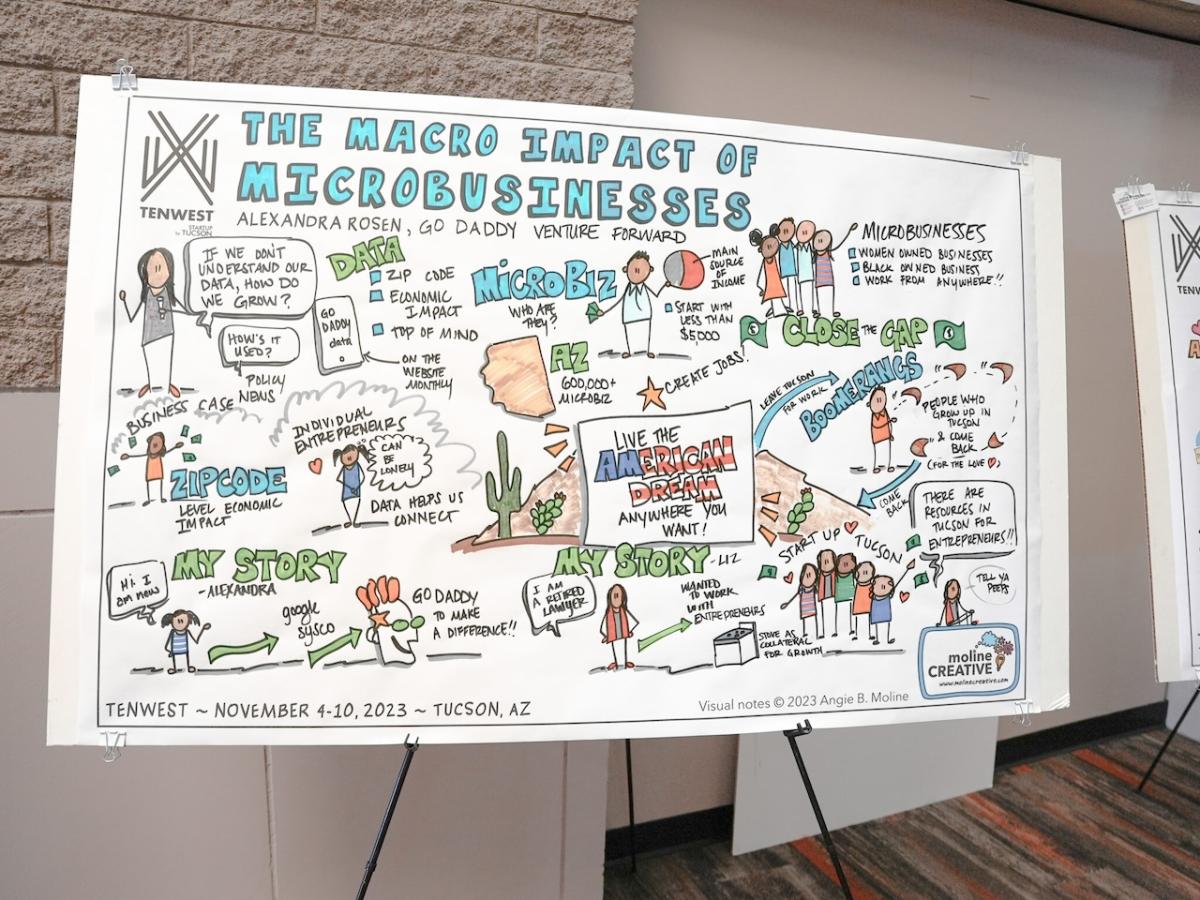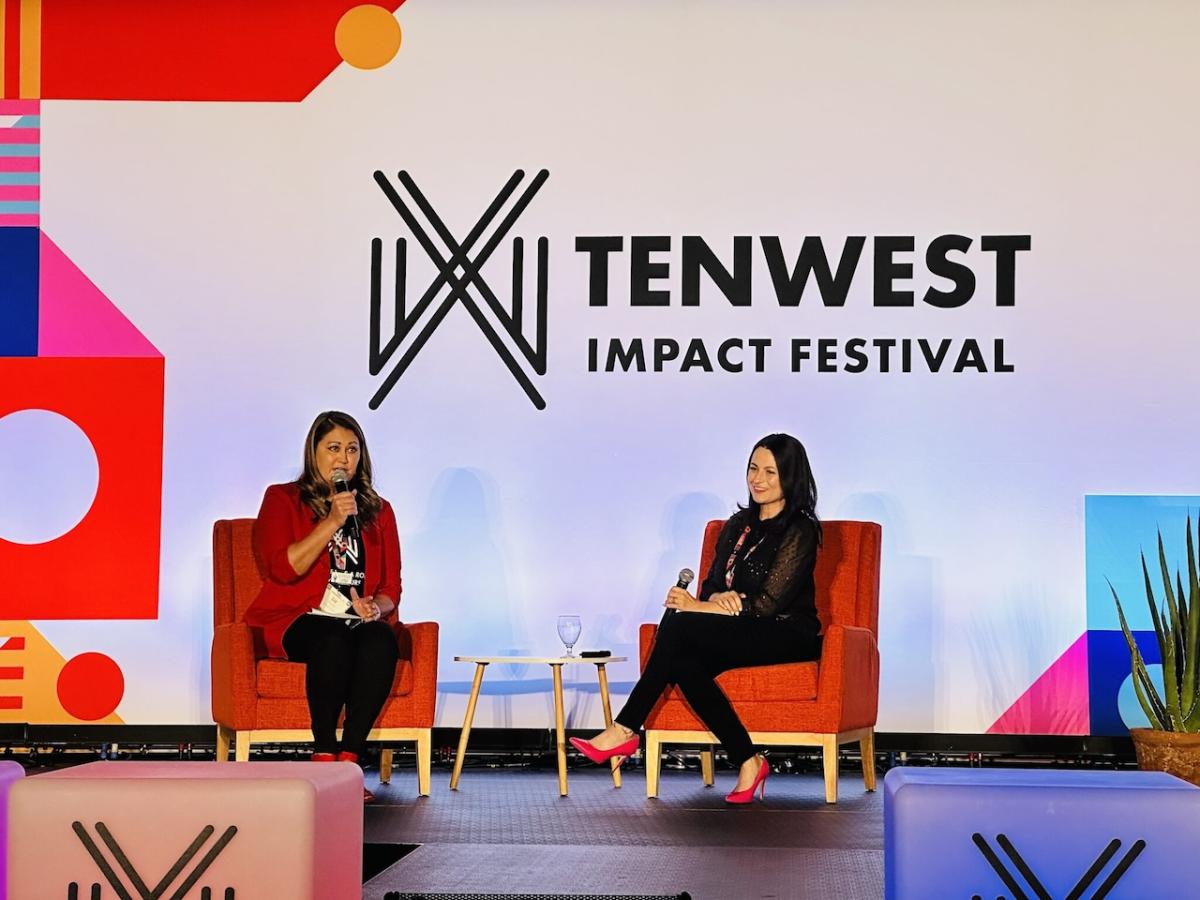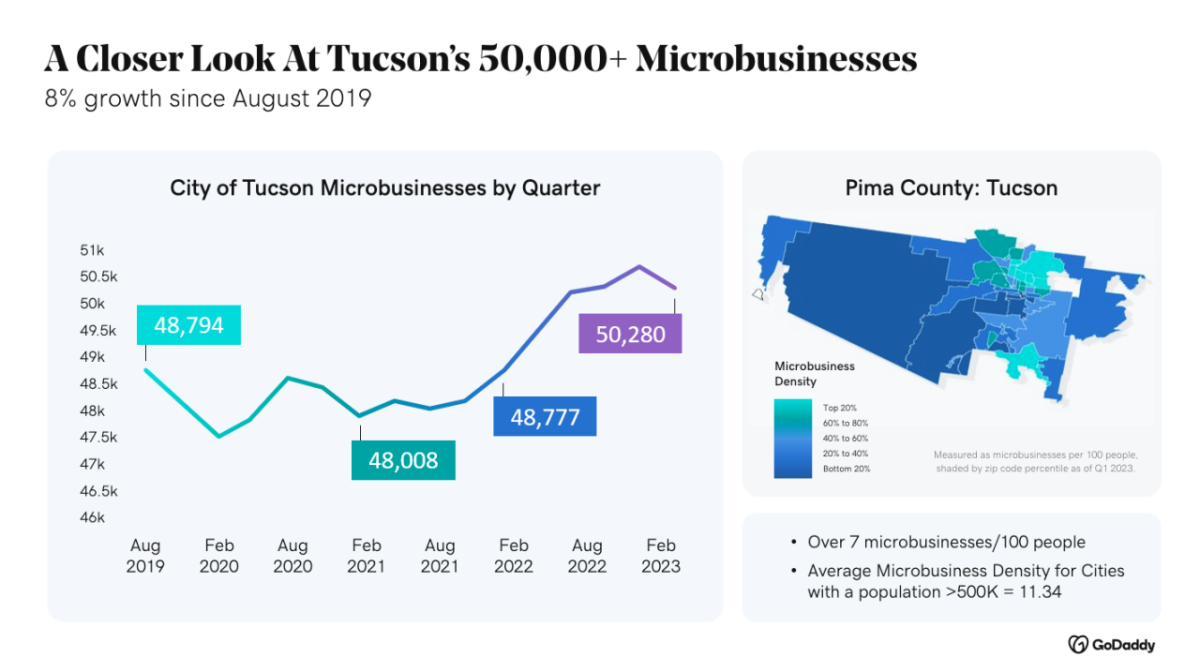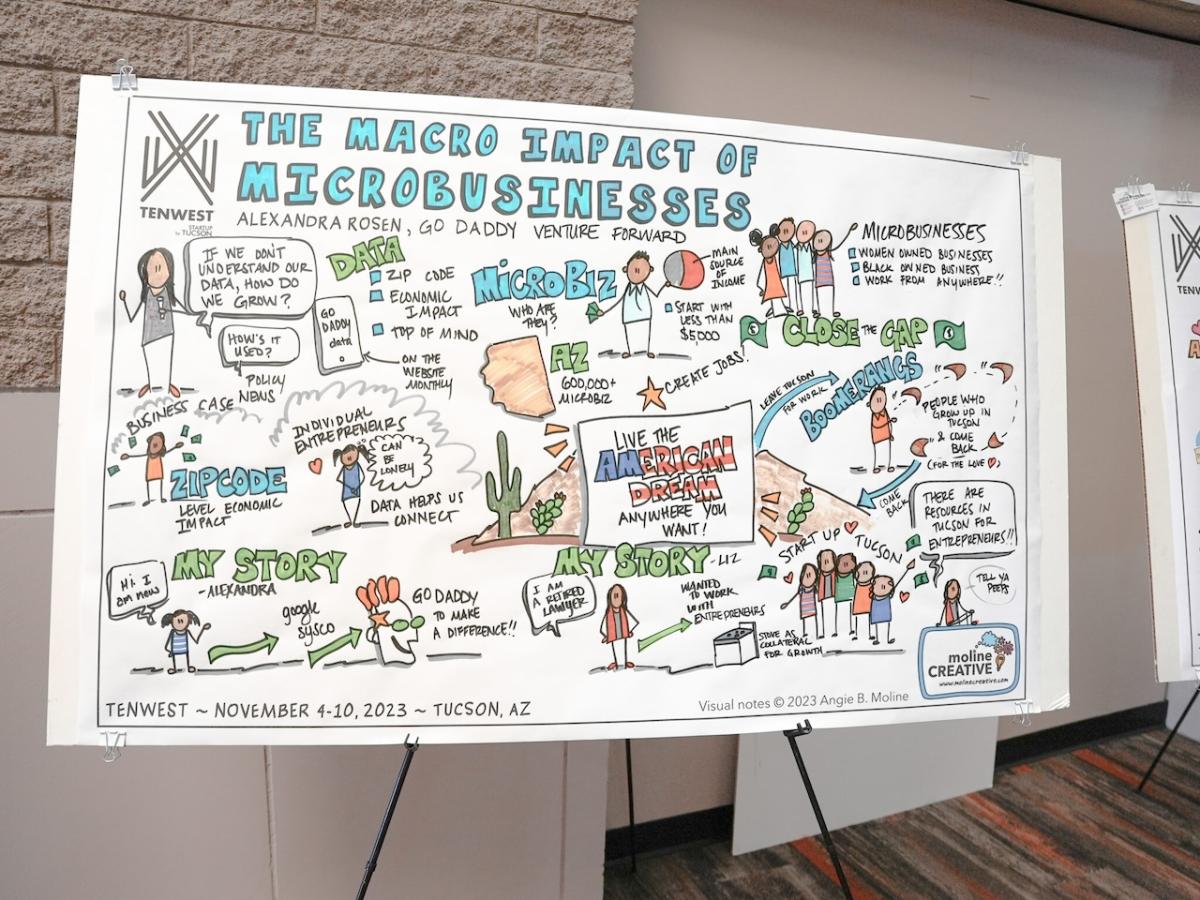 As originally published by GoDaddy's Venture Forward Research Initiative 
GoDaddy's Sr. Director of Venture Forward, Alexandra Rosen, kicked off Innovation Day at TENWEST this year with a presentation on the power of entrepreneurship, including the growth, journey and impact of the local microbusiness owner in Tucson and surrounding Arizona. Her presentation "The Macro Impact of Microbusinesses: How Digital Entrepreneurs Power Our Local Economies" covered these businesses' vast importance and how they can better be supported.
Tucson Microbusiness Fast Facts
There are over 50,000 microbusinesses open in Tucson.
Tuscon averages 7+ microbusinesses per every 100 adults.
There are over 630,000 online microbusinesses across Arizona.
Top 3 challenges for microbusiness entrepreneurs? Marketing online, accessing capital, and creating a website.
About half of all microbusinesses are owned by women – and this number is growing.
For each additional microbusiness per 100 people in a county, $489 is added to annual household median income.
Each microbusiness entrepreneur creates about 7 new jobs (directly, indirectly, or through more local spending).
TENWEST used the skills of an illustrator at the conference to bring each presentation to life.
Download the full presentation to learn more about these powerful microbusinesses.
About Venture Forward
GoDaddy's Venture Forward research initiative analyzes more than 20 million online businesses with a digital presence (measured by a unique domain and an active website). Most of these businesses employ fewer than ten people, categorizing each as a microbusiness. While these microbusinesses may be small, their impact on economies is outsized even though they are often too informal or too new to show up in traditional government statistics. To find out more about GoDaddy's Venture Forward research, visit: www.godaddy.com/ventureforward