Technology for Social Impact
Technology for Social Impact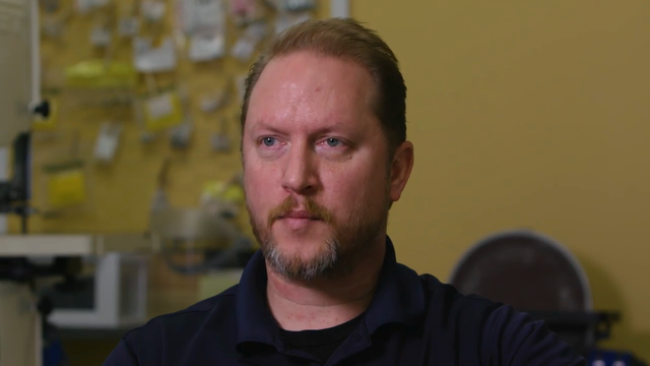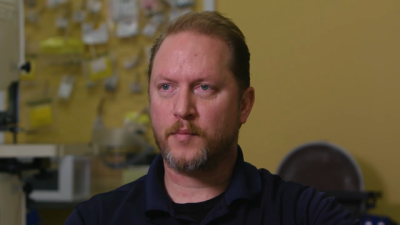 Thursday, August 22, 2019 - 10:45am
For Intel, social impact is about empowering employees to apply their time, talent, and technology. In 2017, the Intel Foundation established an Intel Employee Service Corps team around rebuilding communities that could potentially be applied to disaster response scenarios.
Learn more about the Intel Employee Service Corps at http://intel.com/foundation
About Intel
Intel (NASDAQ: INTC), a leader in the semiconductor industry, is shaping the data-centric future with computing and communications technology that is the foundation of the world's innovations. The company's engineering expertise is helping address the world's greatest challenges as well as helping secure, power and connect billions of devices and the infrastructure of the smart, connected world – from the cloud to the network to the edge and everything in between. Find more information about Intel at newsroom.intel.com and intel.com.