Team Members at Sands Bethlehem Adopt a Family for the Holidays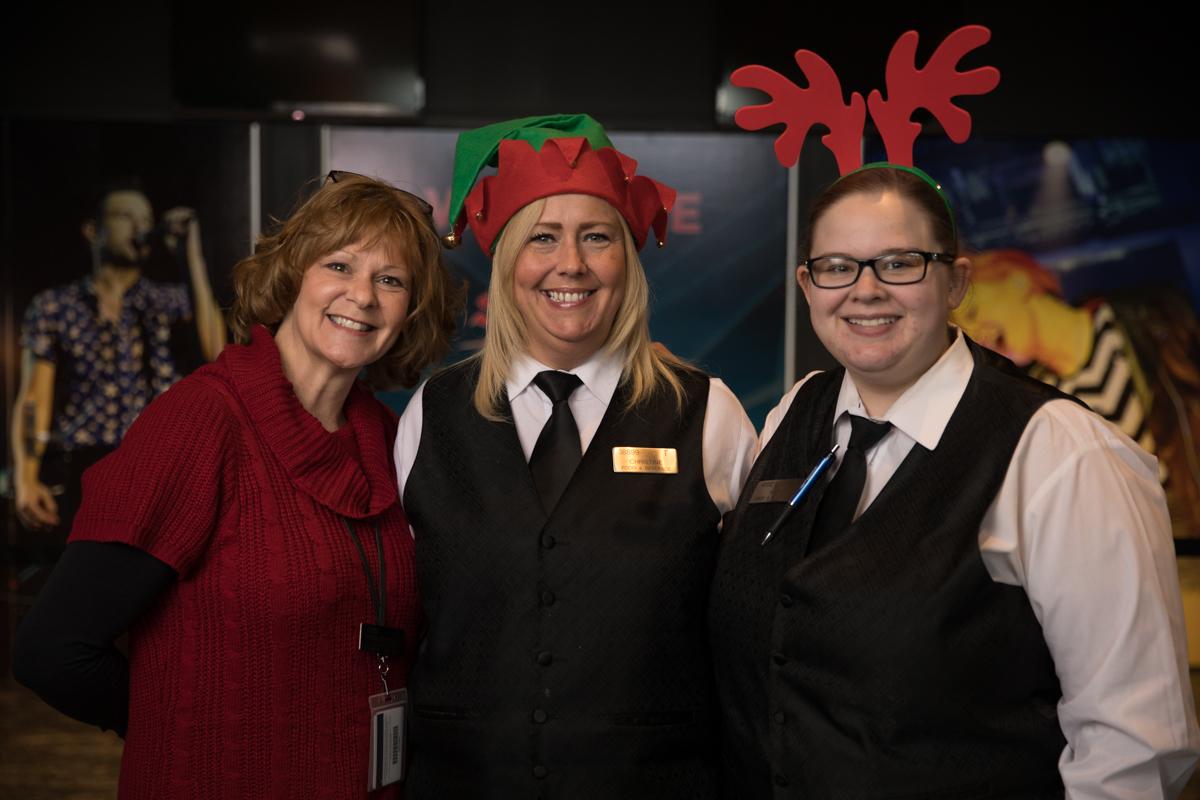 Local families received some extra joy in December thanks to a holiday initiative at Sands Bethlehem. Through a continued partnership with Donegan Elementary, students who were identified as part of a 'family in need' were 'adopted' by a Sands Bethlehem department.  Departments shopped, wrapped and gifted presents to the identified families.
"This was our second year giving to families in need," Susan Stachowski, Community Relations Coordinator, said.  "Our Team Members were eager to participate.  There was music, refreshments and a lot of presents.  The children had a blast."
In addition to gifts, each department was responsible for collecting food items such as ingredients for a Christmas dinner, breakfast treats, desserts and everyday pantry items. Two weeks before Christmas, Team Members and their adopted families gathered for a nice reception.  Over 150 gift bags for the families were filled with clothing, toys and food.
"We're so happy that Sands Bethlehem is able to make a difference during the holiday season," said Stachowski. "It truly makes a difference for our Team Members, too."