TE Major Kyrsten Rudock Interns at HanesBrands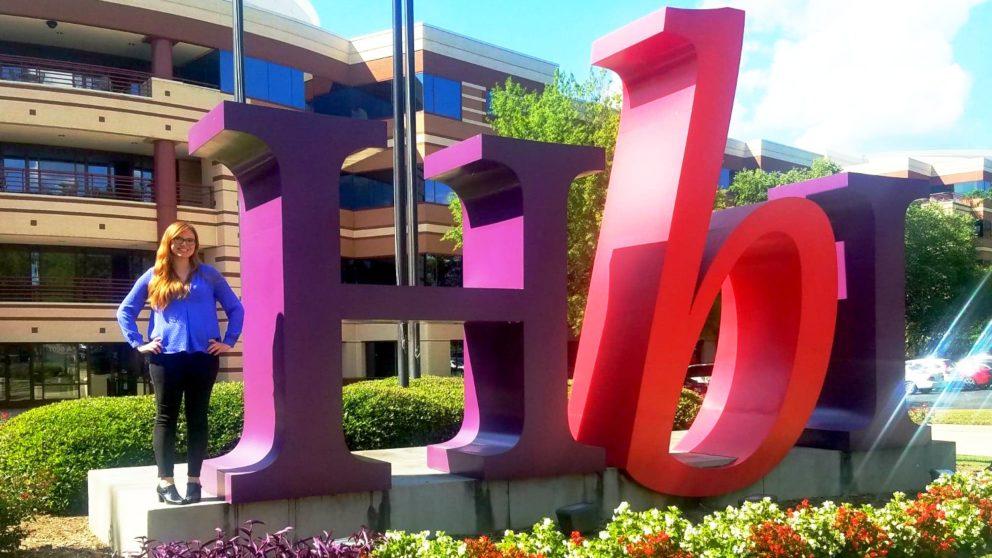 Originally published on NC State University | Textiles News
How did you find out about your internship?
HanesBrands was a top choice for me since freshman year, when I attended my first career fair and decided to stop by their table. I was immediately impressed by how welcoming the recruiters were and how they described the company culture and internship process, so I made a point to visit their table each semester. After talking to recruiters and peers who previously interned at HanesBrands, I had a good feeling that the internship would be valuable and that it was a place I wanted to be. I kept an eye out for any internship openings by going directly to the HanesBrands Careers website and applying online. If you are interested in a company, I definitely recommend doing research early if you can — not only does it help you stand out, but it makes your first day that much more rewarding.
Read the interview in its entirety on NC State University's Textiles News.