TCS Focusing on Building Capacity for a Youth-led Global Changemaker Movement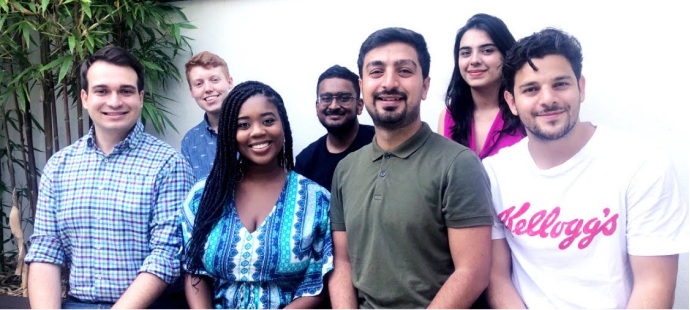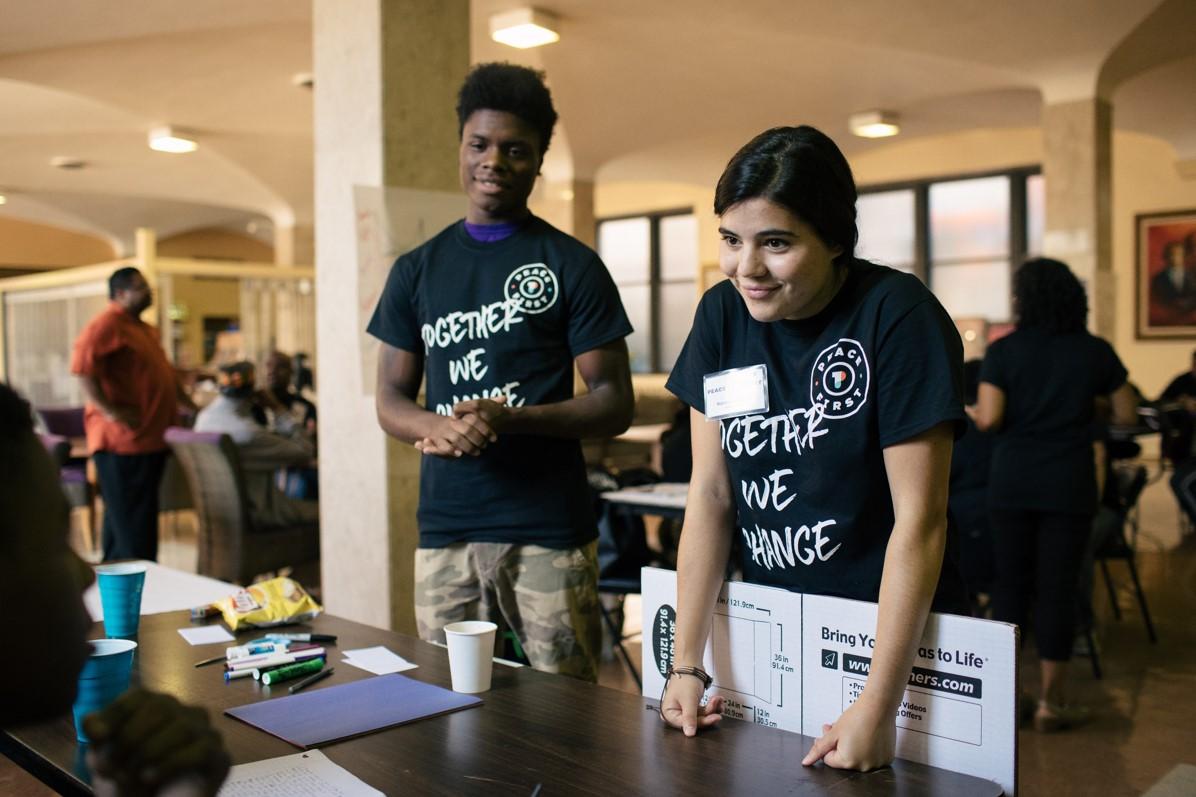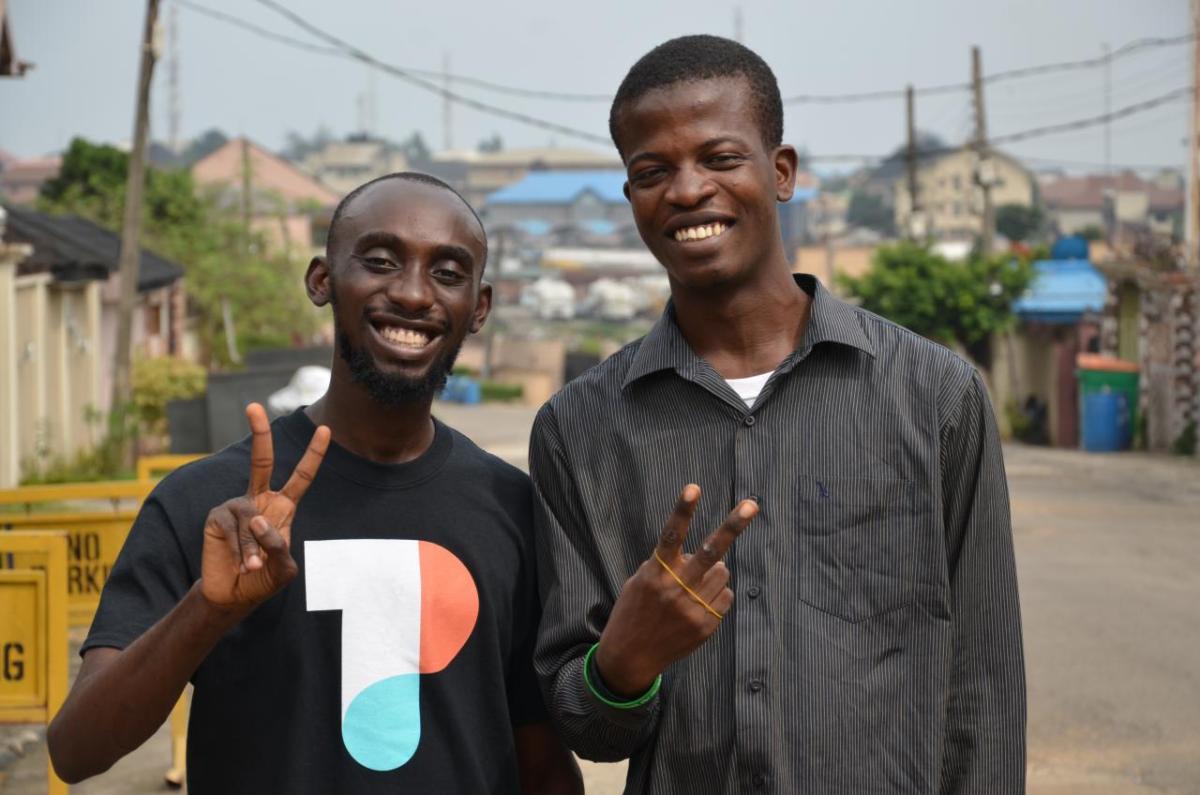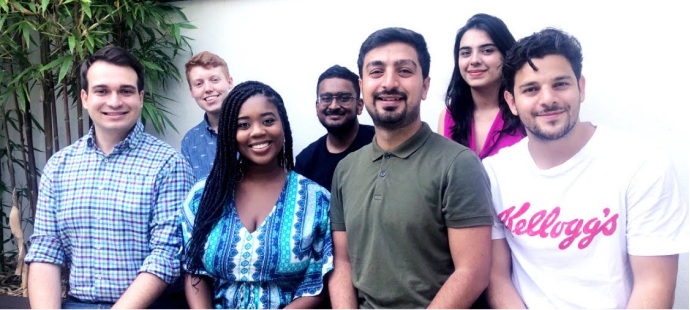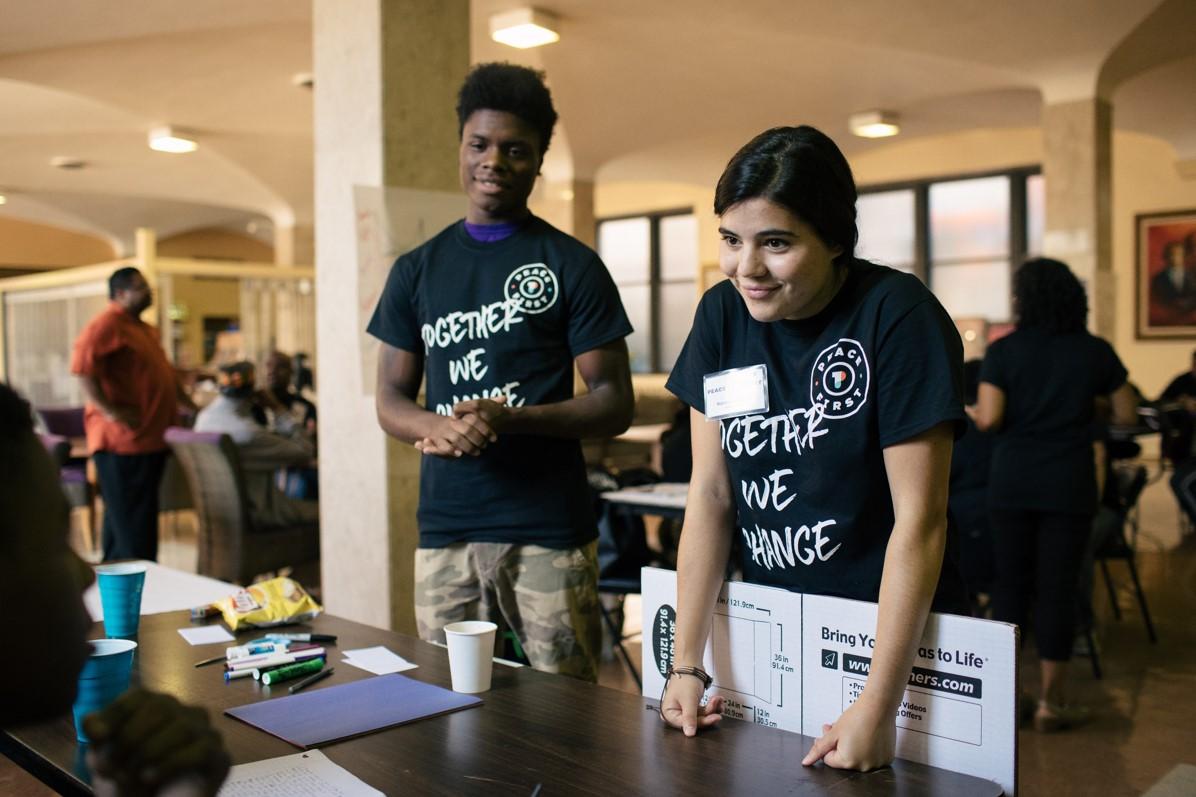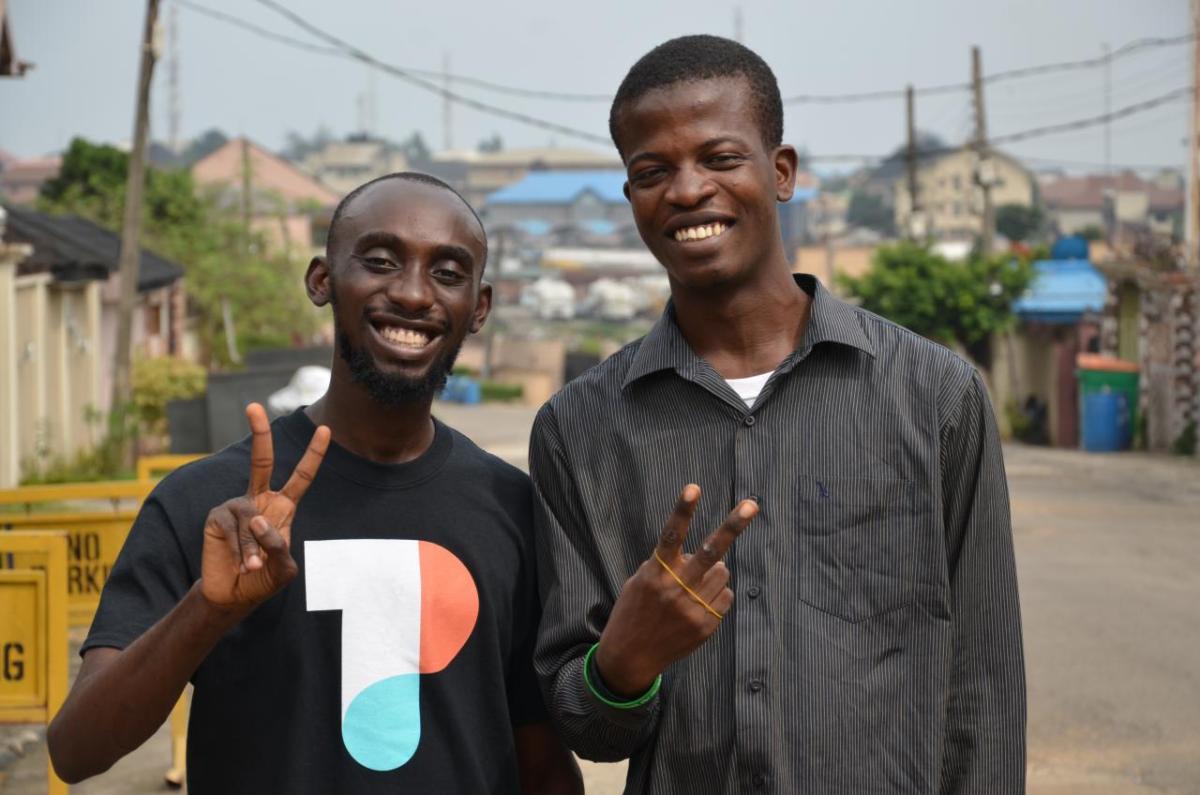 At TCS, we are building on the belief that business can be a catalyst for change. Our purpose is to connect people to opportunities in the digital economy and that mission is central to the way we operate as a business. Through innovation, partnership, and collective knowledge, TCS believes we can lead positive change for all stakeholders. The company's deep understanding of digital transformation, technology, and its application helps to create a strong foundation for developing solutions to some of the world's most pressing problems at scale. TCS' engagement model leverages its intellectual, technological, financial, and human capital to create exponential impact across the globe.
In this digital age, nonprofit organizations need to have a robust digital presence to become sustainable and build trust with a multitude of stakeholders. From sharing their mission, values, and initiatives to revenue and community engagement, technology plays a key role in making organizations more visible, accessible, and transparent – all of which are key to the success of organizations and their ability to run a lean operation by automating their day-to-day activities.
Peace First is a 30-year-old nonprofit that believes young people are key to effecting change. The organization seeks out young people ages 13-25 to create and lead projects that address injustice in their community through compassion, courage, and collaborative leadership. Called the Peace First Challenge, the organization guides young people through a five-stage journey and provides helpful tools and support, including training, mentorship and funding, to launch a social change project in communities. Once the applicant completes training and submits a plan for change, the organization will make an investment of $250 to help get the project off the ground. Peace First wants young people to be empowered as a catalyst for change in their communities.
TCS's Community Innovation, a pro bono team composed of leading developers from TCS's employee base, began working with Peace First in 2021 with the intended goal of refreshing the nonprofit's grantmaking system to make it more accessible and streamlined. In order to build the capacity of Peace First's digital services, they needed an integrated, automated, real-time reporting solution within the Peace First platform that allows all users to access global and regional data.
Over the course of three months, the TCS team conducted in-depth research seeking to gain a comprehensive understanding of Peace First, their website, and how users engage with the grantmaking process. The assessment process was done in collaboration with Peace First and included stakeholder mapping, development of user personas, understanding the organization's technology platform, and organizational priorities.
"I found it so meaningful to be able to call on my career expertise to consult for Peace First. My team and I enjoyed partnering with the organization to truly understand their needs and goals so that we could make recommendations that result in greater social impact, "said Amitava Ghosh, Solution Architect, Tata Consultancy Services. "Being able to use my skills to build capacity for nonprofits is truly one of the best parts of my position at TCS and I'm proud that we're able to contribute our skills to make an impact around the world."
Seun Olagunju, the senior product manager at Peace First, put the need for the platform's improvements bluntly: "There would not be a Peace First without technology. Technology has been the driving engine behind everything we have done."
When Peace First can implement these updates, the organization will move toward achieving a significant ambition: the democratization of access to change-making to a broader population of passionate, purpose-driven young people. A robust digital presence and leading-edge capabilities designed and implemented by TCS means more young people worldwide can realize their power to drive change.
"Peace First is truly a unique organization that has a multi-faceted approach to social impact. By empowering young people to solve social problems, Peace First is creating the next generation of leaders who aren't afraid to make change, which we need now more than ever," said Balaji Ganapathy, Chief Social Responsibility Officer, Tata Consultancy Services. "TCS is proud to have been able to support Peace First and to have helped advance social change through our own pro bono work."