T. Rowe Price Associates Assemble More Than 14,000 Care Packages for Service Members Ahead of Veterans Day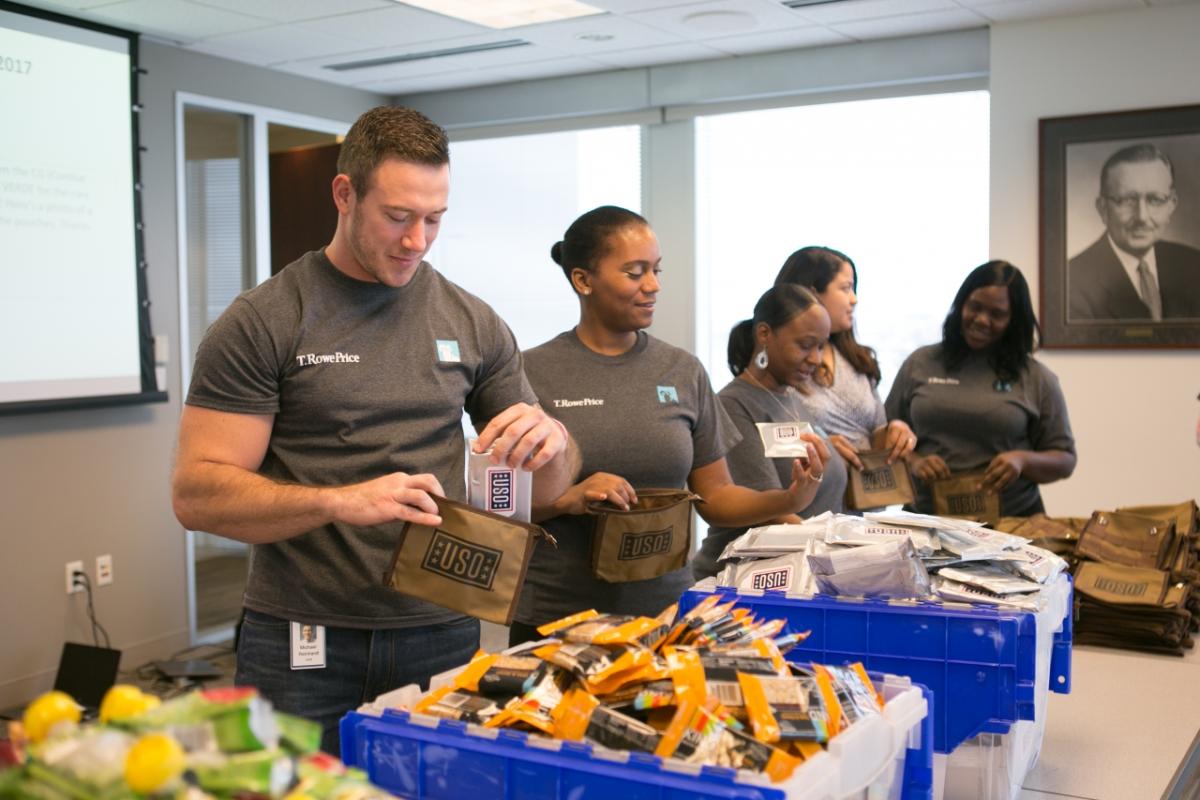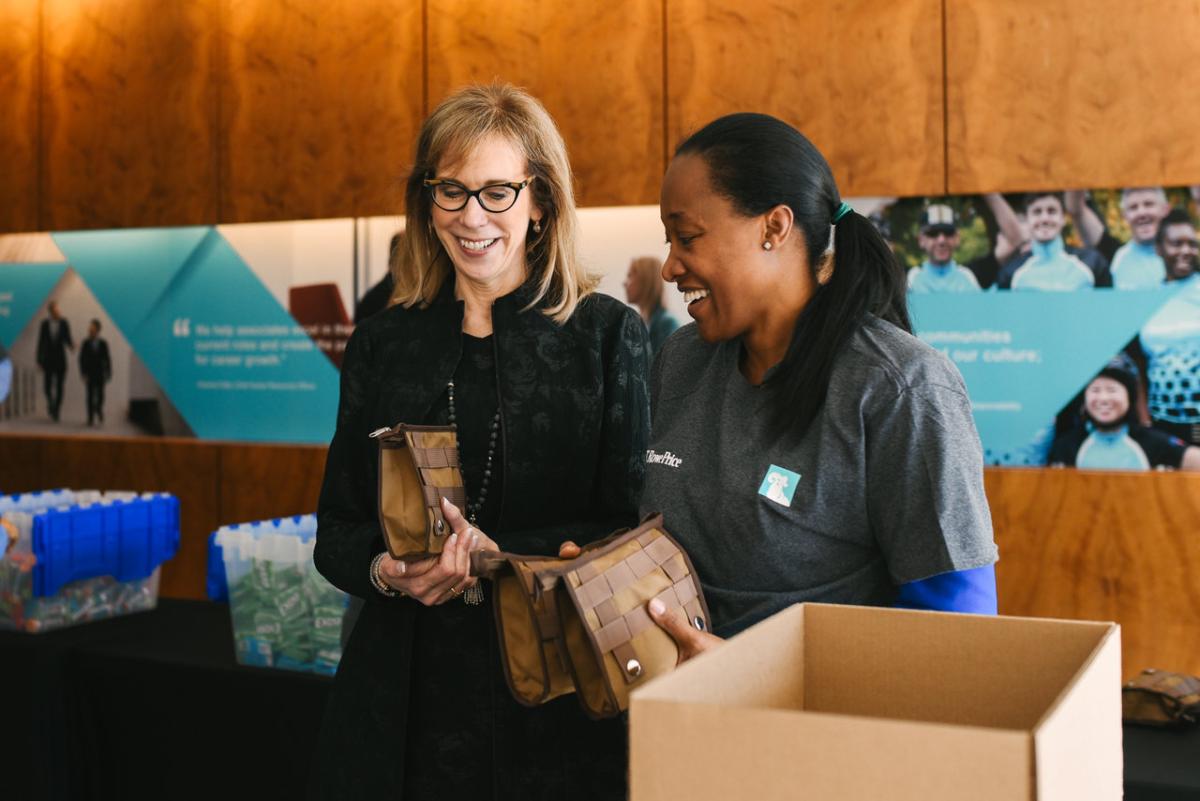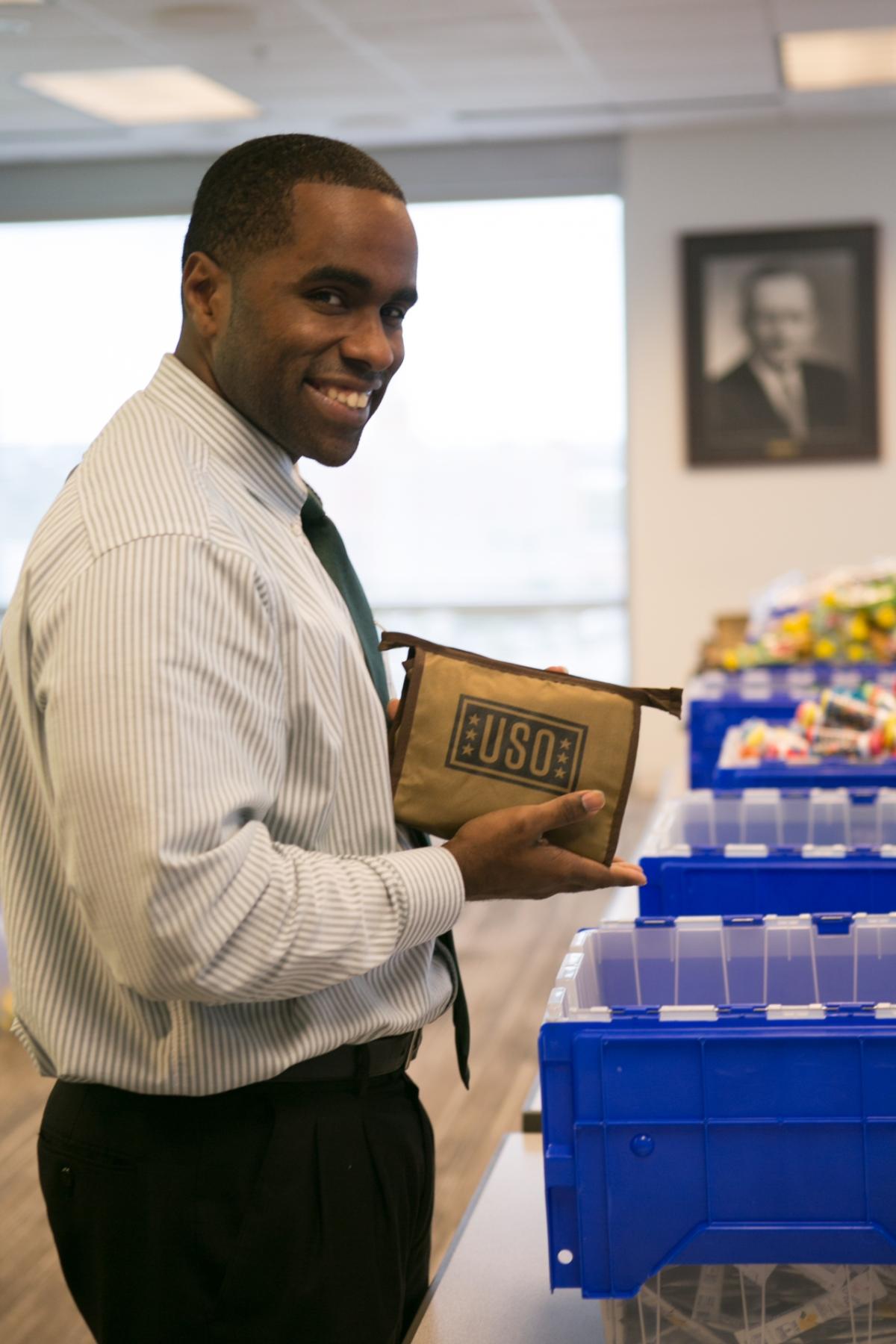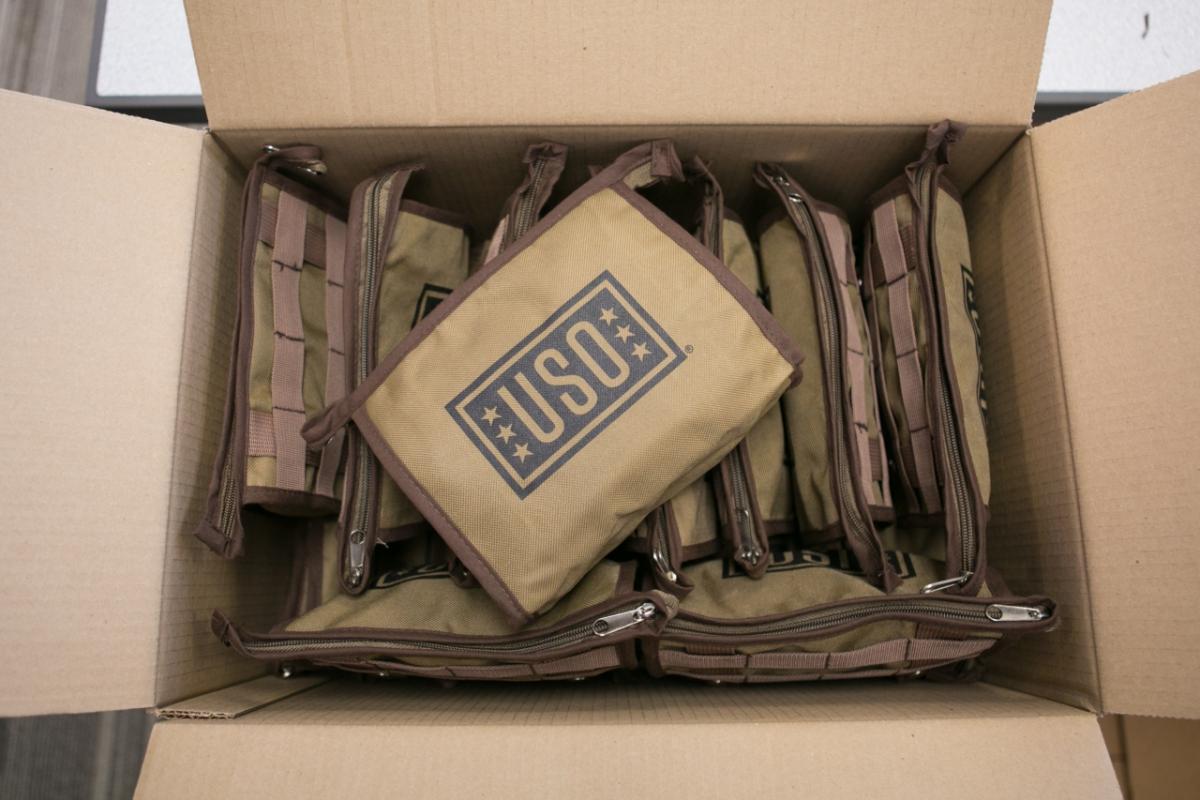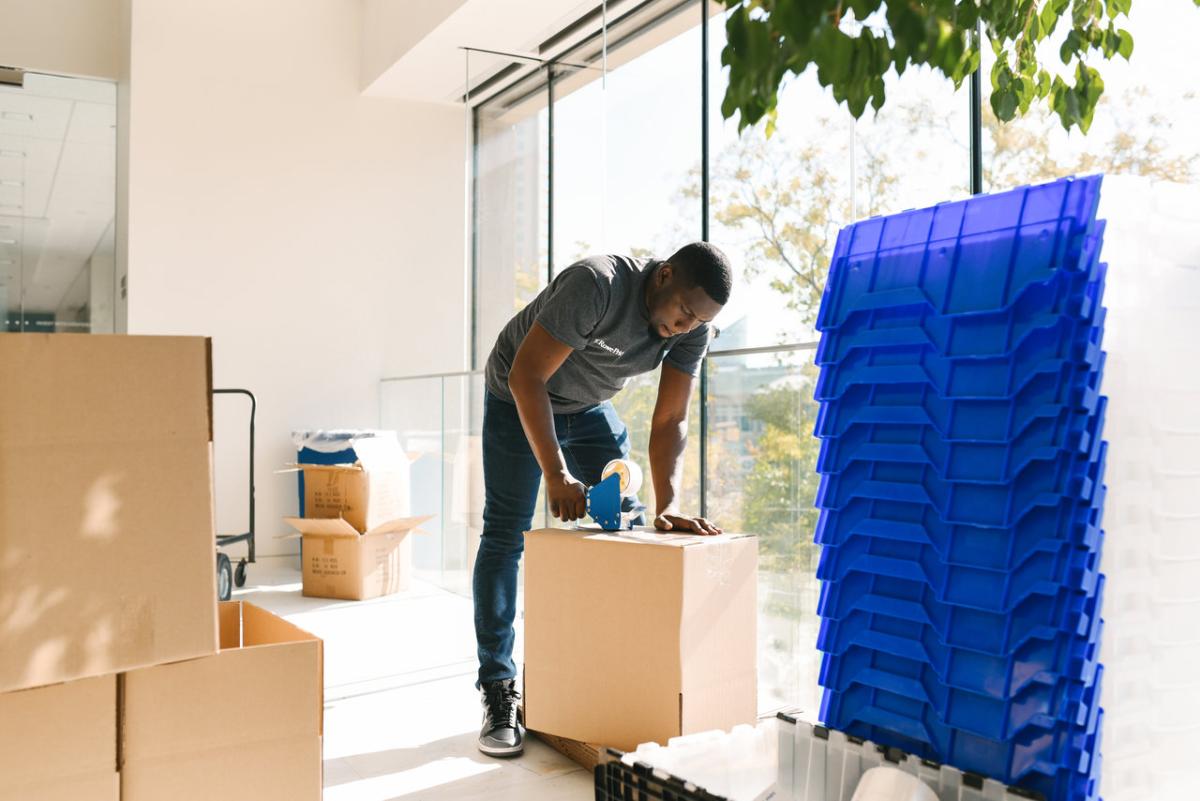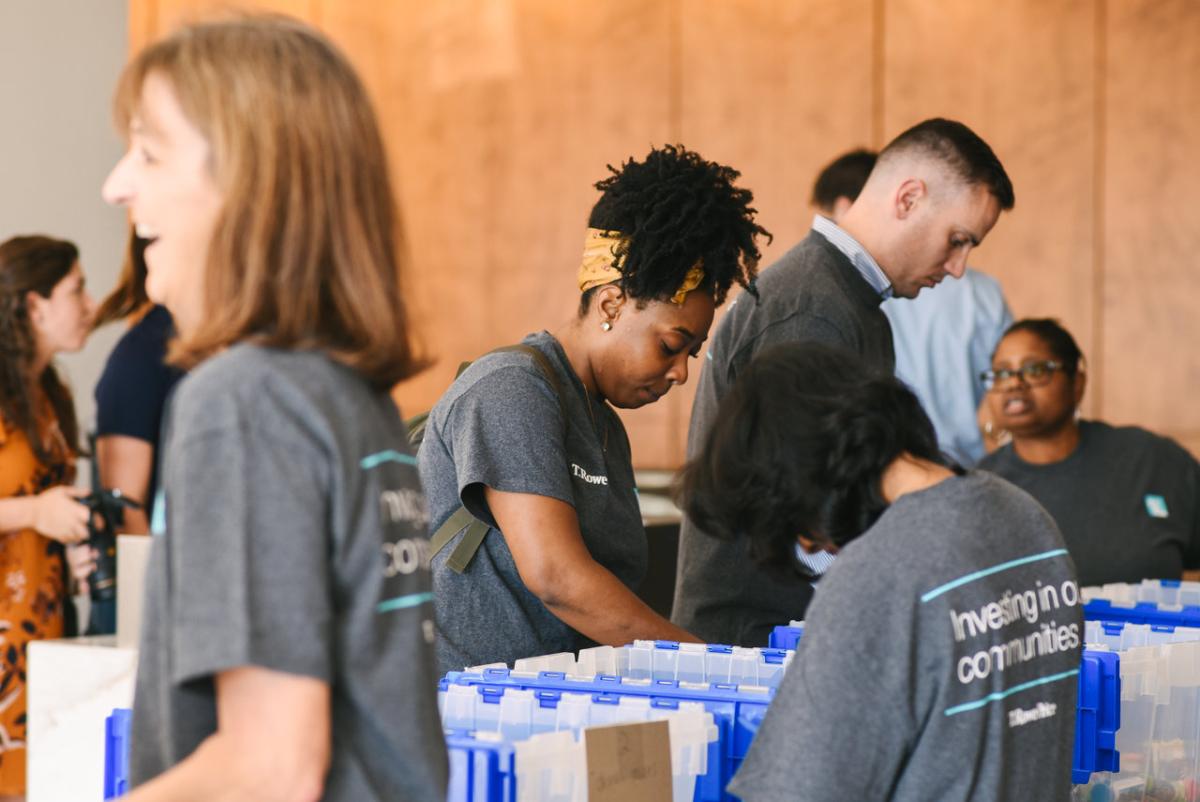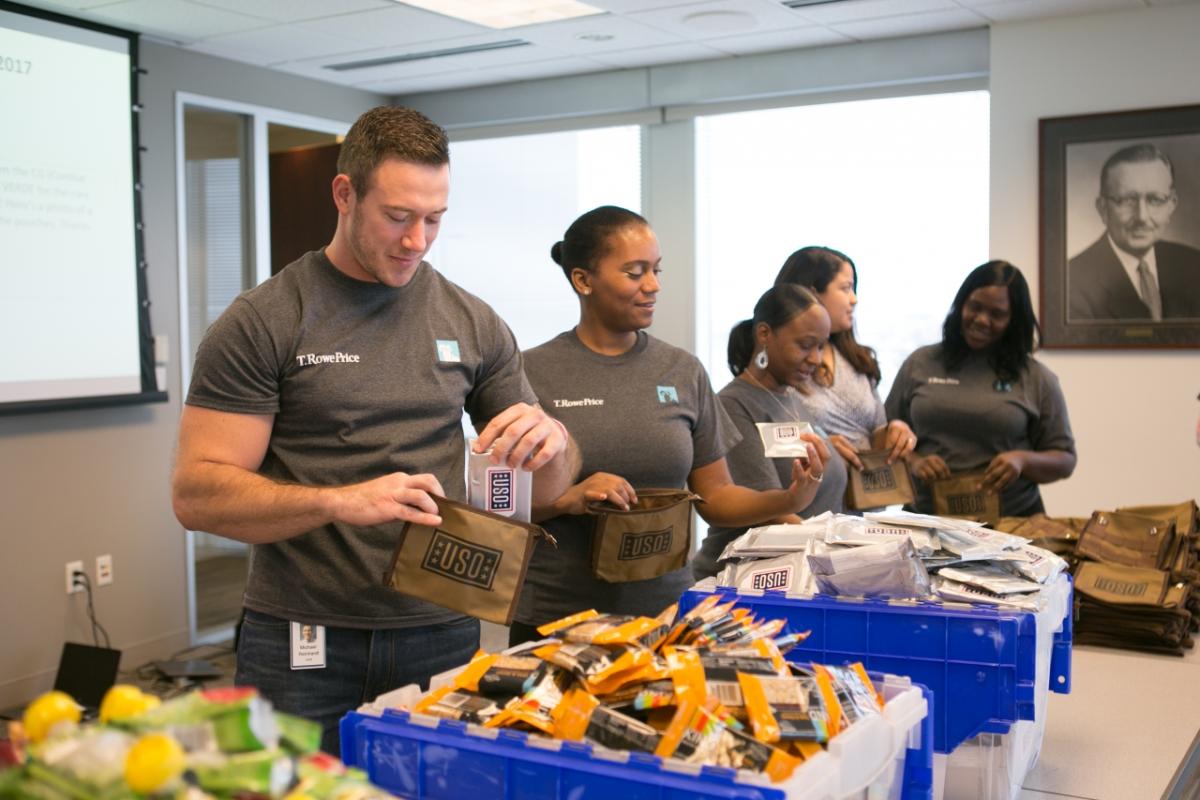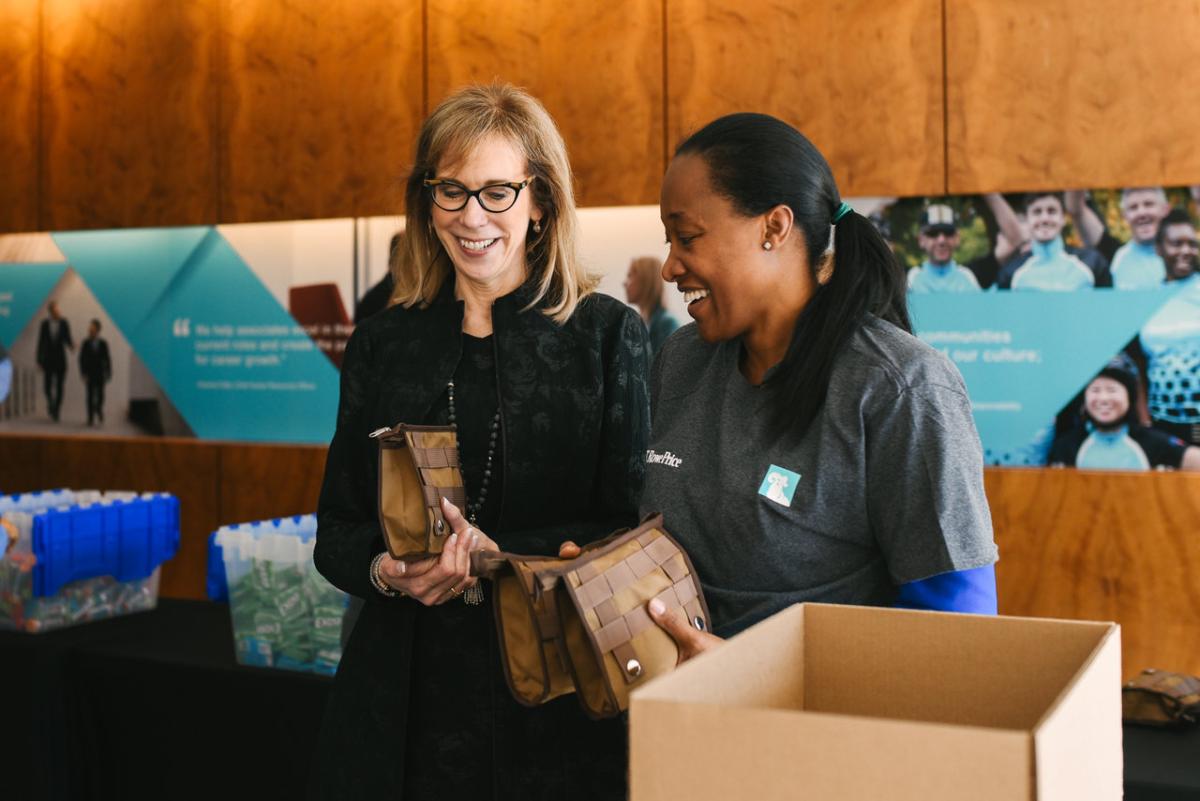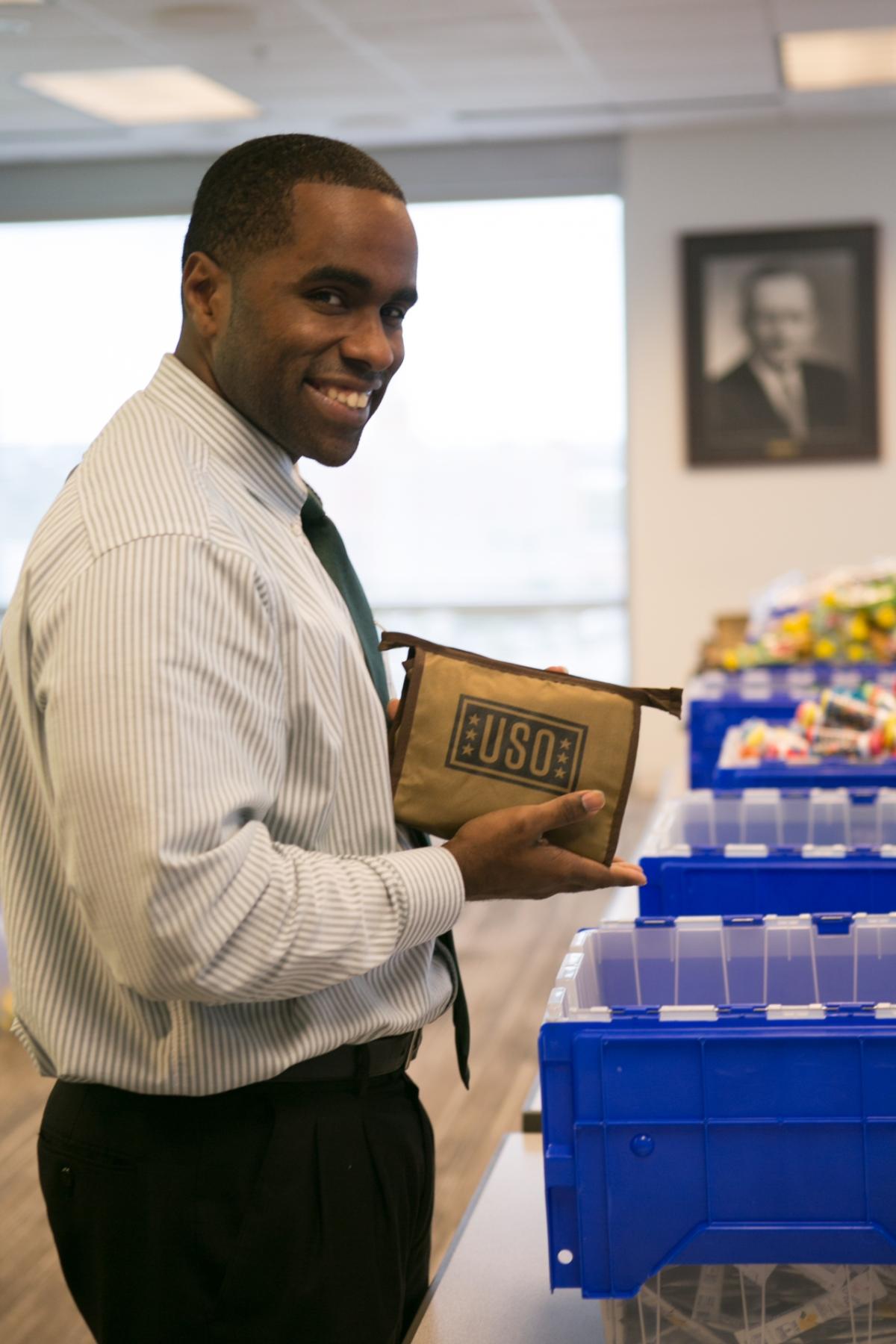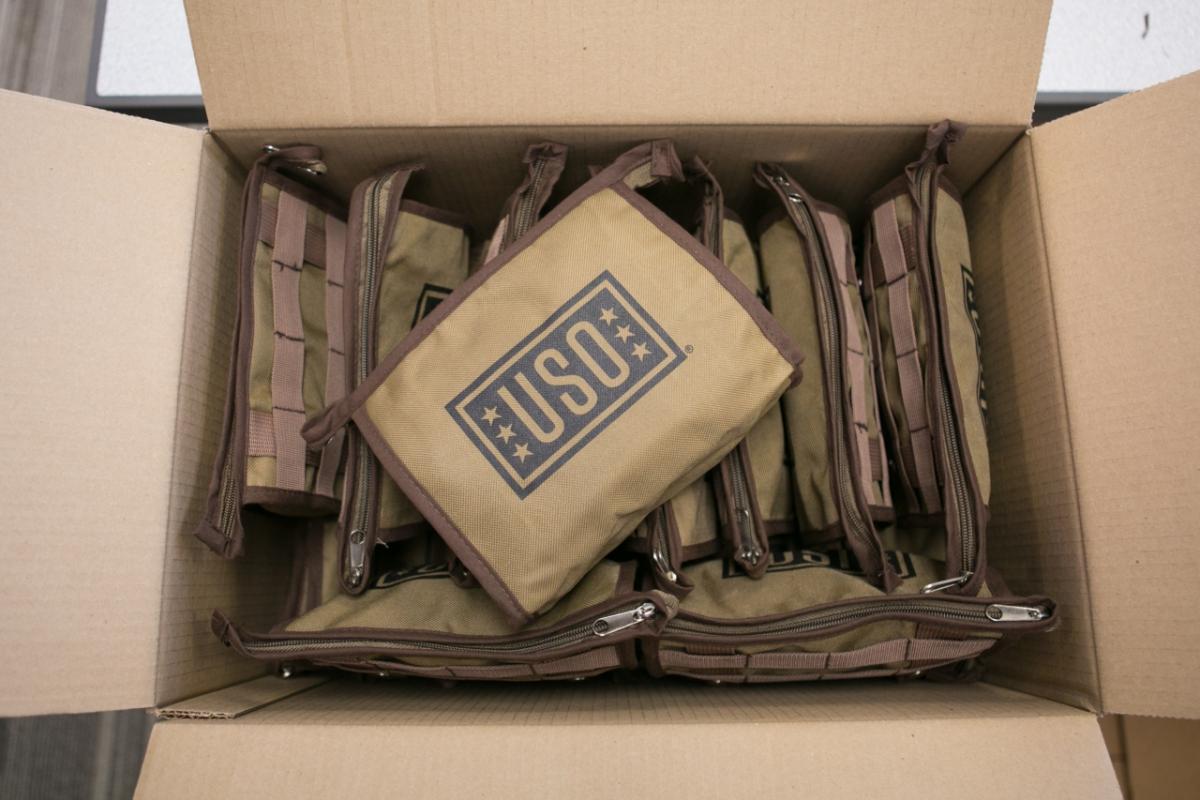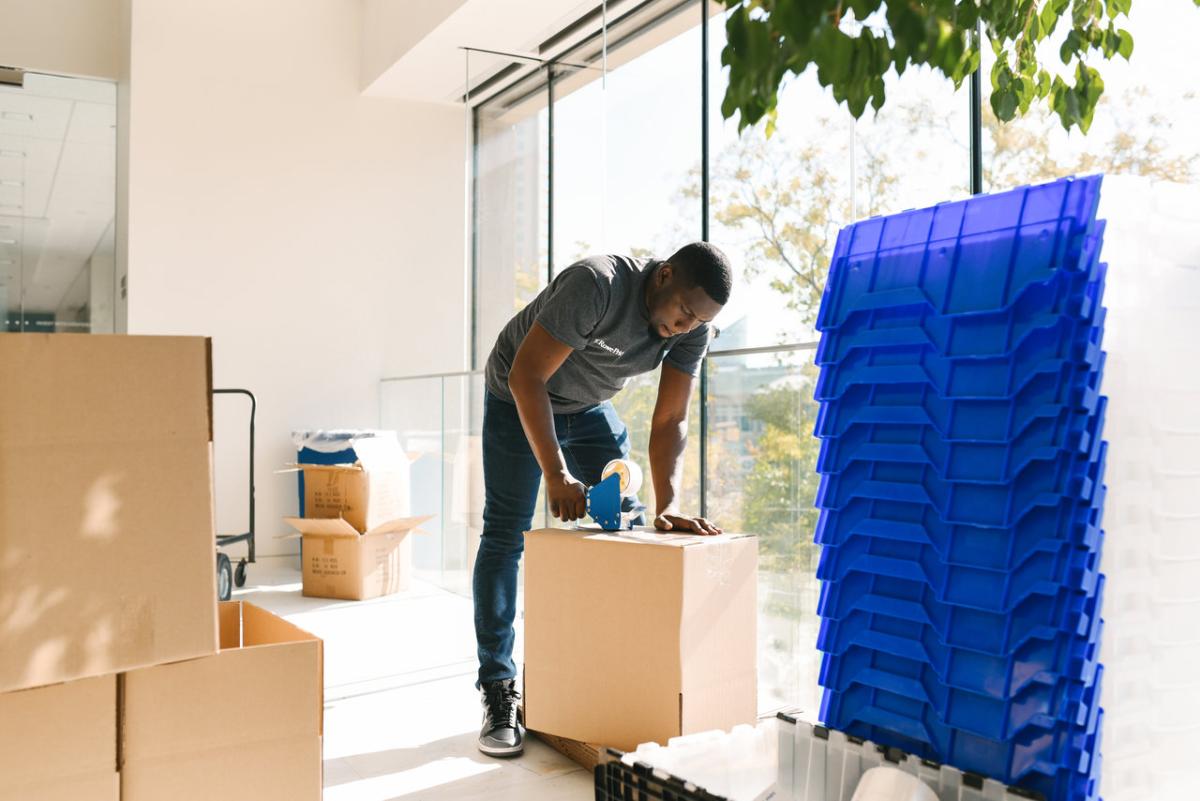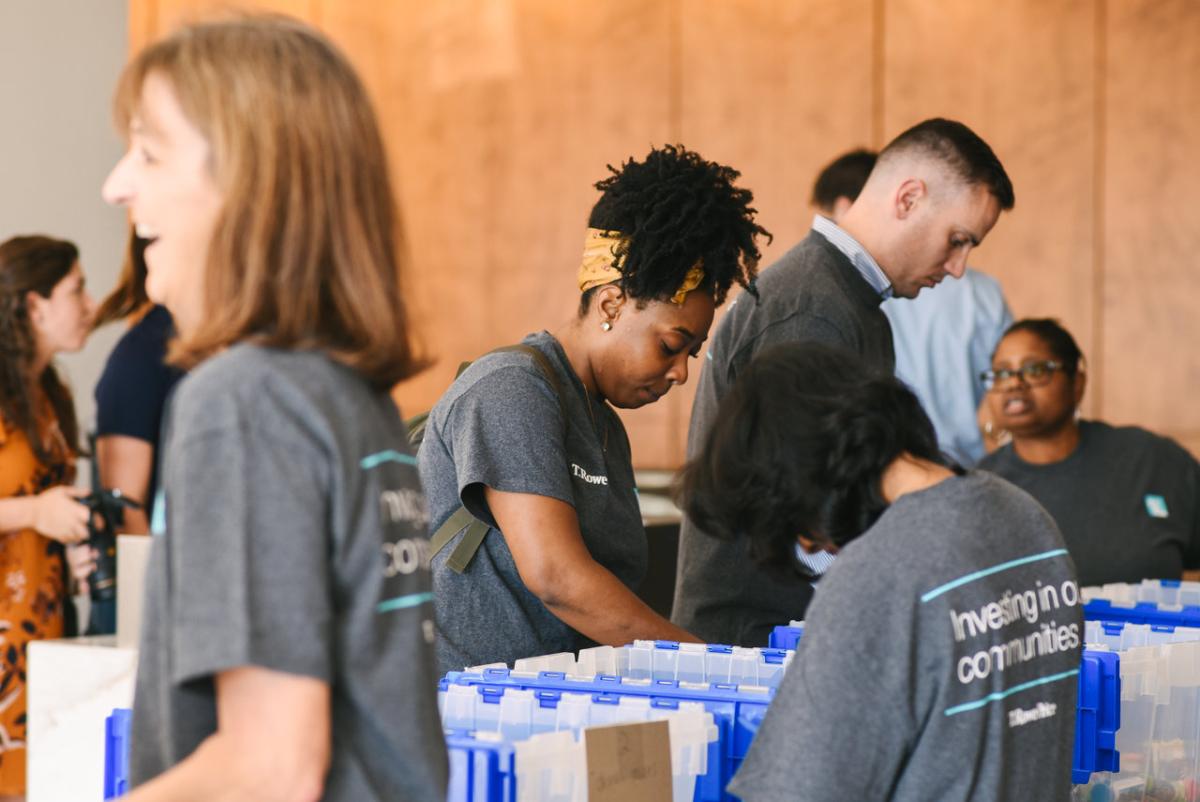 November 10, 2017 /3BL Media/ - Veterans Day is a time to recognize the contributions of military service members, past and present. To celebrate Veterans Day, T. Rowe Price partnered with the United Service Organizations (USO) to bring a touch of home to service members in remote areas around the world.
Nearly 1,000 associates across T. Rowe Price's U.S. offices volunteered to create more than 14,000 care packages for service members.
"Supporting veterans and active service members means a lot to T. Rowe Price associates, and the USO has the scale to give our workforce the opportunity to volunteer for a cause they care deeply about and make a broad impact," says Renee Christoff, head of Corporate Social Responsibility at T. Rowe Price.
Care packages were stuffed with carefully curated treats, snacks, and toiletries, which were selected based on feedback from service members. All USO packages were sponsored by T. Rowe Price's Corporate Social Responsibility efforts. 
"The turnout at our volunteer event was so phenomenal; we completed all of our care packages within four hours," says Kristin Earle, a Corporate Social Responsibility coordinator in the firm's Tampa, Florida, office. "Our associates were thrilled to be able to give back to those who give for us every day."
The USO supports military instillations across the world, with one base in Germany close to the firm's Frankfurt office. In mid-October, associates in T. Rowe Price's Frankfurt office partnered with the USO to visit the nearby base and give out gift cards, food, and drinks.
"It was an immensely gratifying experience to be able to brighten a stranger's day through simple acts of kindness," says Kerstin Ilgner, the office coordinator in T. Rowe Price's Frankfurt office.
U.S. service members in Germany were not expecting such a thoughtful random act of kindness, and care packages sent to deployed U.S. troops will remind service members that they are in the thoughts of those back home. "Our service men and women sacrifice a lot to protect our freedom. We're grateful to have an opportunity to serve them and partner with the USO," says Ms. Christoff.