Sysco Continues Building Diverse and Inclusive Culture as Part of 2025 Goals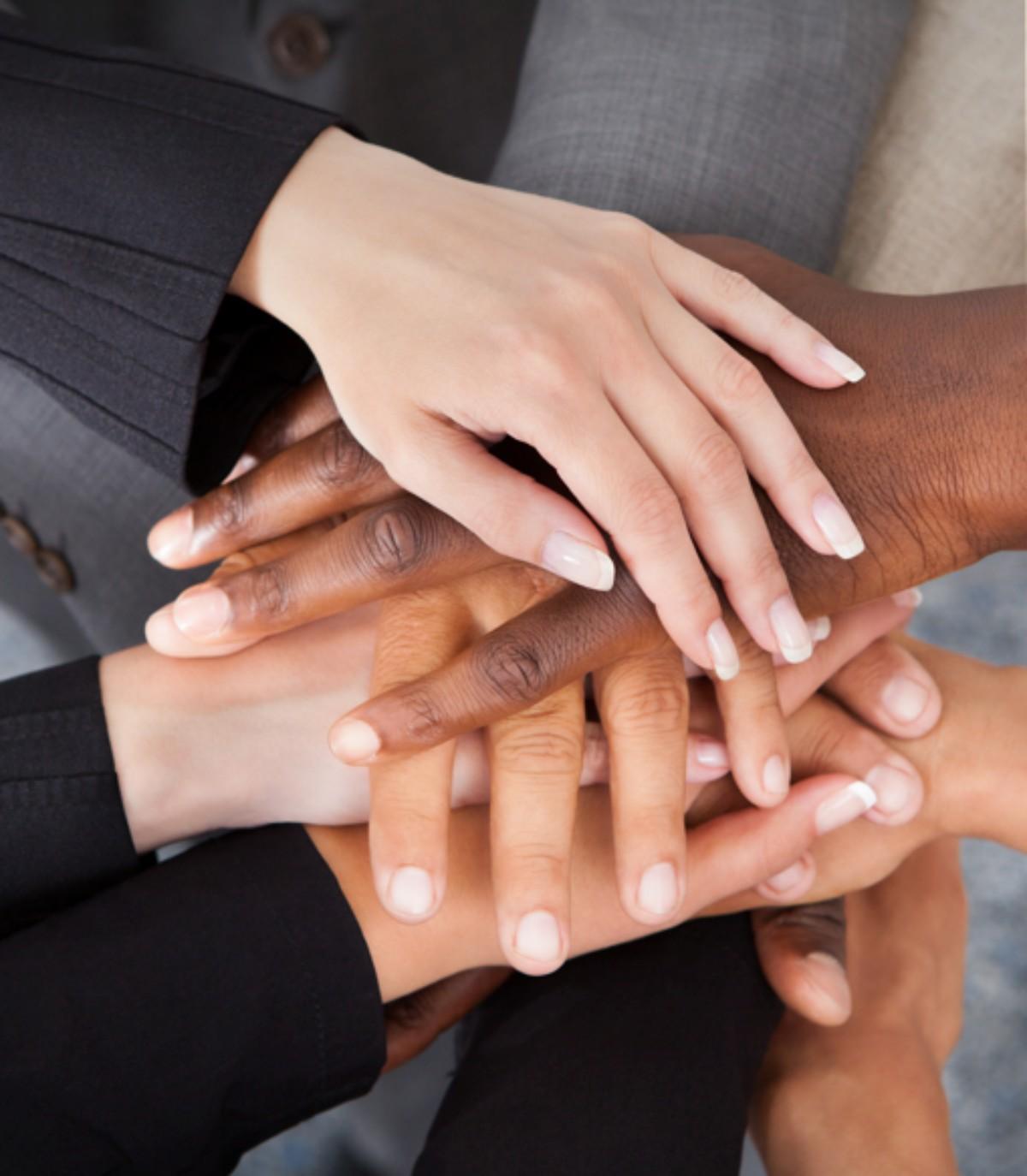 At Sysco, we strive to increase the diversity of our workforce, reflecting the communities we serve at every level of our organization.
Our Commitment
Support and sustain an inclusive work environment that engages and enables a diverse workforce to drive customer service and loyalty and, ultimately, business growth.
Our Approach
Sysco's Diversity and Inclusion programs recruit the best and brightest talent from a broad range of cultures. Our corporate culture empowers associates to maximize their full potential in helping our customers and suppliers succeed.
Our Strategic Imperatives
Human: Create an inclusive workplace to enable associates to perform at their best
Social Responsibility: Be responsible global citizens and serve as highly effective partners in our communities
Business: Be a valued and trusted business partner to connect with our increasingly diverse customer and supplier base
Legal: Maintain our compliance with government rules and regulations
Our Diversity and Inclusion Initiatives
Lay the Foundation: Sysco is launching inclusive Leadership Training for our associates, in which we will identify best practices and incorporate diversity into our ground-level business operations. These trainings will raise awareness, facilitate communication, and foster an inclusive culture.
Establish Alignment: We partner with our operating companies to align our key business practices with the core values of diversity and inclusion.
Integrate and Reinforce: To reinforce diversity and inclusion as core values in our company, Sysco will integrate relevant communications in ongoing business processes, and enhance core aspects of our employee learning curriculum.
To learn more about Sysco's 2025 goals, visit www.Sysco.com/2025Goals.
About Sysco
Sysco is the global leader in selling, marketing and distributing food products to restaurants, healthcare and educational facilities, lodging establishments and other customers who prepare meals away from home. Its family of products also includes equipment and supplies for the foodservice and hospitality industries. With more than 67,000 associates, the company operates approximately 330 distribution facilities worldwide and serves more than 600,000 customer locations. For fiscal 2018 that ended June 30, 2018, the company generated sales of more than $58 billion.
For more information, visit www.sysco.com or connect with Sysco on Facebook at www.facebook.com/SyscoCorporation or Twitter at https://twitter.com/Sysco. For important news and information regarding Sysco, visit the Investor Relations section of the company's Internet home page at investors.sysco.com, which Sysco plans to use as a primary channel for publishing key information to its investors, some of which may contain material and previously non-public information. Investors should also follow us at www.twitter.com/SyscoStock and download the Sysco IR App, available on the iTunes App Store and the Google Play Market. In addition, investors should continue to review our news releases and filings with the SEC. It is possible that the information we disclose through any of these channels of distribution could be deemed to be material information.