Sustainable Sourcing at Stanley Black & Decker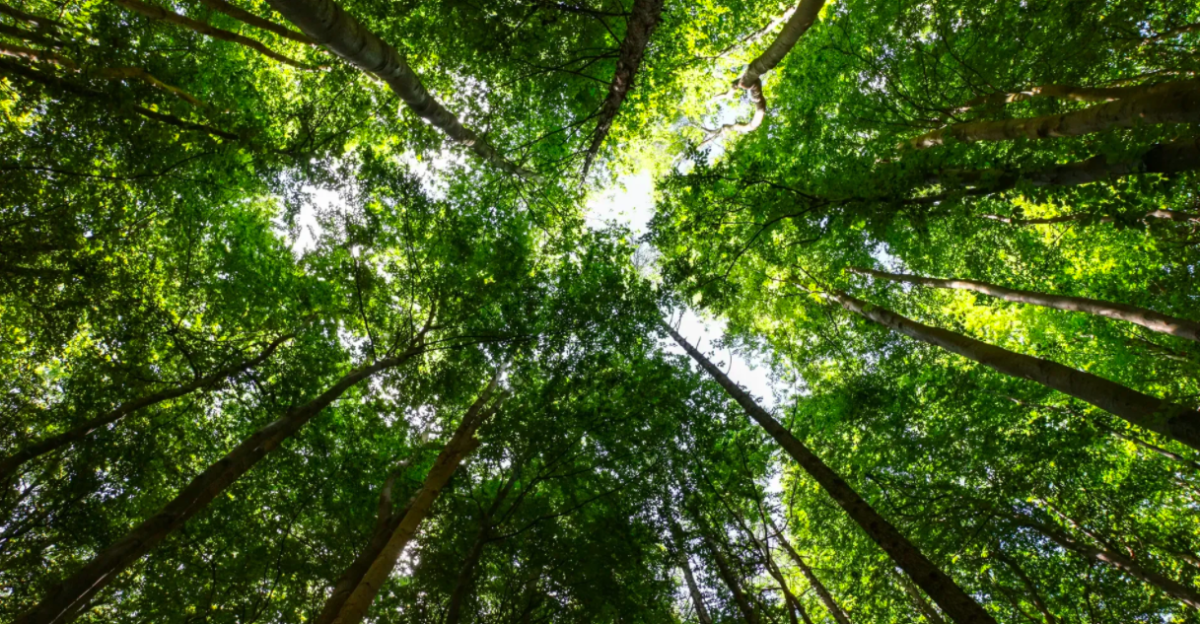 As featured in Stanley Black & Decker's 2020 ESG Report
We are working with suppliers to achieve superior social and environmental performance along our supply chain.
Partnering With Our Suppliers on Sustainability
We partner with our suppliers to maintain a world class, integrated supply chain, while supporting their pursuit of continuous improvement and operational excellence. At the same time, we expect our suppliers to meet the highest standards of quality, ethics and sustainability as outlined in our Stanley Black & Decker Supplier Handbook. We also encourage our suppliers to participate in our CDP Supply Chain Program.
We have set ambitious targets for our supply chain in terms of emissions reductions.
Supplier Diversity
Stanley Black & Decker is committed to developing a diverse supply chain that contributes to successful and sustainable businesses. Through inclusive procurement practices we can create long-term value for our clients, while helping us remain agile and ahead of the market. These practices help make a positive impact on the communities we and our suppliers represent.
In 2020, we implemented a supplier diversity policy, formed a supplier diversity council, and developed clear goals and tracking metrics. In 2021, we will implement a supplier mentorship program with the goal of mentoring five diverse organizations per year and work to include at least one diverse supplier in every RFP conducted.
We have joined the National Minority Supplier Development Council, the Women's Business Enterprise National Council, and plan to add membership to the National LGBT Chamber of Commerce, the National Veteran Business Development Council, and Disability:IN.
Auditing Our Battery Supply Chain
To ensure responsible battery metals sourcing, we have contracted leading responsible sourcing firm RCS Global to map and audit our battery supply chain, from battery to mine. The project will determine the material flow of cobalt, lithium graphite, manganese and nickel inputs into our batteries and assess suppliers against responsible sourcing criteria to identify and mitigate human rights risks along the supply chain. The work is carried out in accordance with the World Economic Forum Global Battery Alliance principles on transparent supply chains and the OECD Due Diligence Guidance on Responsible Sourcing. The project started in Q3 2020 and is expected to be completed by the end of 2021.
Partnering With IntegrityNext
IntegrityNext is surveying our suppliers to establish the degree of their alignment with, commitment to and actions in support of sustainability principles. The self-assessment questionnaires are available in 11 languages and cover a broad range of topics. Standard topics include company information, environmental protection, human rights and labor, anti-bribery and anti-corruption, health and safety, and supply chain responsibility. IntegrityNext's system also monitors the web for any risk indicators.
Click here to read more in Stanley Black & Decker's 2020 ESG Report