Sustainable MacFries Fund: McDonald's To Invest in Climate-Friendly Farming Practices
Sustainable MacFries Fund: McDonald's To Invest in Climate-Friendly Farming Practices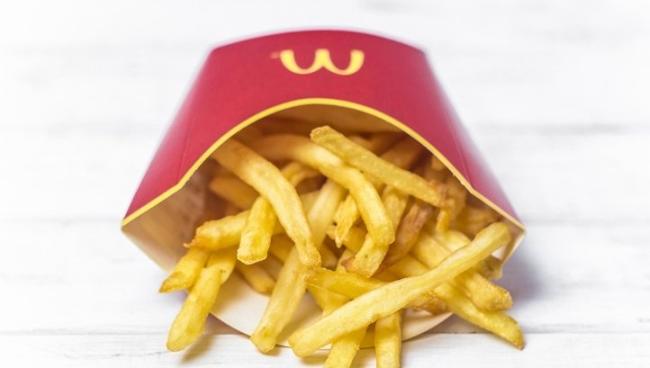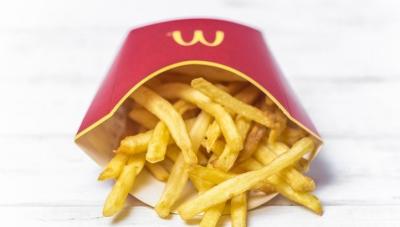 Summary
McDonald's has launched a "Sustainable MacFries Fund" in partnership with McCain to improve the resilience of British potato farmers, while also collaborating with the Walmart Foundation, WWF and Cargill in the US to improve land use practices.
Friday, September 25, 2020 - 12:30pm
The Sustainable MacFries Fund has been set up in partnership with McDonald's supplier McCain. It aims to support British potato farmers to use new techniques and technology that will improve soil quality and water management. A separate partnership between McDonald's and the Prince's Countryside Fund will also help farmers make decisions about their future.
McDonald's and McCain will provide £1m in grants to growers. Farmers will be educated and trained in improving soil structure while using new infiltration tines for MacFry planters. The technology will increase the uptake of water in both the soil and roots.