Sustainable Finance Week in New York: Dec 3-7
Sustainable Finance Week in New York: Dec 3-7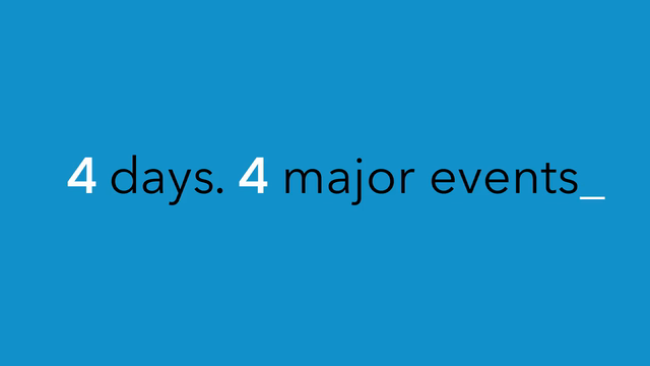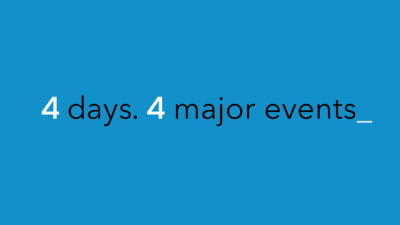 Friday, November 30, 2018 - 2:25pm
Bloomberg will convene the first ever Sustainable Finance Week in New York City December 3-7 to accelerate the adoption of sustainable finance practices. Anchoring Sustainable Finance Week is the Bloomberg Global Responsible Investing Forum powered by Nuveen, an organization with over five decades of responsible investing leadership.  Rounding out the week are the RI Americas 2018 conference and SASB 2018 Symposium, both sponsored by Bloomberg.
More than 1,200 financial, business and policy decision-makers will be in New York during Sustainable Finance Week attending a range of events. Sustainable Finance Week will focus on visionary ideas, emerging trends and market-moving players critical to mainstreaming sustainable finance. The week of December 3 will provide the backdrop for essential conversations, insights and leaders to emerge.
New content and multimedia campaigns on topics that matter will set the tone for conversations during Sustainable Finance Week: good governance and the role of boards, AI and big data in monitoring ESG exposures, ESG in emerging markets, decision-useful disclosures (such as the TCFD recommendations and SASB Standards), new products and platforms, investing in gender equality, and more.  A dedicated sustainable finance hub is now available at www.bloomberg.com/good-business.