Supporting Wells Fargo to Create a Strong, Sustainable Future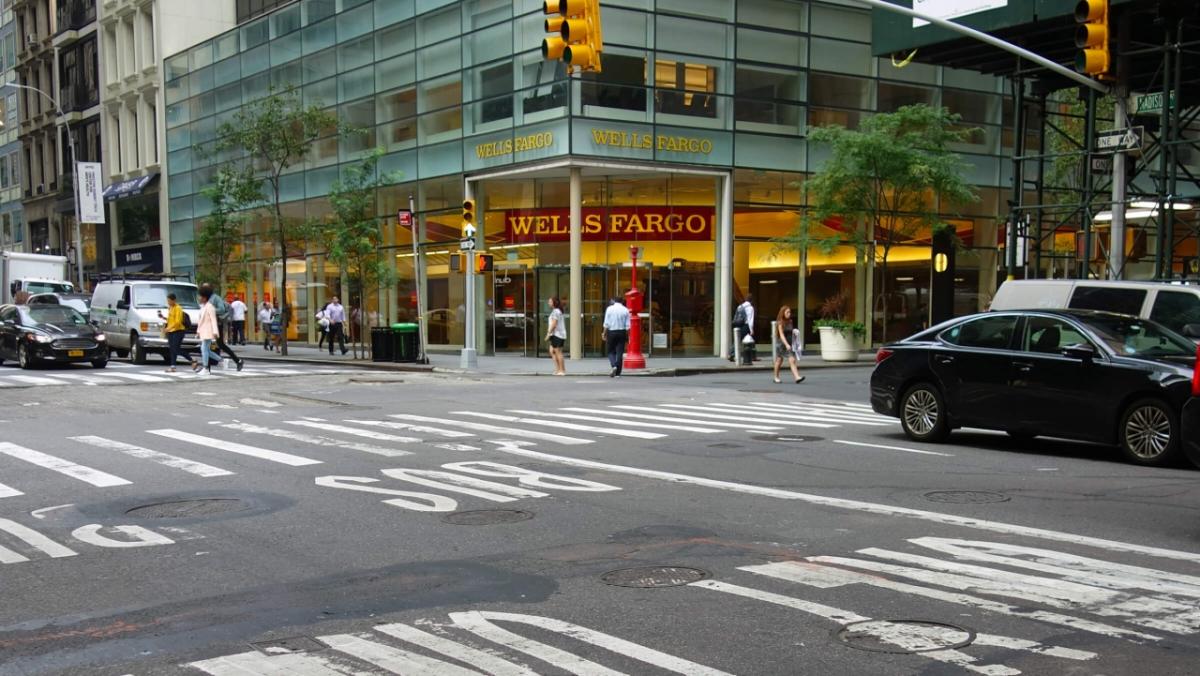 NRG is proud to announce a ten-year structured renewable energy agreement with Wells Fargo. We will provide 62,000 MWh of renewable electricity annually to power approximately 400 Wells Fargo properties from a new utility-scale solar facility in Texas. The Renewable SelectSM plan helps the company meet their sustainability goals, reduce their overall carbon emissions, and support resiliency efforts in the region.
Read more about it from Wells Fargo.