Subaru Shares Stories of Love in Latest Testimonial Ads for Its Charity Partners
$115 million donated over program's 10 years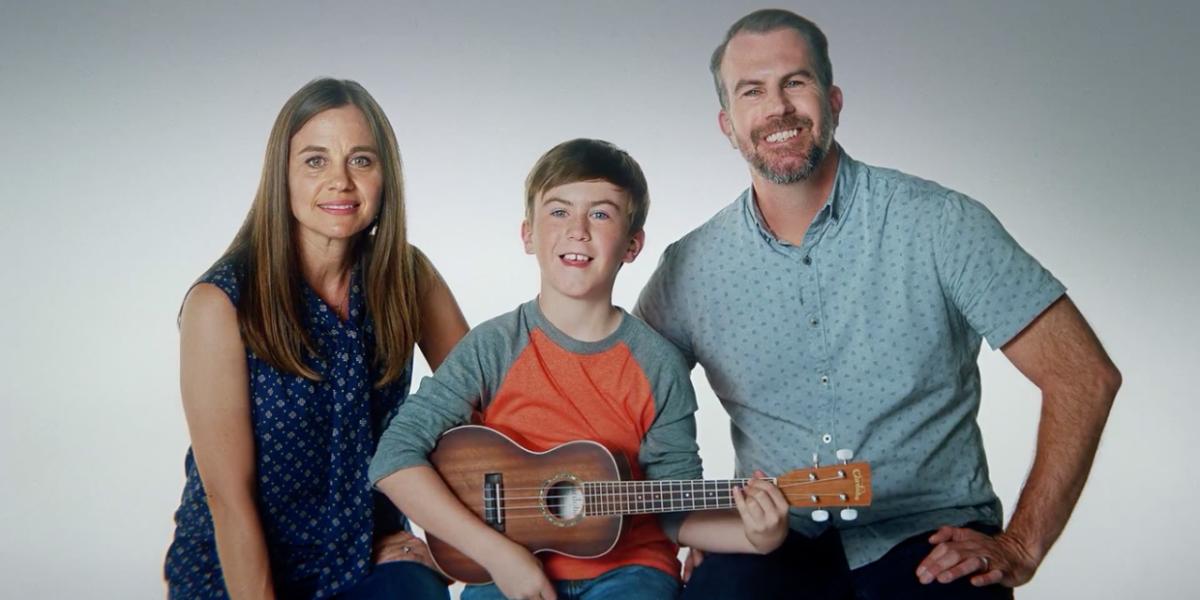 Subaru Shares the Love. Photo courtesy of AdWeek.
Subaru of America marks the 10th year of its "Share the Love" program, which supports various charities, with a new flight of moving commercials from Carmichael Lynch. Reprising the casual yet intense style of last year's ads, and once more featuring renditions of Jackie DeShannon's "Put a Little Love in Your Heart," the work presents real people explaining how the ASPCA, Make-A-Wish Foundation, Meals on Wheels and the National Park Foundation touched their lives.
And dawg, you will be bawling!