Subaru Gives 50 2018 Outbacks to Meals on Wheels
50 cars for 50 years of American operations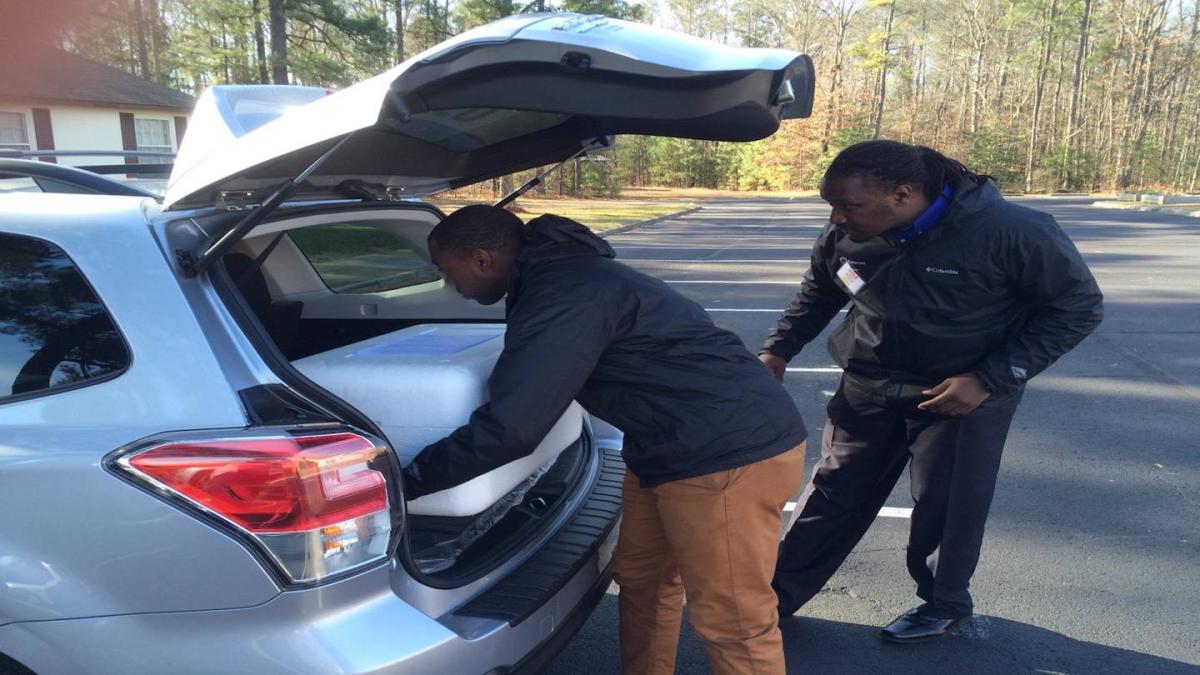 The Subaru Loves to Care campaign is a major pillar of the Subaru Love Promise initiative, founded in 2011 to support and nurture ailing local communities in the United States. Subaru has already raised and spent more than $100 million for charity and still hasn't stopped giving this year. The company sponsors plenty of charities, from the Special Olympics to the Leukemia and Lymphoma Society. One of Subaru's oldest partnerships is with Meals on Wheels, an organization dedicated to delivering food to senior citizens all over America. Subaru has been with MoW for 9 years, contributing nearly $12 million and providing almost 2 million meals nationwide, but apparently, this still isn't enough. 
Subaru of America announced Tuesday that it will donate 50 2018 Subaru Outbacks to 50 Meals on Wheels locations to celebrate its 50th year of operations in the United States. With this massive fleet of wagons in MoW's hands, Subaru predicts that the charity will be able to deliver an additional 53,000 meals to seniors across the US. 
 "This generous vehicle donation will have an immediate and indelible impact on local Meals on Wheels programs and the seniors they serve – many of whom live in rural, remote and difficult to reach places," stated Meals on Wheels CEO Ellie Hollander. This further underscores Subaru's commitment to giving without desire to receive, as there is no sales event attached to this donation. 
Subaru of America thinks that this is best and most appropriate way for it to celebrate its semi-centennial birthday, and make the world a better place, one SUV at a time.